Training Conducted on Hygienic Meat Handling and Sanitation Practices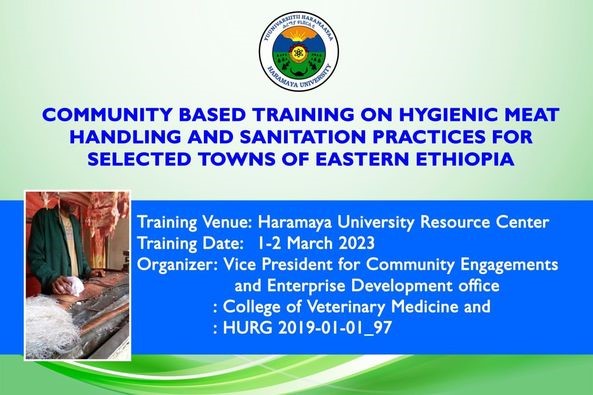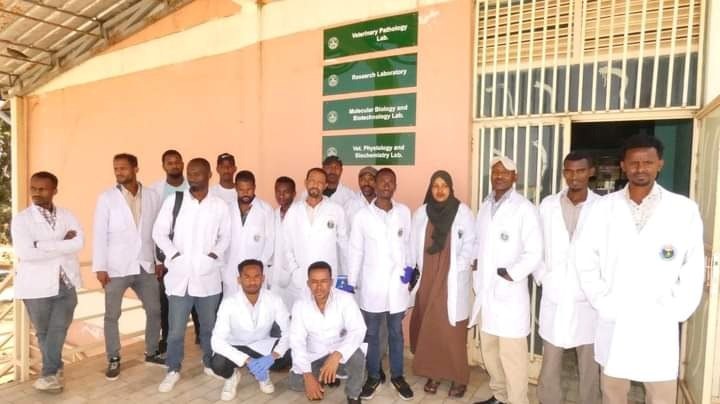 Haramaya University College of Veterinary Medicine in collaboration with the Office of the Vice President for Community Engagement and Enterprise Development, conducted community based training on hygienic meat handling and sanitation practices for selected towns of East Harerge Zone from March 1-2, 2023 at the University's Resource Center.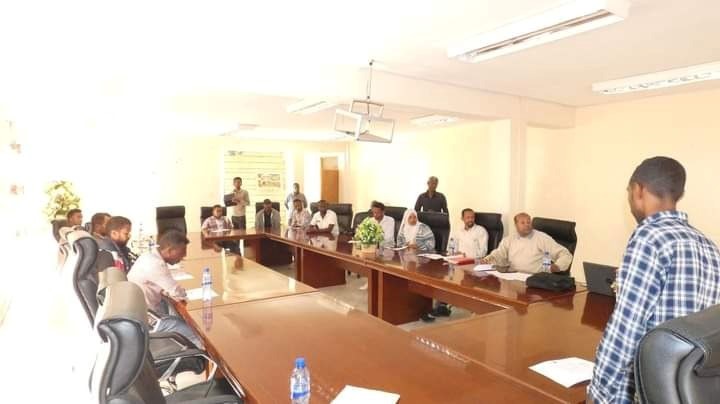 Prof. Adem Hiko, Dean of College of Veterinary Medicine, explained that attention is not given to the hygiene of the meat, from personal hygiene to the time it is served; it exposes people to diseases that can be transmitted from animal meat to humans.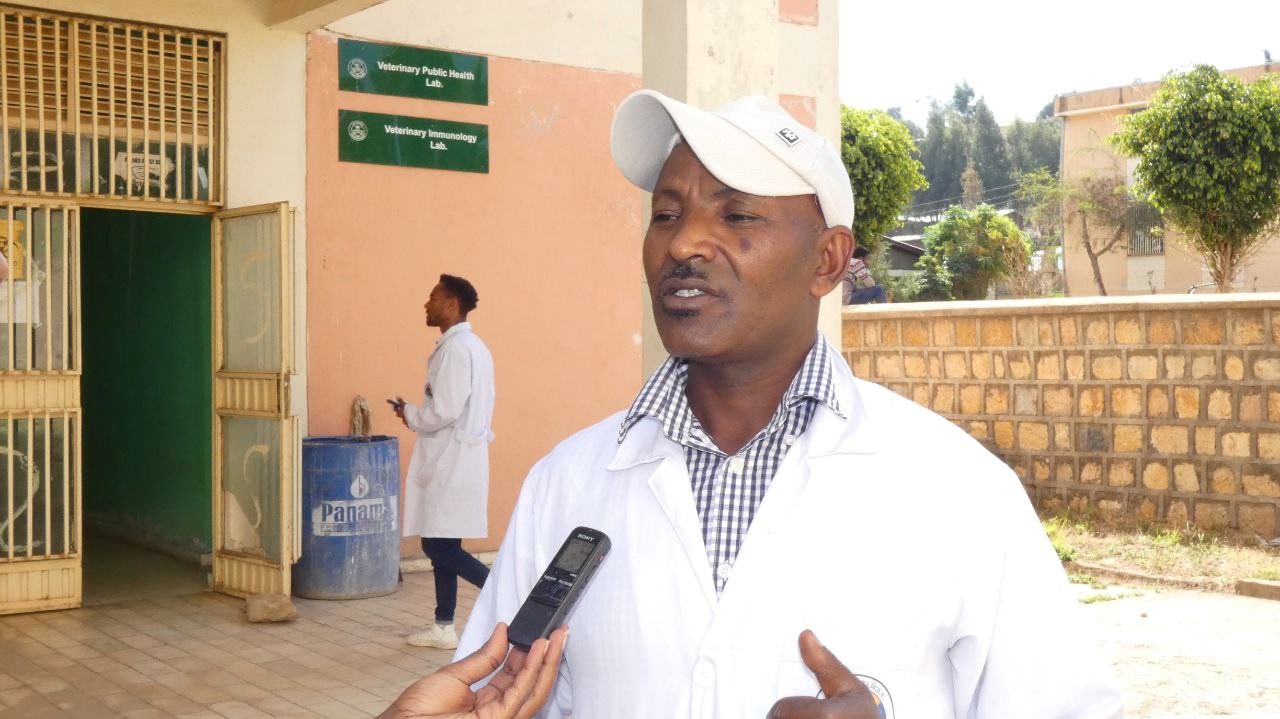 Prof. Adem also underlined that empowering the experts in the field and the community is pivotal so that they use clean meat to prevent diseases that can be transmitted from animal meat to humans.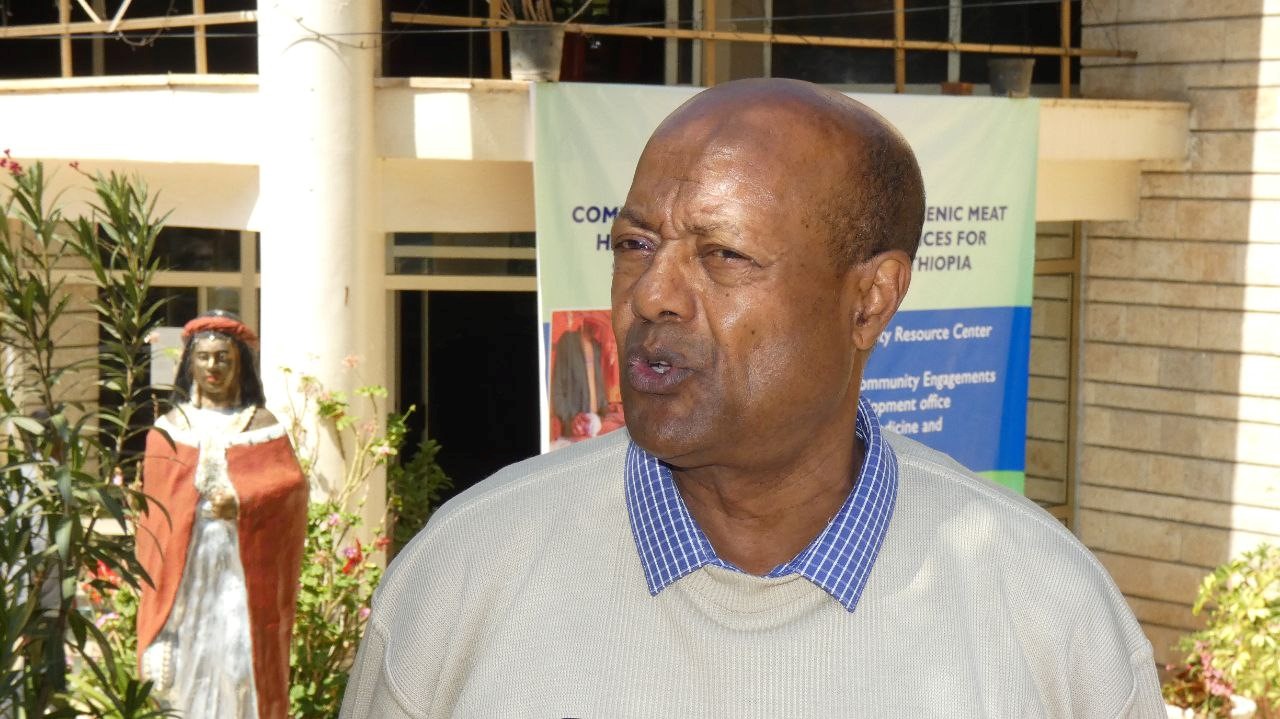 Haramaya University's Director of Community Development work Directorate, Dr. Admasu Bogale, mentioned that by raising the awareness of the community through training, in addition to making them aware of the damage that unsanitary meat can cause to the community, the University is working to expand the awareness by sharing the training with the local community.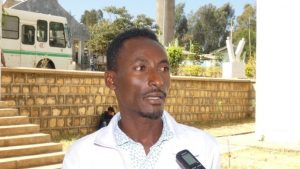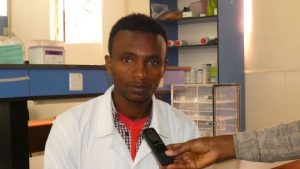 Dr. Debele Tadsena and Dr. Getachew Shelfa, lecturers at the University's College of Veterinary Medicine and who gave the training, elaborates the trainees should share their knowledge as to how to maintain the cleanliness of meat, how to prevent diseases that can be transmitted to humans from the meat we eat, starting from personal hygiene and maintaining the cleanliness of the meat and the environment. The training was supported by scientific knowledge regarding hygienic meat handling.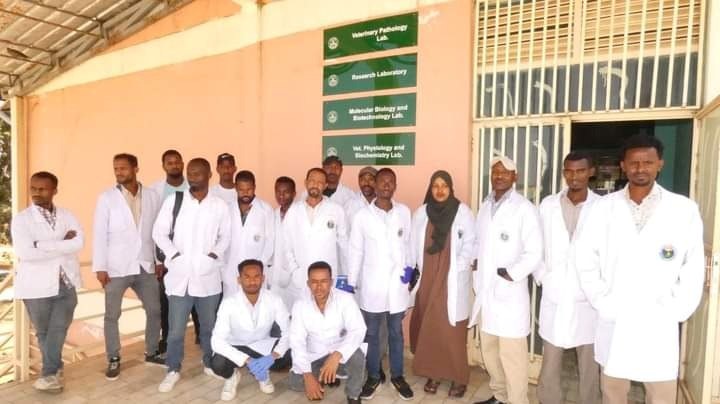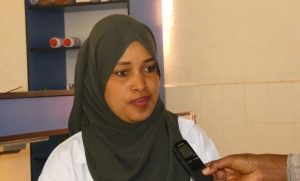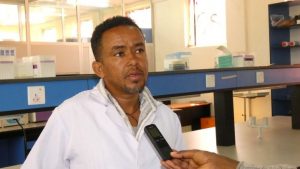 The participants in the training were animal slaughter experts and butchers from Harar, Kombolcha, Aweday, Haramaya areas and Haramaya University.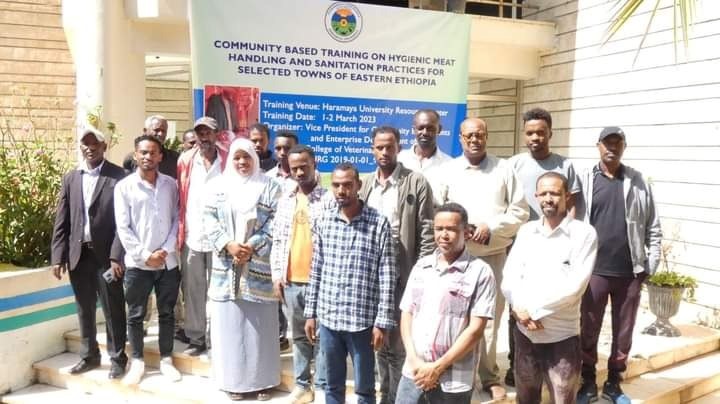 By: – Shemsedin Mohammed
Photographer: – Tewodros Lishan
PIRD