The Haramaya University College of Law, in collaboration with USAID, conducted a training of trainers (ToT) on National Dialogue to Student Union Leaders of Eastern Ethiopian Universities.
The aim of the training was to create awareness for youth about inclusive national dialogue.
According to Haramaya University Administration and Student Affairs Vice-President, Professor Jeylan Woliye, inclusive national dialogue will have a positive contribution for Ethiopian social, economic and political transformation. For this reason, youth and other community members have to understand the main mission of this national dialogue and are expected to contribute their share for its success.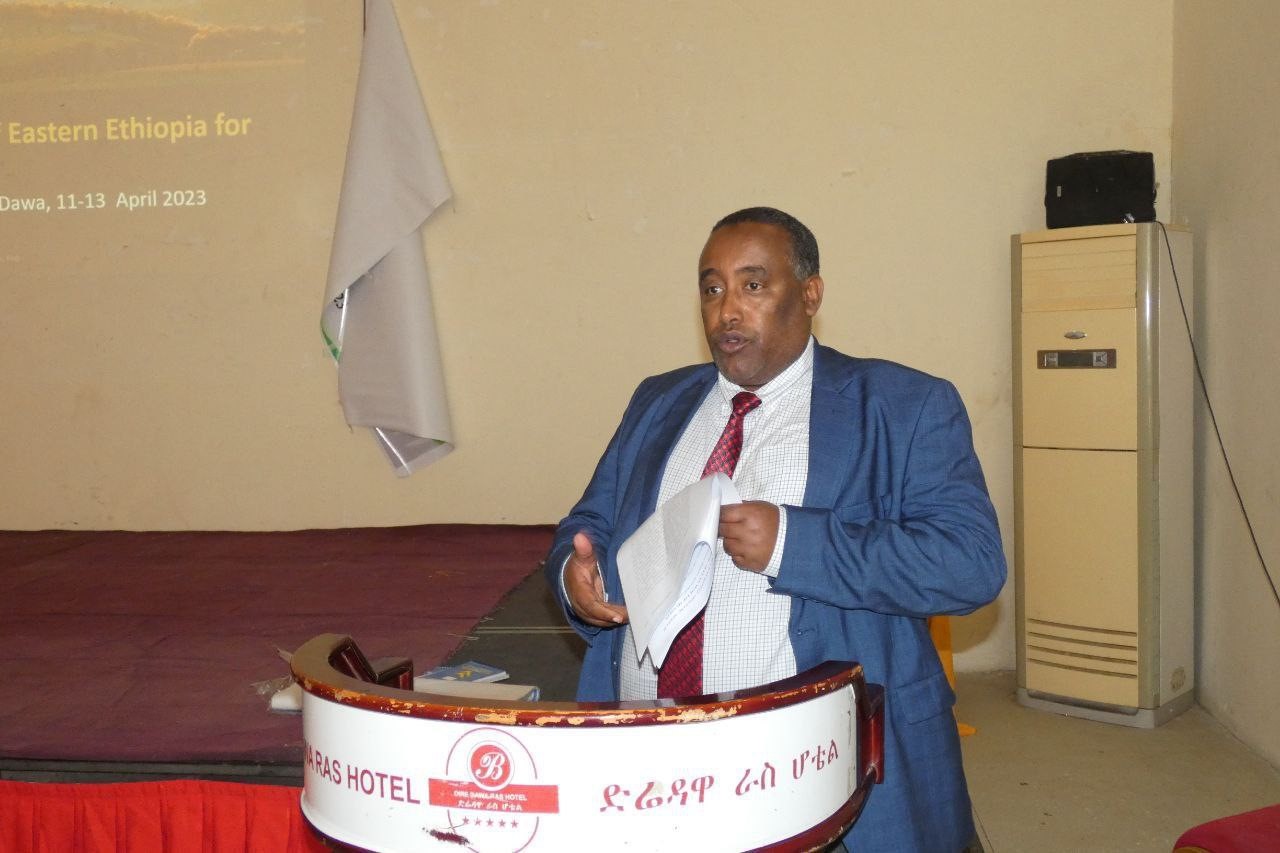 Professor Jeylan further added that the training was arranged to get youth participation on enhancing effectiveness of the national dialogue as a peace building and conflict resolution tool
Dr. Catherine added that all stake holders have a share in the national dialogue process, and the process needs to be inclusive– both elites and social leaders have to participate actively in the process.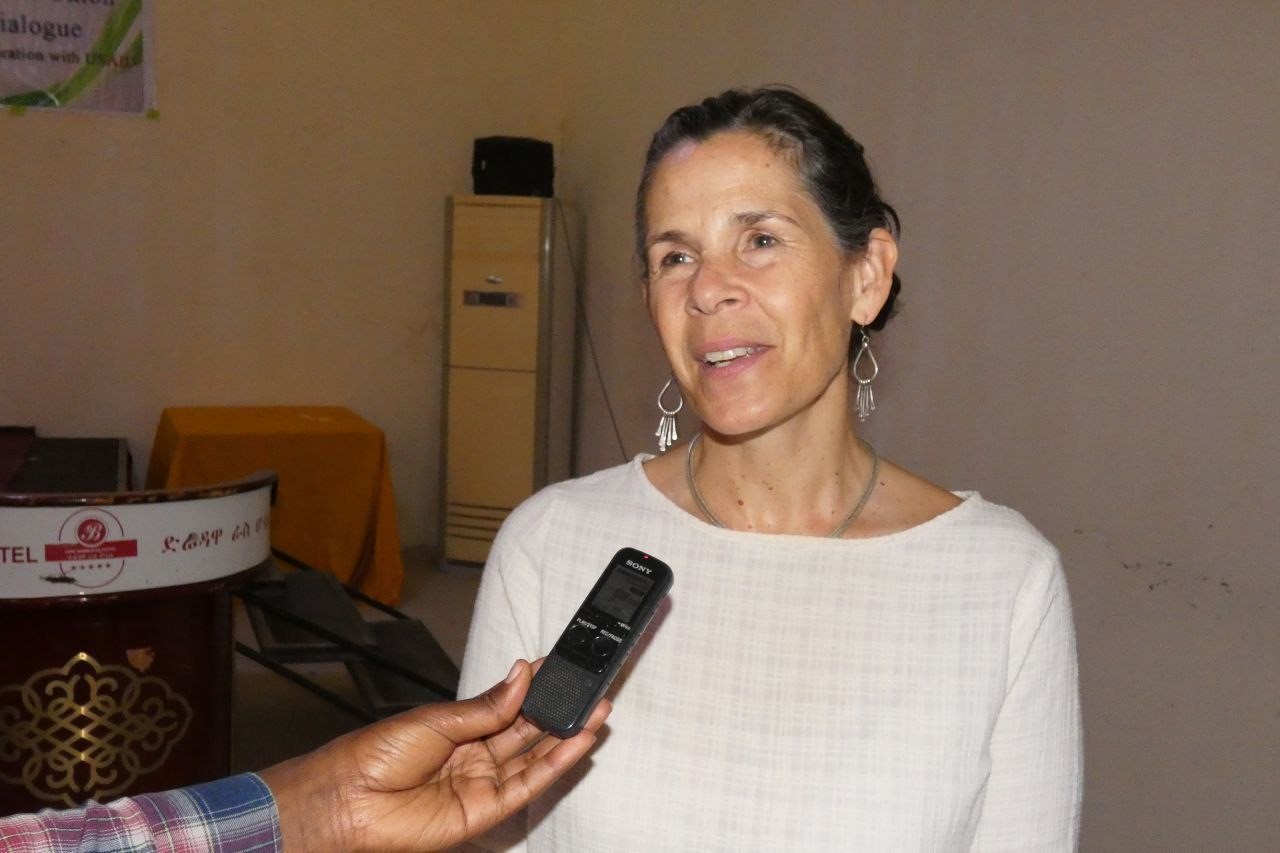 Haramaya University College of Law Associate Dean, Mr. Delil Workicho, said that the Ethiopian National Dialogue Commission is working on awareness creation activities, and they are supporting this endeavour by engaging in capacity building training of youth leaders, especially university student union leaders.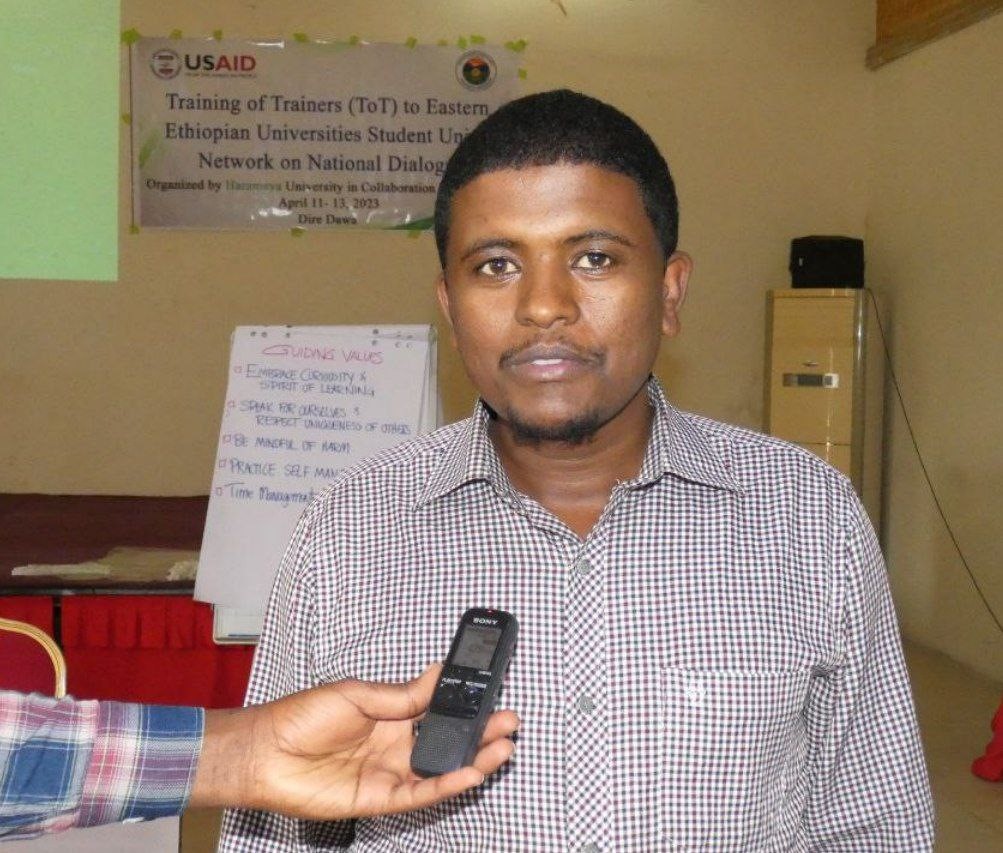 Mr. Delil said that, "we have a lot to do concerning public awareness, communication and trust building. We all must build a good foundation for the national dialogue process. We need to engage governmental as well as non-governmental organizations to provide capacity building and mobilize resources for the process." Haramaya University and USAID collaboratively gave the capacity building training of trainers for student union leaders focusing on national dialogue.
Participants of Haramaya, Dire Dawa and Jigjiga University student union leaders explained that they received an excellent understanding on how can they play their part for the success of the national dialogue process.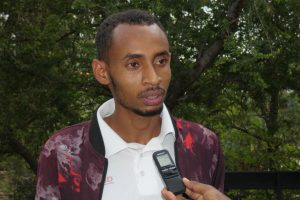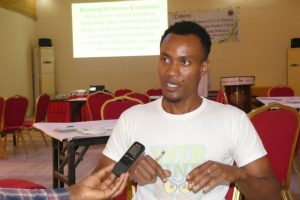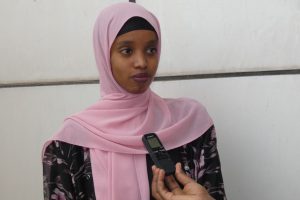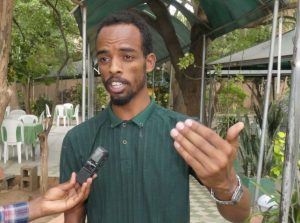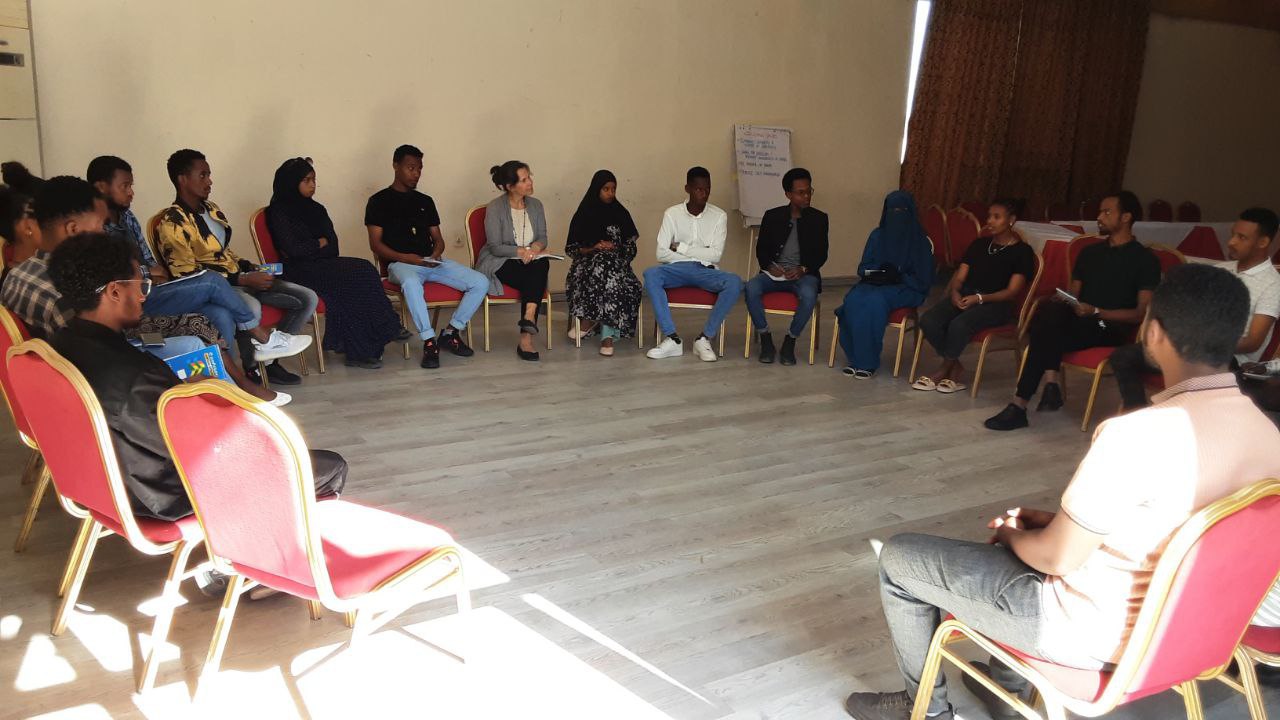 The participants will next cascade the training down to their respective universities by giving awareness creation trainings for different student clubs.  They are energized to give awareness trainings for youth to contribute their share for the success of the national dialogue process and the future of Ethiopia's peace and development.
Reporter: Demoz Yaqob
Photographer: Tewodros Lishan