Haramaya University to tackle food shortage
Haramaya University held regional joint planning and validation workshop with a project called 'Raise-FS' held on June 9, 2022, at Ras Hotel in Harar.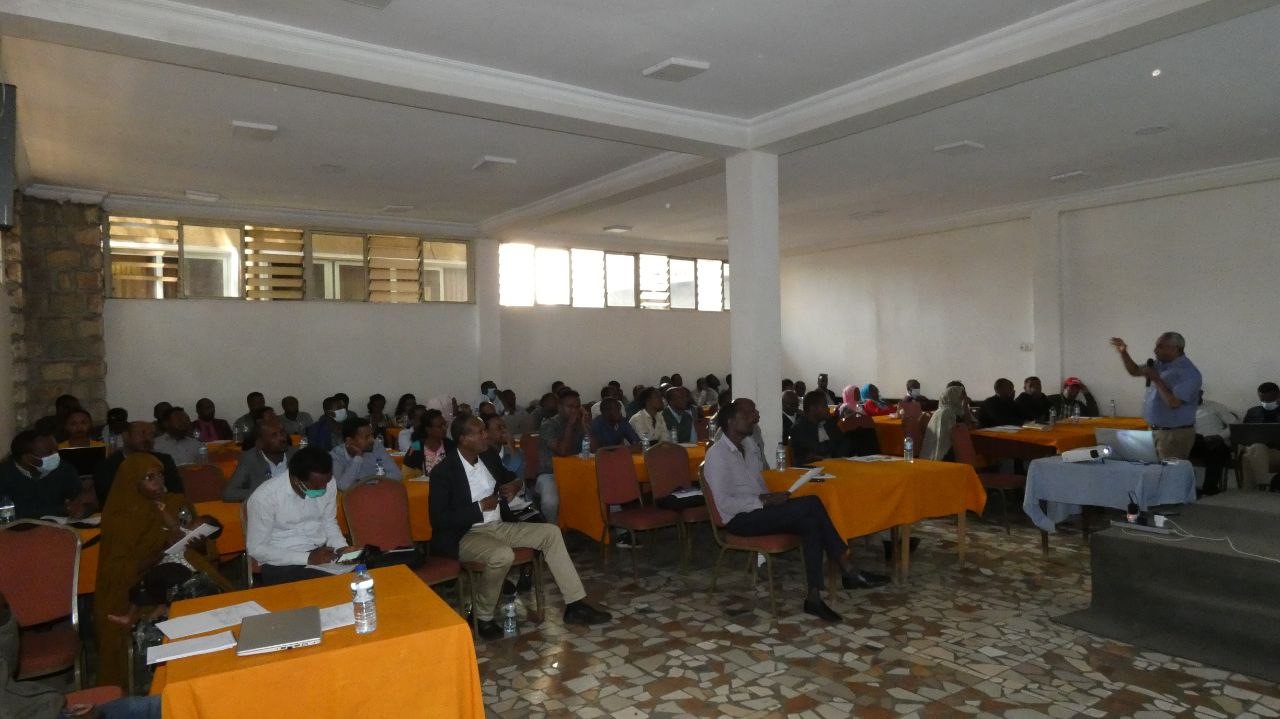 While the aim of the project was to validate the plan of Raise-FS, a project working on supporting the agricultural sector and solving food shortage related problems in three districts of East Hararge Zone; the Government officials, other concerned bodies in the office of agriculture and natural resources, and stakeholders in the target districts of the project participated in the workshop.
In his workshop opening remarks, Dr. Tesfaye Lema, vice president for research affairs, stated that, in order to change the community's life, Haramaya University works with various projects, foreign and domestic governmental and non-governmental organizations. For example, Haramaya University has been working with Integrated Seed Sector Development (ISSD), a Nezerlads government-funded project that has been working for many years on improving seed check systems and agriculture technology for the community in East and West Hararge, Dire Dawa, and Harar, according to Dr. Tesfaye.
Dr. Tesfaye added that Haramaya University has been working with a project called "benefit realize" which has been exerting its efforts in nine districts to reduce shortage of food and to sustain balanced diet and today Haramaya University is conducting this workshop to start working with the projects of Wageningan University and Research called  "Sichting Wageningan Research (SWR) Ethiopia" through its branch 'Raise-FS' by discussing with different stakeholders, which, in turn, helps to validate the developed Plan so that the project will be functional.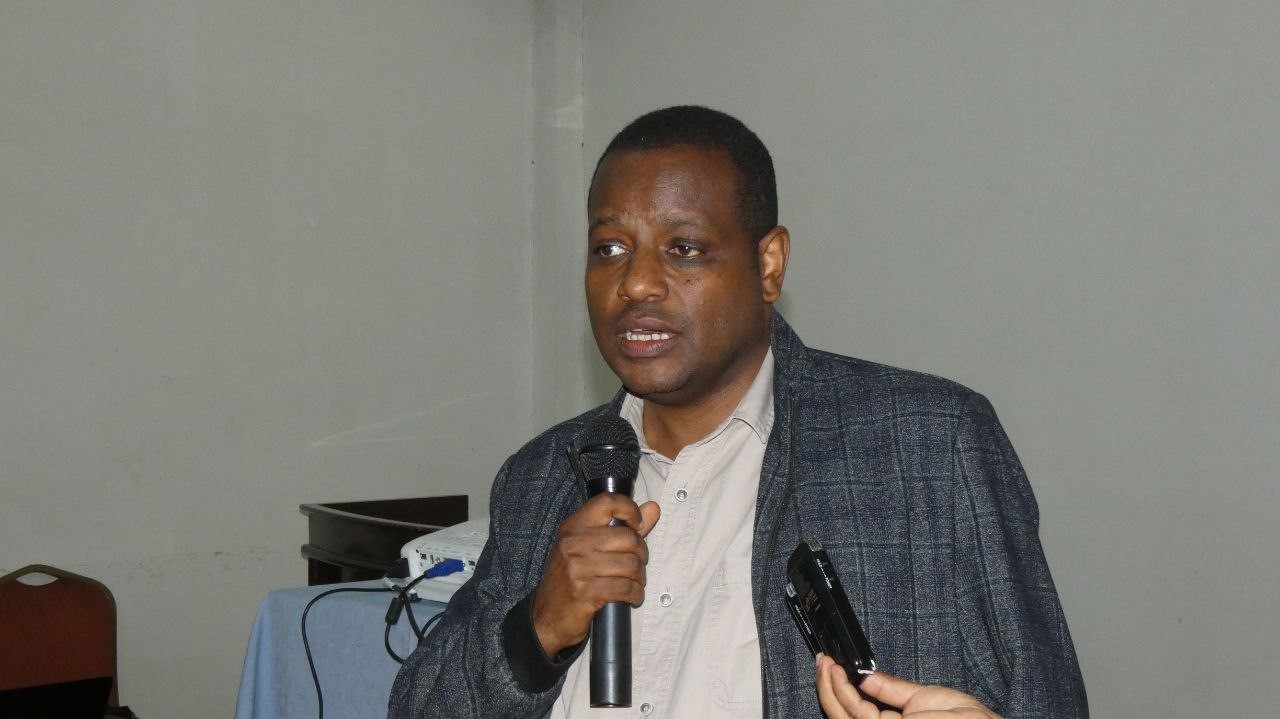 Dr. Mulugeta Diro, the 'RAISE -FS' project  leader of national team (National Team Leader), said that the project aims to work for the development of Ethiopia by supporting the farmers  to properly utilize natural resources in order to ensure sustainable development of the people as well as  the country.
As the plan of the project will be implemented in three districts of East Hararghe zone, this workshop aims at discussing with stakeholders who come from the selected district namely Babile Haramaya and kersa, noted Dr. Mulugeta.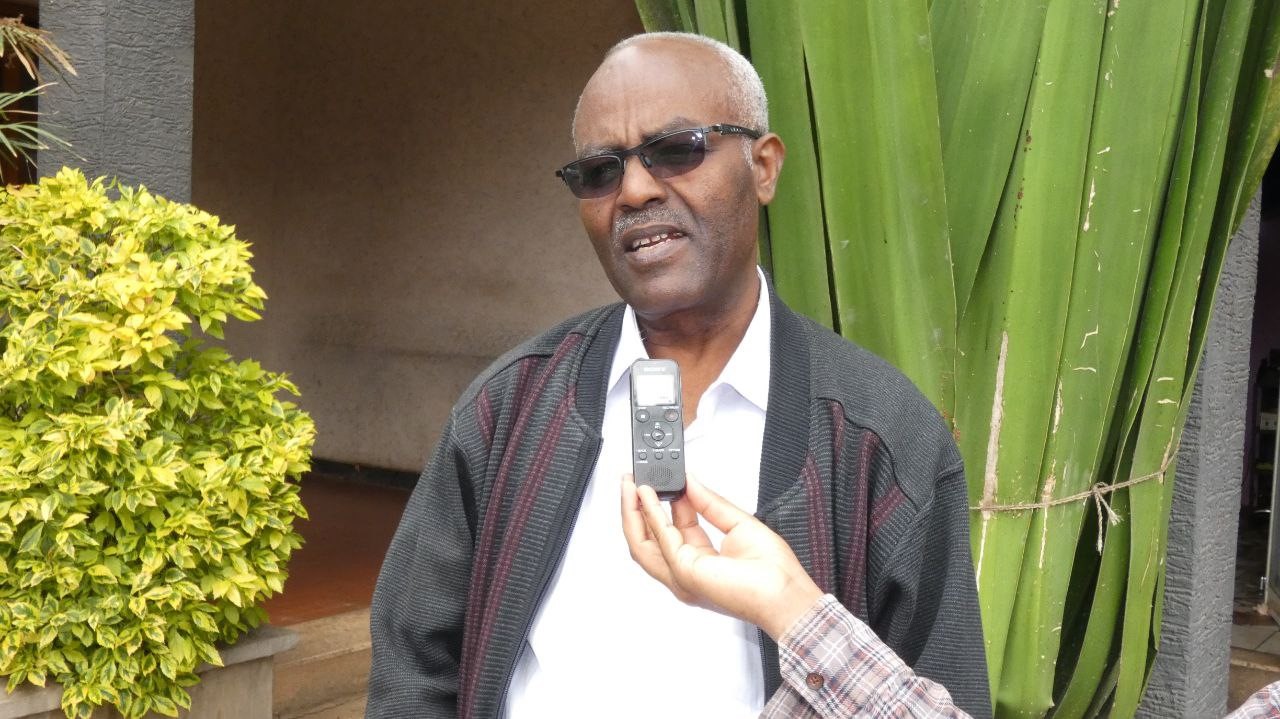 Dr. Bulti Teso, focal person for RAISE-FS project at Haramaya University, in turn, said that the project works to build climate resilient agriculture for inclusive and sustainable Ethiopian food systems. While the project 'Raise-FS' will last for 4 years, it has also a plan to work in other districts, added, Dr Bulti.
The project has planned to work in four regions: Oromia, Amhara, Southern Ethiopia, and Tigray region. For now, the project will be implemented in Oromia, Amhara and Southern regions, according to Dr. Bulti.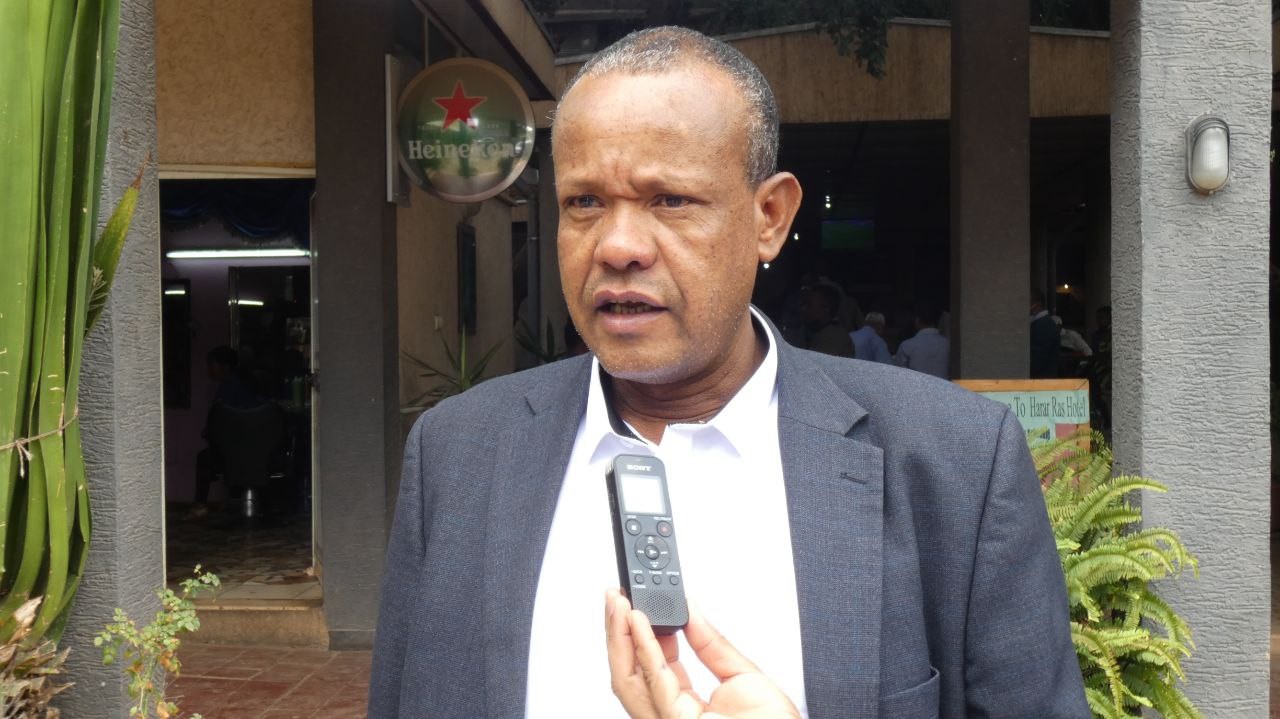 The participant's Group Photo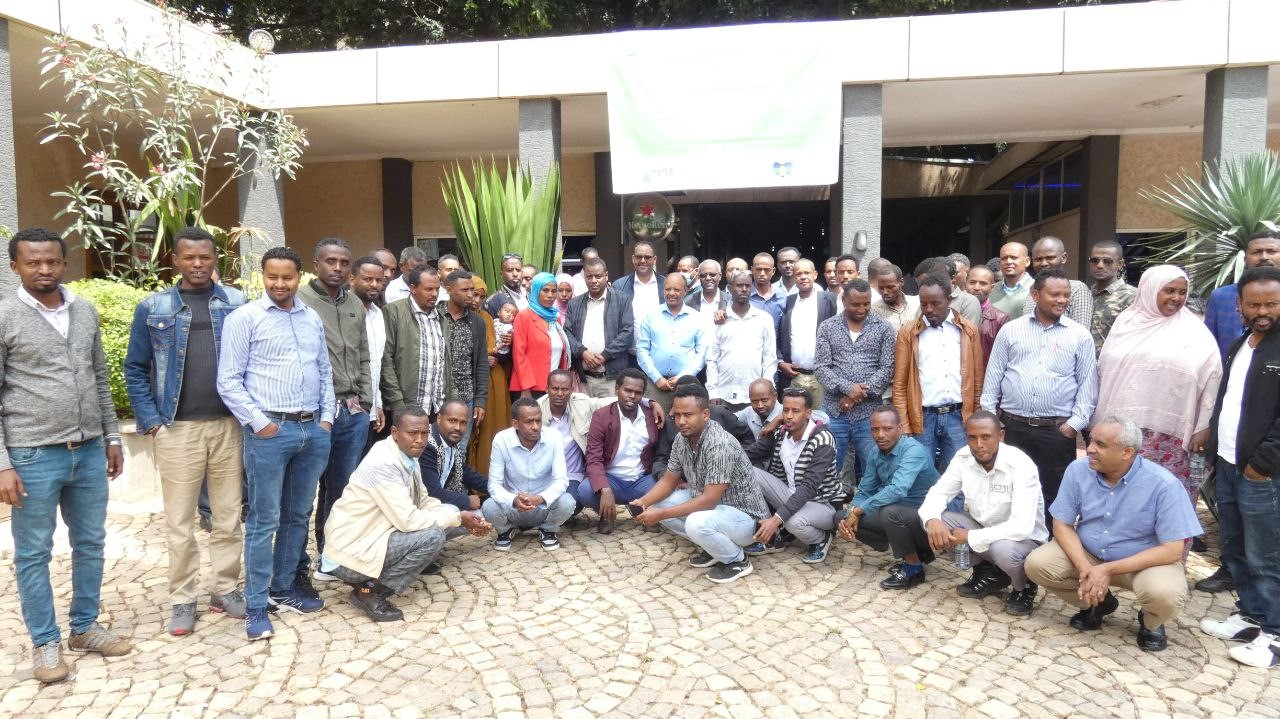 By: Aweke Ayalneh
Camera: Tewodros Lishan