Haramaya University-Industry Linkage and Entrepreneurship Development Directorate awarded the winners of 2022 Business Idea Competition

In the competition, 11 competitors presented their business ideas. Of these, three competitors were selected as winners and received financial and certificates awards. Accordingly, the first winner received 50,000 Birr, the second winner received 30,000 Birr, and the third winner received 20,000 birr.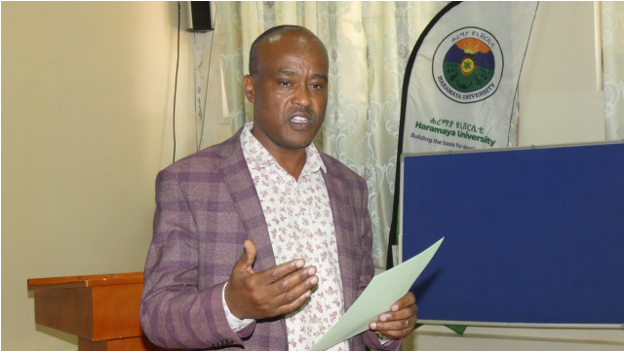 Prof. Mitiku Eshetu, Director of University-Industry Linkage and entrepreneurship Development (UILED), said to the competitors that Business Idea competition is to motivate individuals who have creative and innovative ideas to develop into business ventures and create jobs for themselves and others.
In this regard, the third business idea competition of this academic year attracted more than 28 business ideas of which 11 of them were selected for this business idea competition award. The UILED will admit the winners into the Business Incubation center and coach them to further develop their business ideas.
Furthermore, the admitted ones will get technical and material support and will have access to the University's laboratories and facilities that are pertinent for their respective business ideas.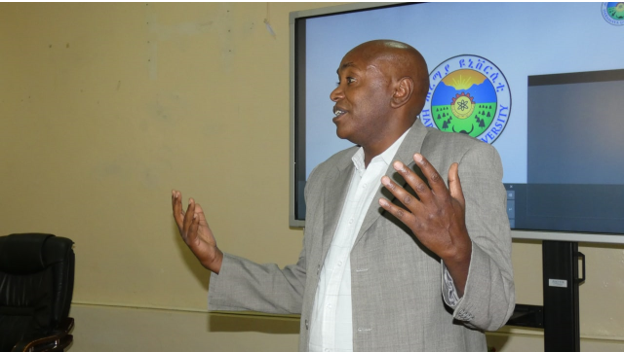 Dr. Yesihak Yusuf, Vice President for Community Engagement and Enterprise Development, addressed in his closing remark that entrepreneurship plays a key role in a country's economic development. For example, international business entities like Alibaba are created by entrepreneurs that emerged with innovative and creative business ideas.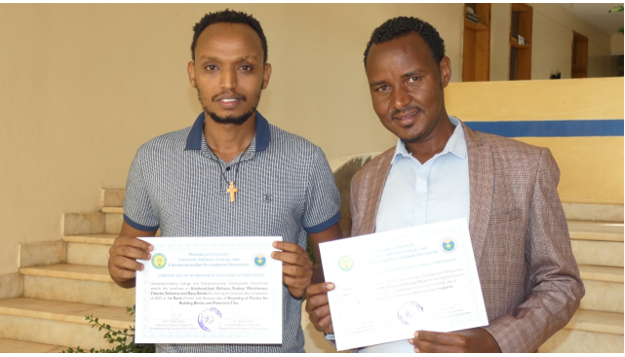 Therefore, business ideas need to be nurtured and developed into business ventures for the benefit of the creator/innovator in particular, and the community and the nation in general. He also thanks the organizer, the juries and the participants of the competition for their time and commitment to realize this competition.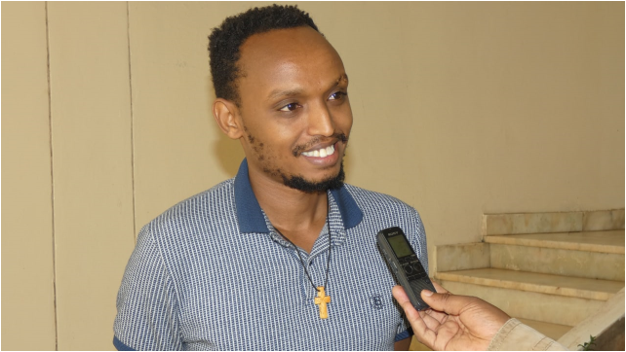 Innovator Michael Berhanu, the first winner of the 50,000 Birr, said that he is happy to win this competition because he has participated in similar competitions across the country at different times and had different problems he encountered to win. However, those problems did not defeat him in this competition organized by Haremaya University. He also appreciated the impartial efforts of the organizers and judges.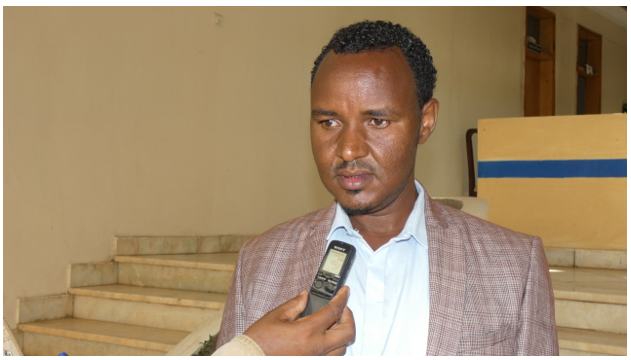 Mohammed Juhar Musa, lecturer at Haremaya University and the second winner of 30,000 birr, said that he is pleased because the competition was transparent and open and he noted that the university's overall activities are promising for novice researchers, so if there are similar competitions in the future, creative individuals can also participate by presenting their business ideas and creating their own jobs for the benefit of themselves and the country.