Haramaya University Pulling to Weeds with one Yanks-unemployment and Soil and water damage
 Haramaya University's "Lake Haramaya Water Shade Conservation Project" organized a two-day training conducted from June 13–14, 2022 at its resource center.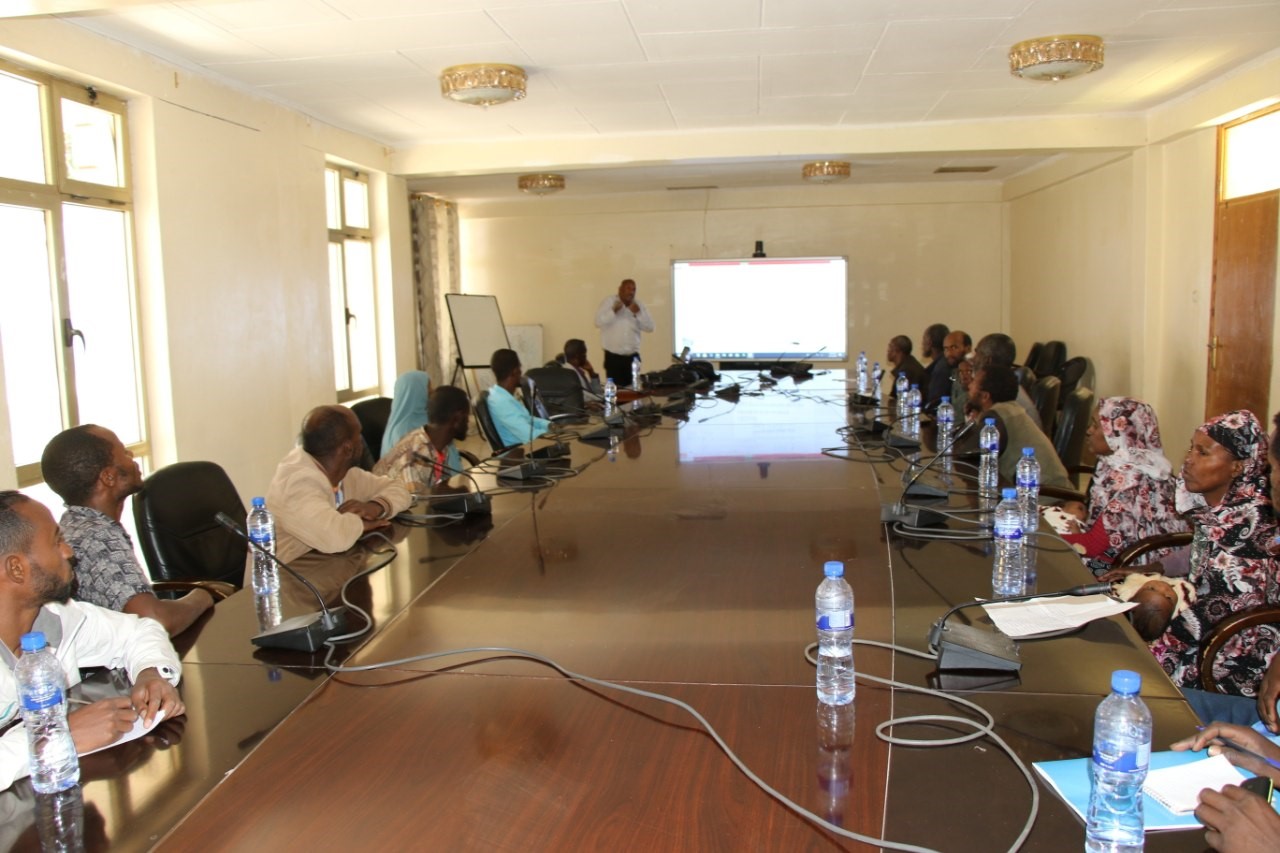 While the training was organized for farmers and unemployed youths in Haramaya water shade area, its focus was on how to benefit from bee products using activities for soil development and water protection as a good opportunity.
Mr. Dine Rashid, the organizer of Haramaya water shade development project, said that the training focused on how farmers and young people who are unemployed can produce bee products from the activities done for the sake of soil development and water protection. Additionally, the training aim is to enable the unemployed youths and the farmers to be organized into an association to conduct bee products based on the need for clean honey products in the country.
Mr. Dine explained that the training content also included how to protect bees from the influence of humans, animals, and drugs from neighborhoods. Mr. Dine added that, as most of the participants of the training are jobless youths, the development of the water shade area creates a good opportunity for them to easily access natural resources around them and increase honey products by using training like on conservation and uses of bee products. According to Mr. Dine, there is also a preparation to give some beehives with bees to those who have taken the training.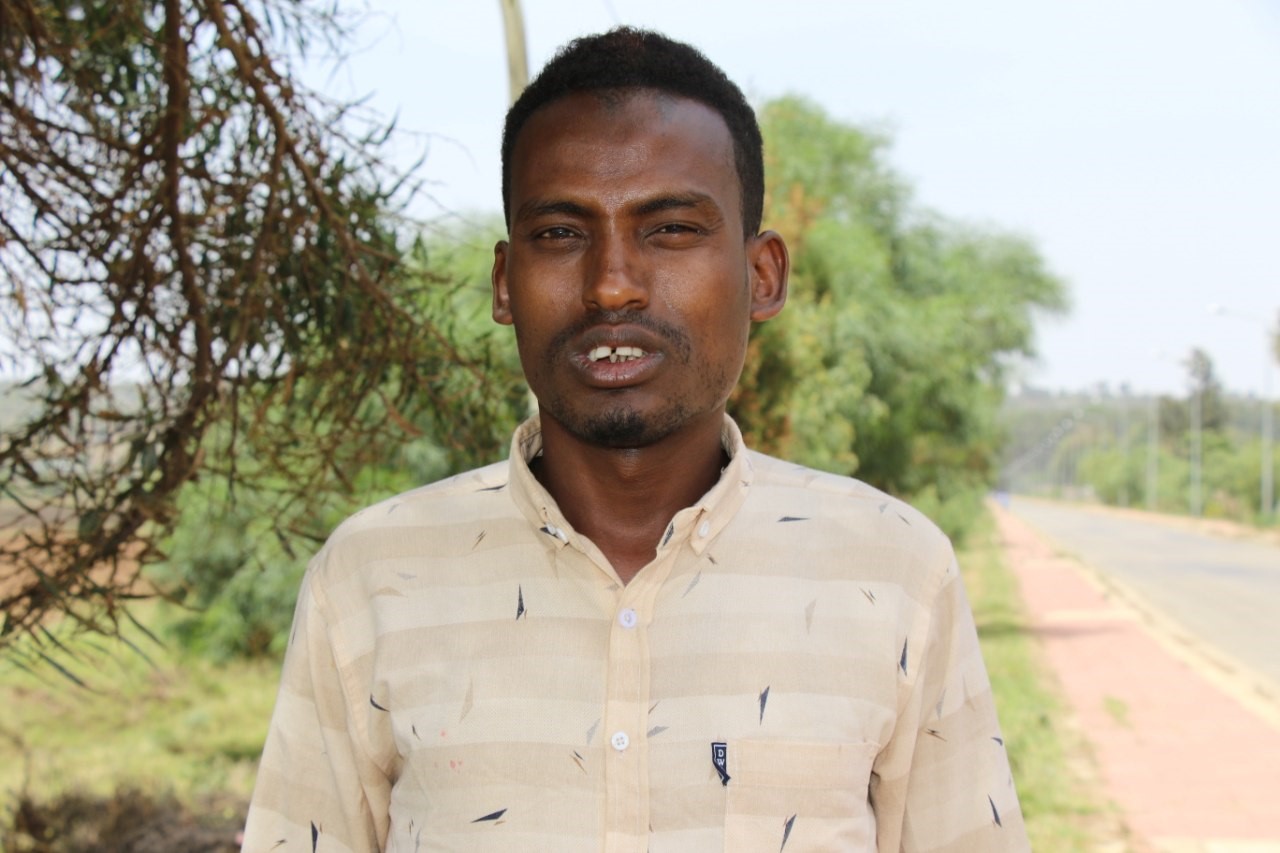 Mr. Hassan Mohammed, a development worker of Girawa district and trainer in the given training, said that the country has a lot of natural resources and human power; therefore, it is important to synchronize the unemployed youths with the natural resources by giving awareness rising training like this one. Mr. Hassan also explained that in order to meet the current honey need in our country, it is vital to pay a lot of attention and effort to transform from traditional bees farming to modernize bee farming by considering that bees need high care just like other animals.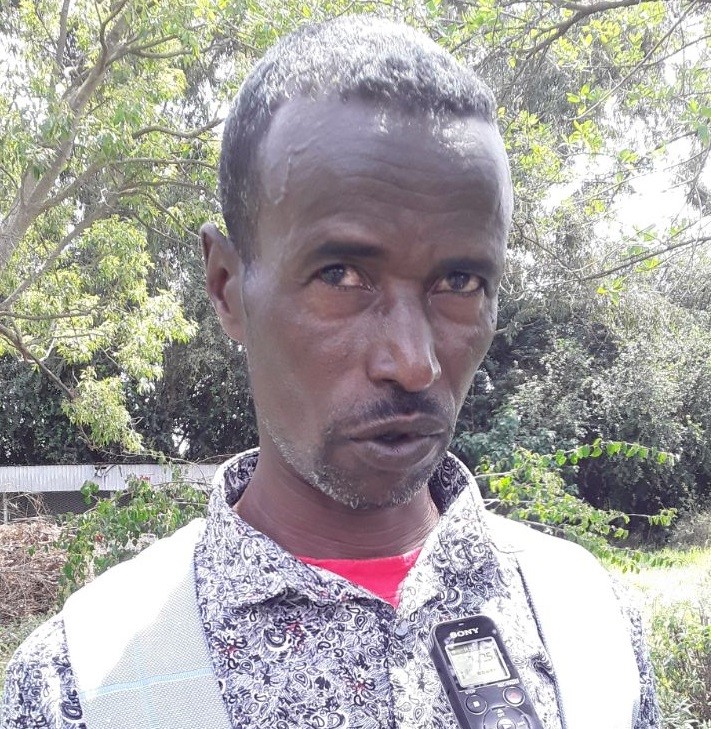 Thanking the University and the organizers of the training, the participants, in their turn, said that the training was really very important and helpful, for it was supported with practices in addition to the theoretical awareness.

The training participants group Photo.

By: Aweke Ayalneh
Camera: Fuad Ahmed