Haramaya University (HU) and Ethiopian Wildlife Conservation Authority (EWCA) Vow to Save Sanctuary.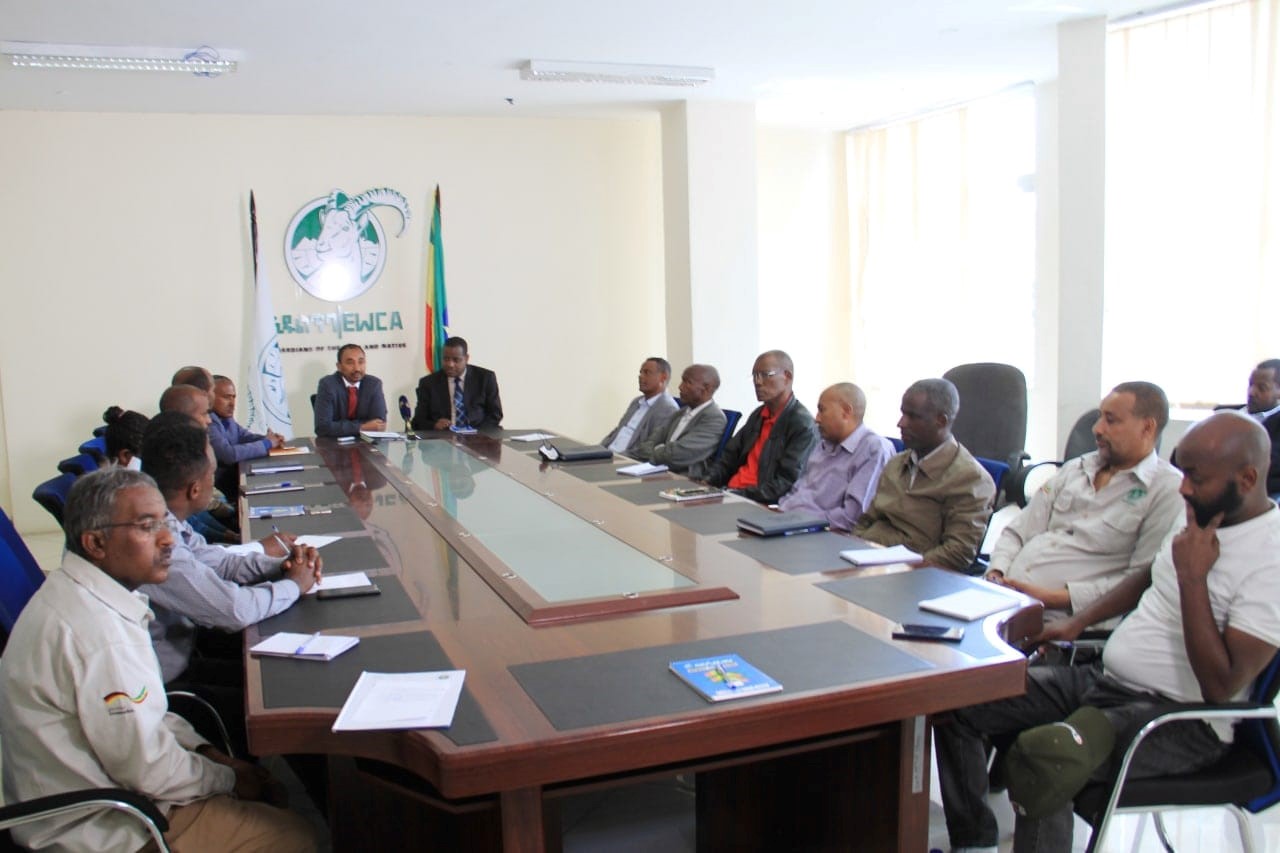 Haramaya University (HU) and Ethiopian Wildlife Conservation Authority (EWCA) expressed their commitment to closely work in order to save Babile Elephant Sanctuary.

HU and EWCA signed Memorandum of Understanding today on May 13, 2022 at EWCA's headquarters in Addis Ababa. The MOU was signed by EWCA's Director General (DG), Mr. Kumera Wakjira and Dr. Tesfaye Lemma, Haramaya University's Vice President for Research Affairs and representative of the president, Dr Jemal Yusuf.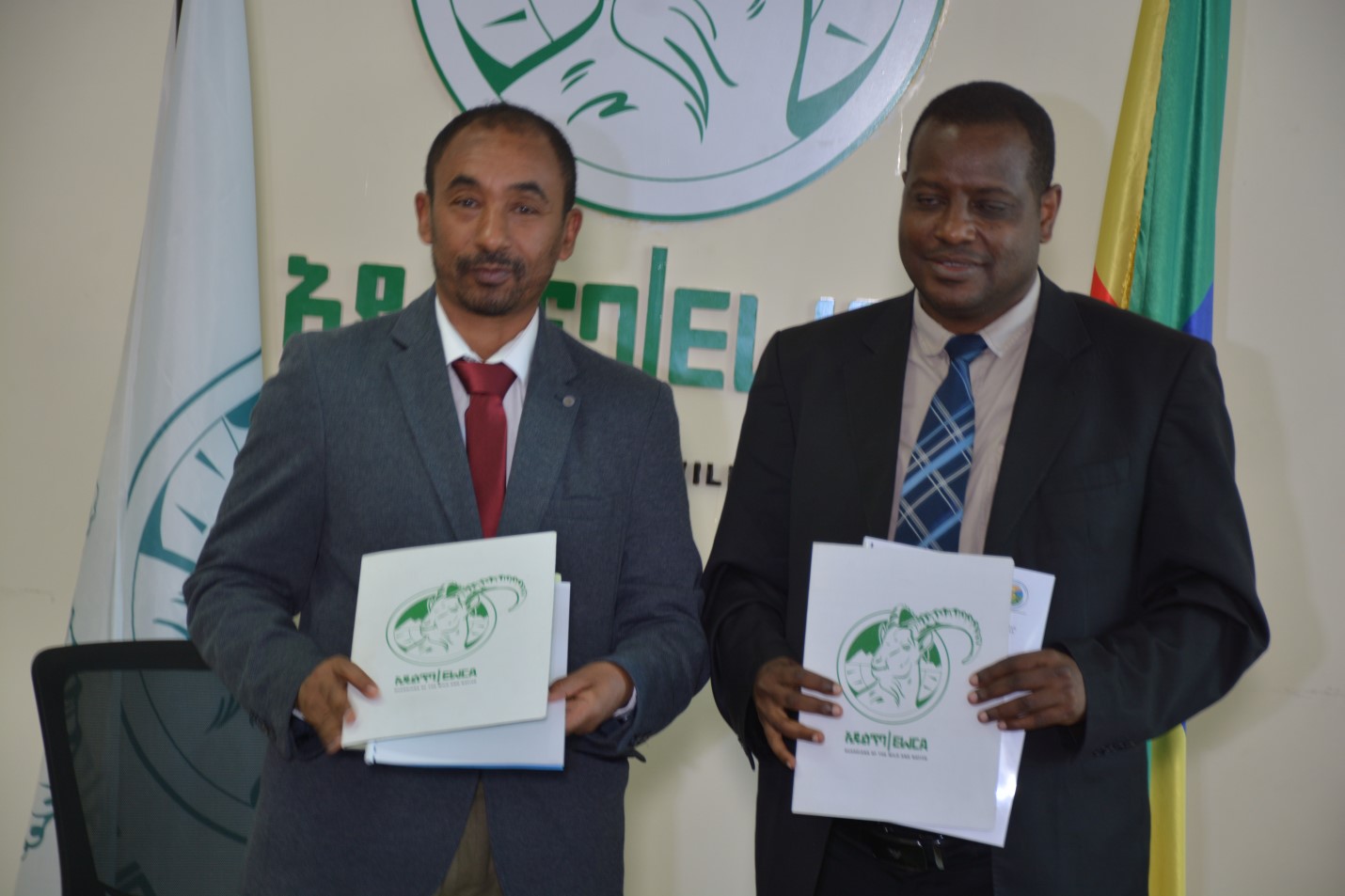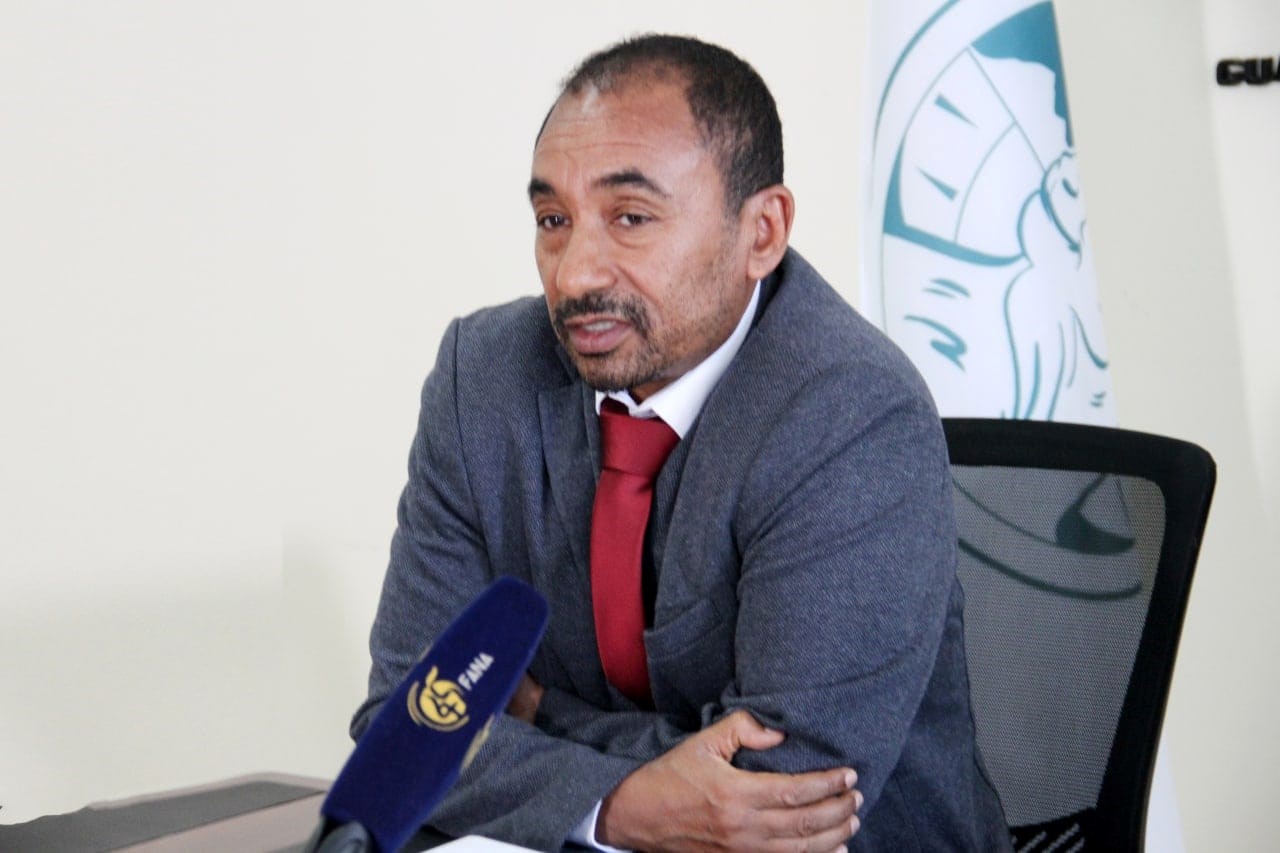 During the press briefing, the Mr. Kumera acknowledged the significant contributions HU has made to the development of the country as a prominent higher learning institution in Ethiopia and appreciated the willingness and commitment of HU to forge formal partnership with EWCA.
Mr. Kumera indicated that such partnership would take the conservation effort to a higher and transformative level.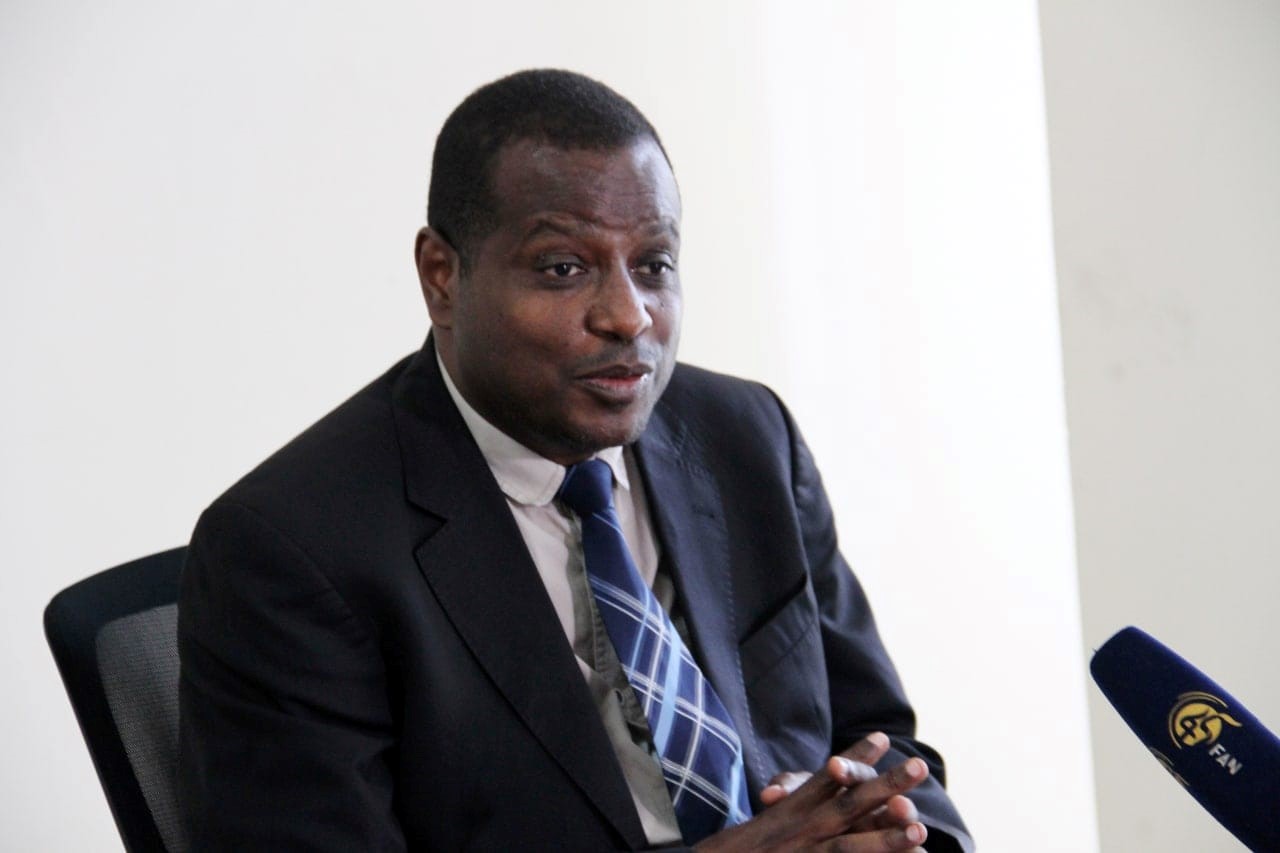 Dr. Tesfaye on his part emphasized that making knowledge-based contribution to the on going conservation effort to reverse the degradation of the elephant sanctuary and transform Babile Elephant Sanctuary into attractive tourist destination in the medium to long term is in line with the mandate and strategic plan of HU.
Dr. Tesfaye highlighted the purpose and nature of joint research-cum-development project to be developed to solicit funding from development partners.
Accordingly, the purpose of the partnership initiative is to make meaningful contribution towards ensuring sustainable use and management of the sanctuary and the ecosystem as a whole, he added.
The key partnership activities would include undertaking research from socio-ecological perspective to inform strategy formulation, engaging stakeholders and policymakers in co- creation and implementation of sustainable solution, and strengthning capacity of local communities and institutions, it was indicated.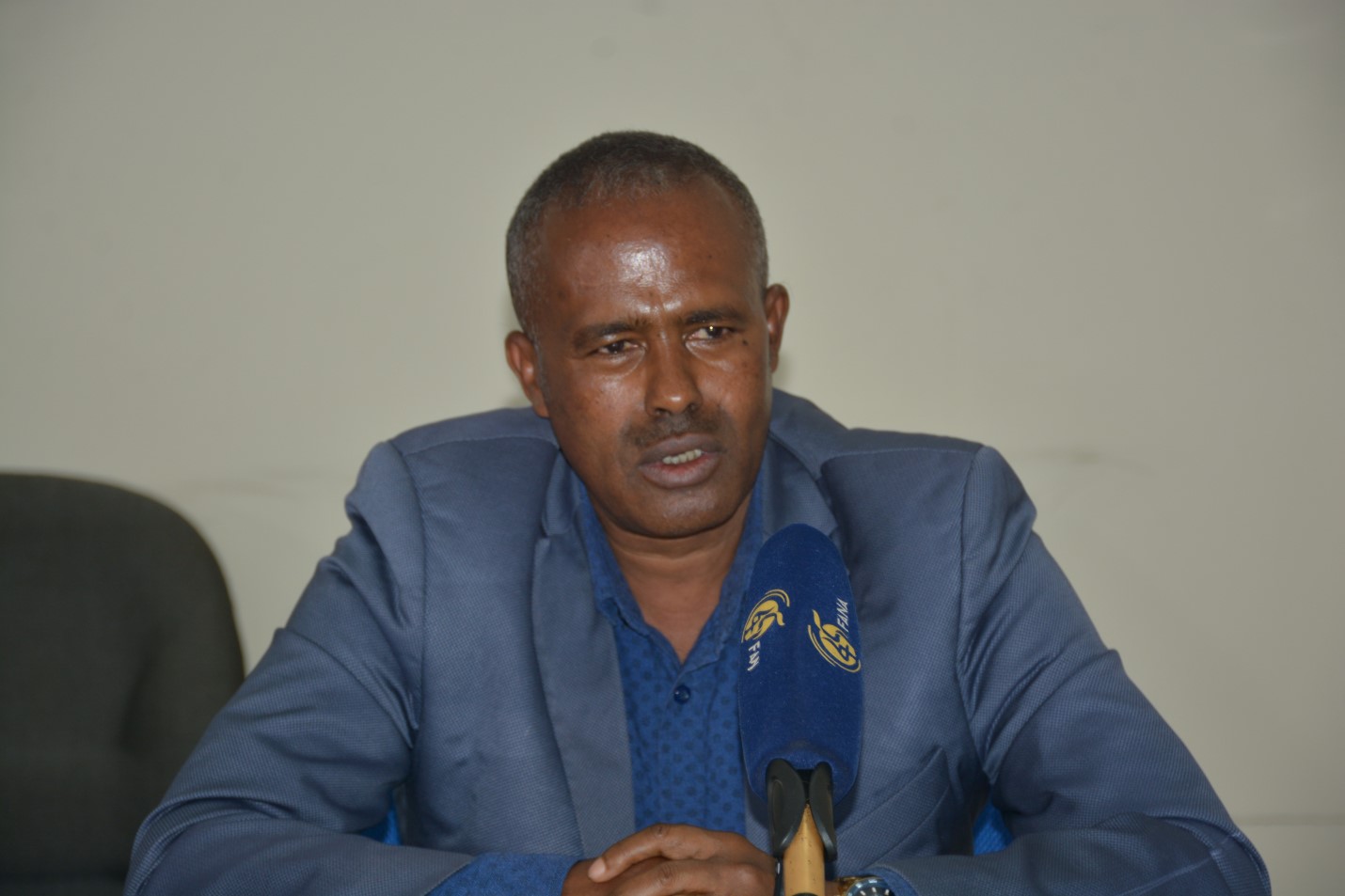 Deputy DG of EWCA, Mr. Solomon Mekonnen, thanked HU for sponsoring stakeholders' consultation platform previously conducted in Harar and appreciated professionals of the two institutions for developing the MOU.
Dr. Anteneh Desta, biodiversity researcher at HU, reiterated the challenges related to degradation of the sanctuary, the urgent need for action, and the possibility to mobilize resources through networking and partnership as the problem has both national and global significance.
Leadership and commitment would be the key success factor, according to Dr. Anteneh.
The institutions agreed to assign contact persons and establish technical task force to lead joint proposal development.
By: – Shemsedin Mohammed
HU PIRD