Haramaya University Conducts Induction Training on Pedagogical Skill
Haramaya University College of Education and Behavioral Sciences and Higher Diploma Program Coordinating Office in collaboration with the Office of Vice President for Academic Affairs conducted induction training on pedagogical skill for 85 newly employed and reinstated staff members for 13 days from November 14 – 27/ 2022 at the Main Campus.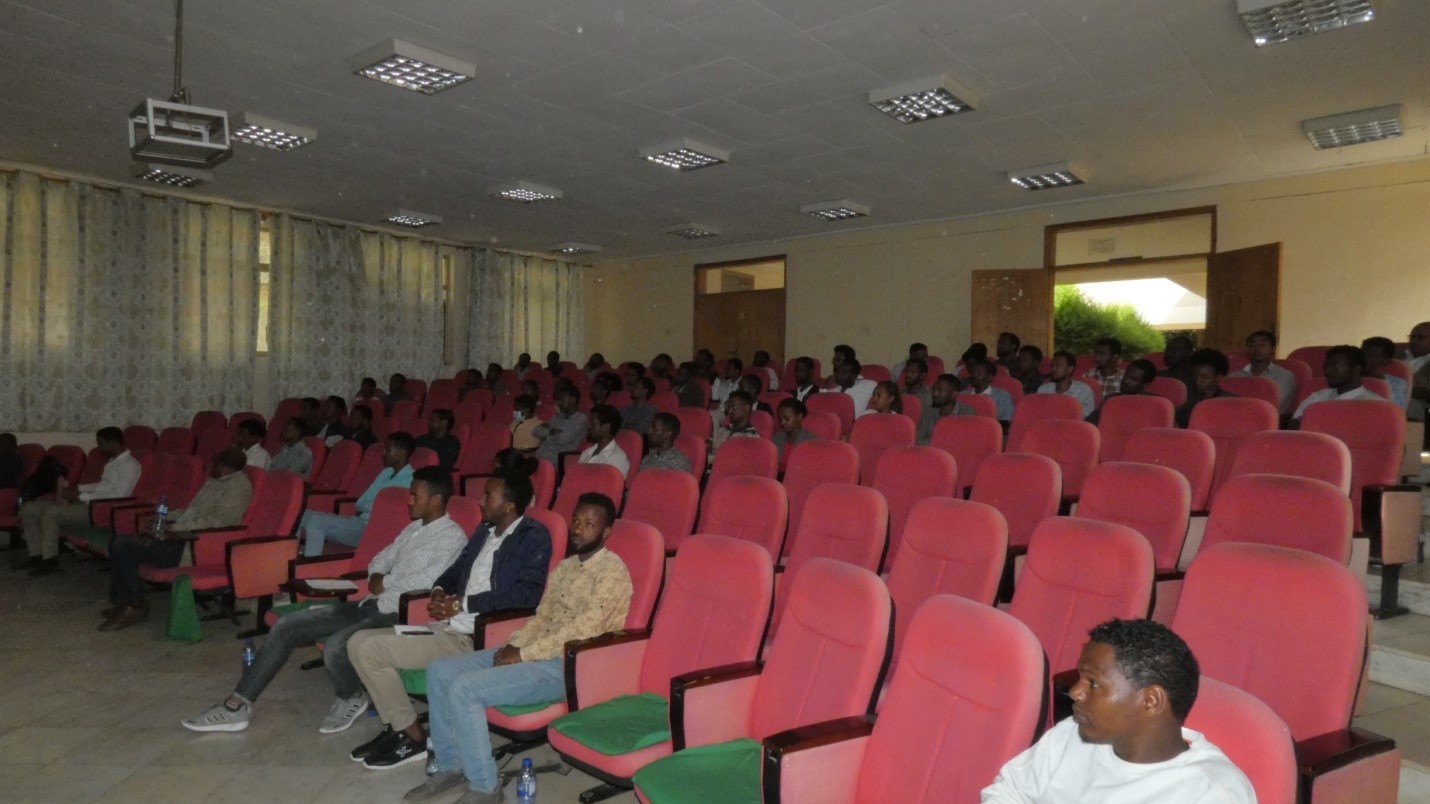 According to Seyum Shega, the Coordinator of the training & a lecturer at HU, the goal of the training is to help teachers acquire the necessary pedagogical skills and knowledge and become "adaptive experts" who are prepared for effective lifelong learning that allows them continuously enhance their knowledge and skills.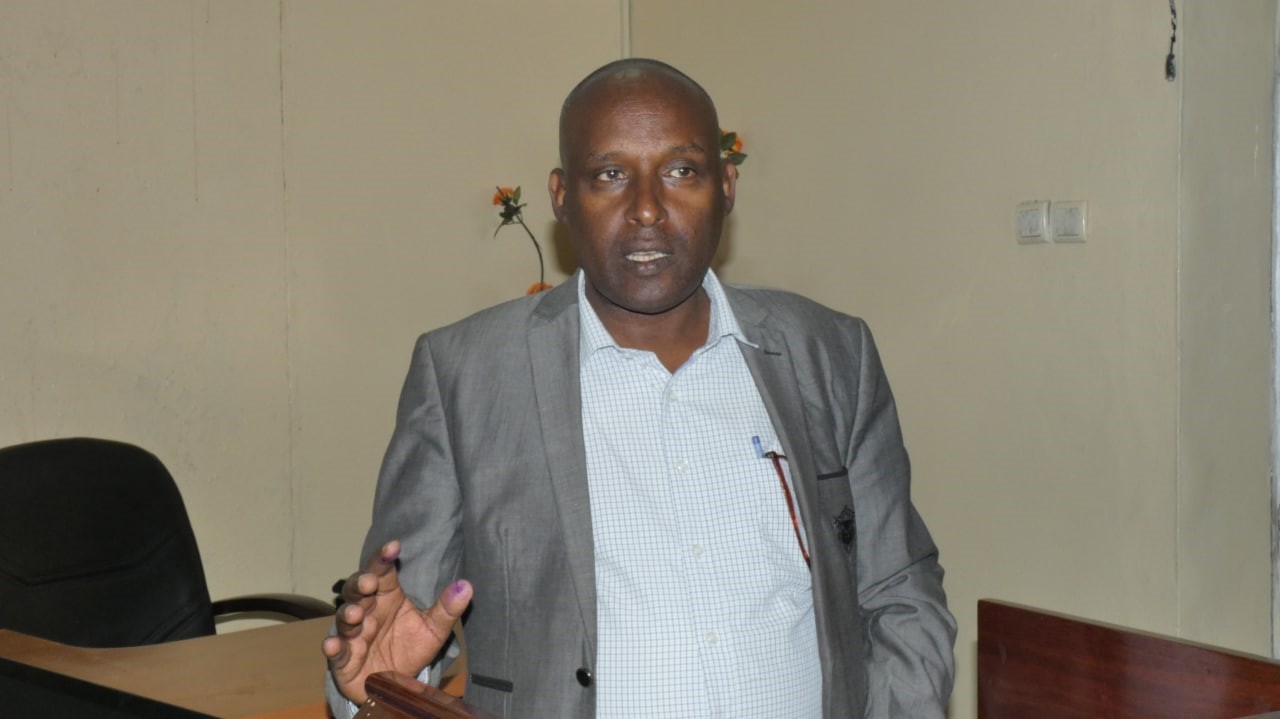 Seyum added that the training is designed to provide newly employed teachers with the core ideas and understanding of teaching and learning in a higher education that gives them footing on their later development.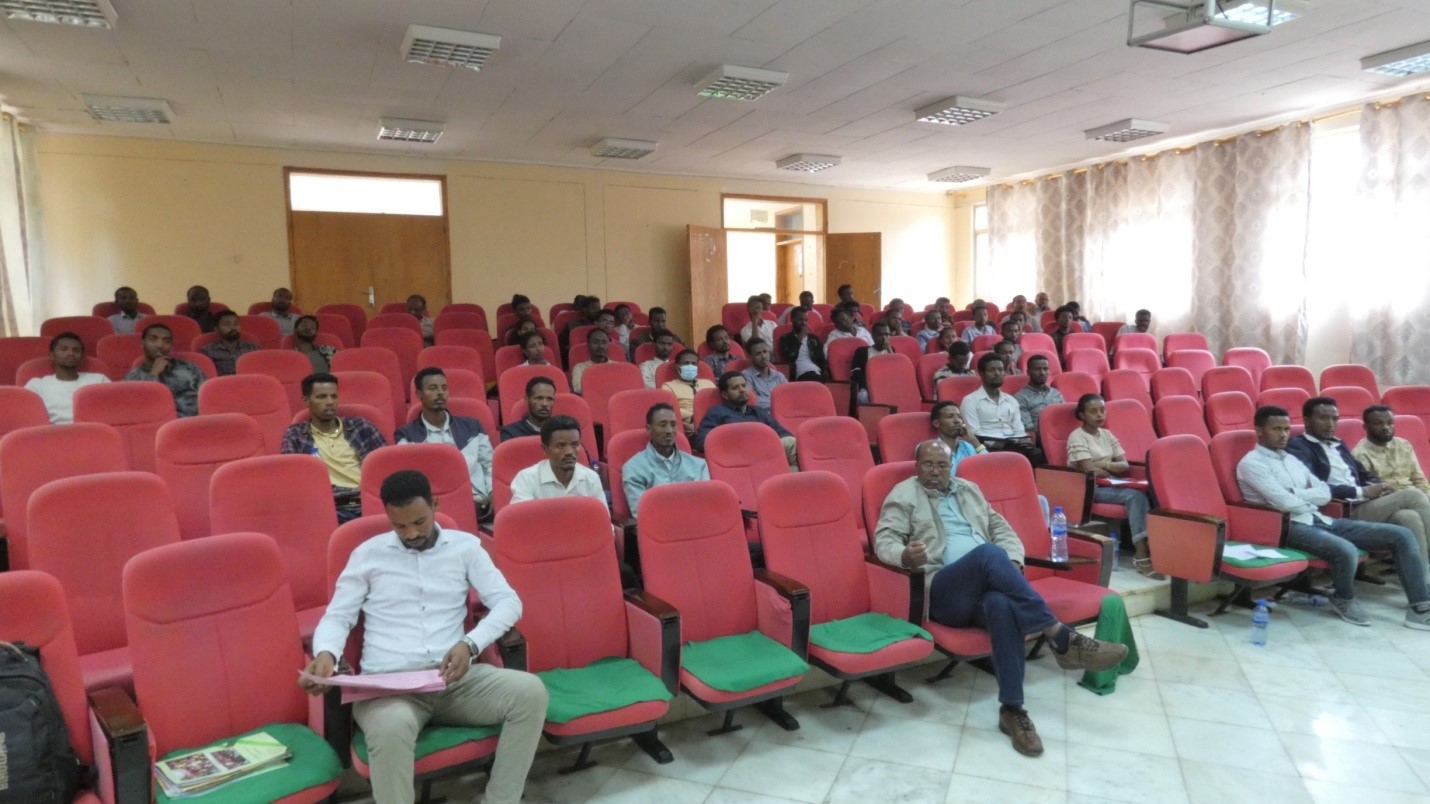 "In order to perform our responsibilities effectively and efficiently throughout our professional life, we teachers must remain up-to-date, which entails engaging in some form of continuing education including such kind of training and self-studies so as to maintain and develop our competencies," Seyum underlined.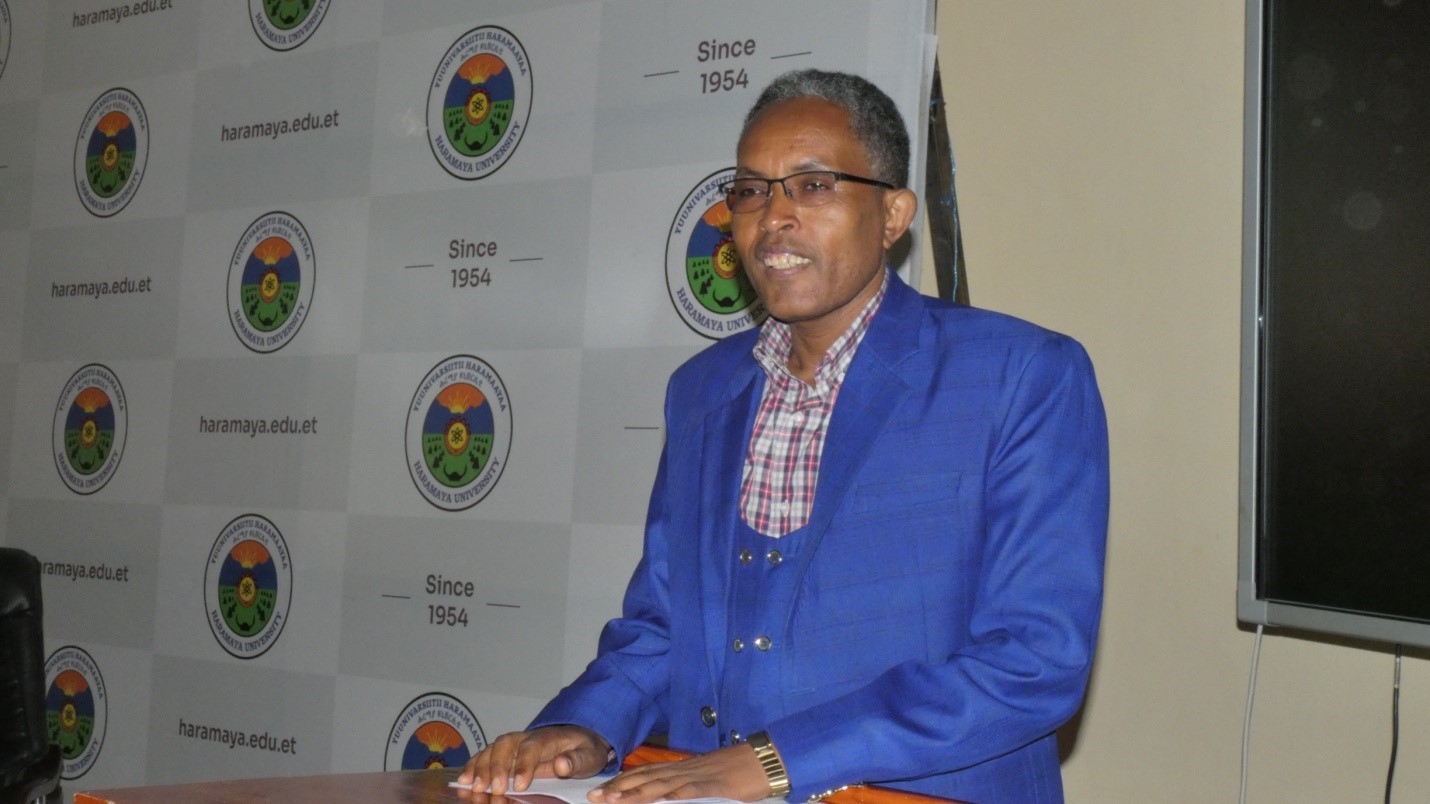 On the closing ceremony of the training, Mr. Gemechu Abera, Dean of the College of Education and Behavioral Sciences, said the subject matter knowledge and skill obtained by the graduates are not enough to be effective teachers. He added that pedagogical knowledge and skills are crucial to be professional teacher.
"Haramaya University is highly committed to improve the professional competence of the staff through such types of training. This training was the first round of induction training in this academic year," Gemechu said.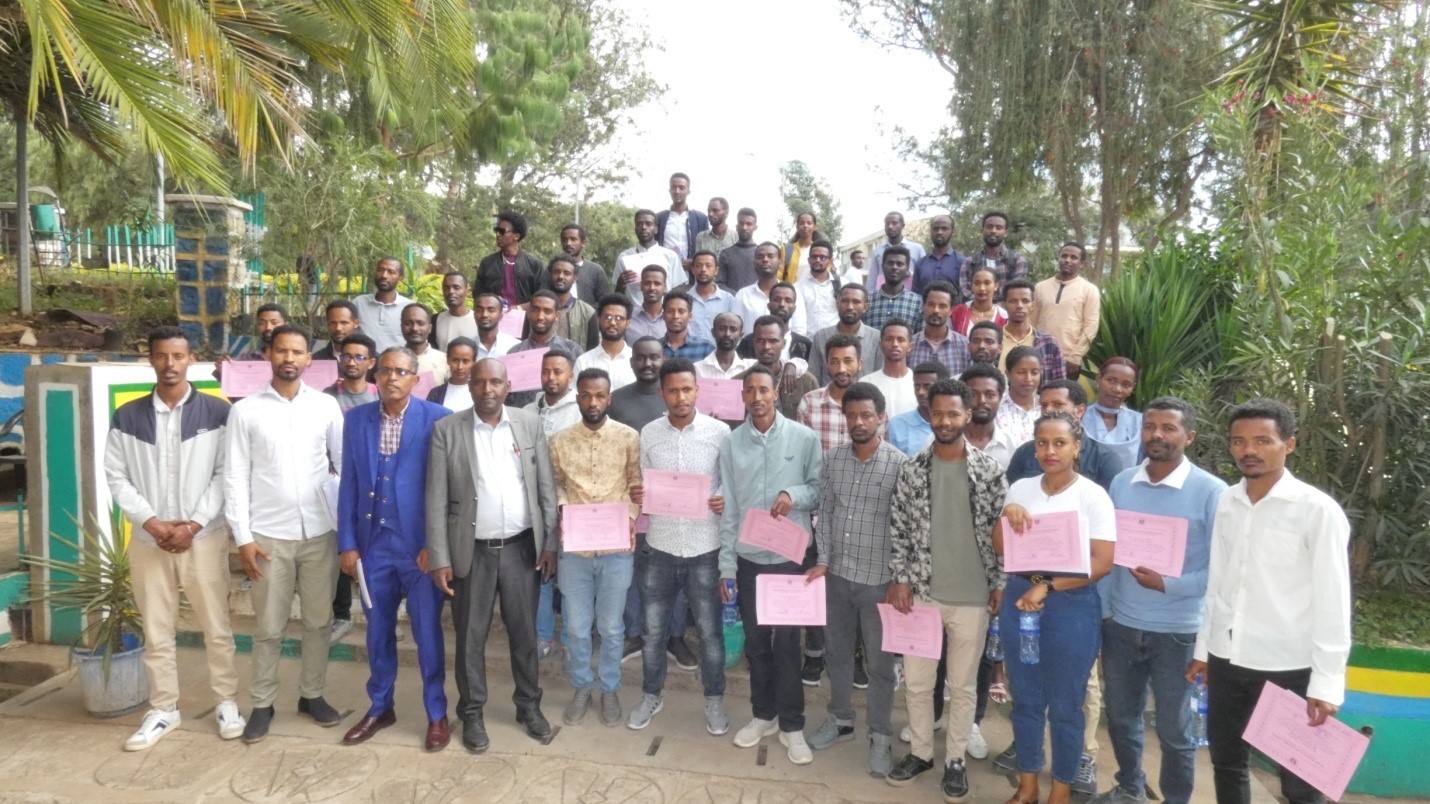 Among the 85 trainees, 76 are male and the remaining 9 are female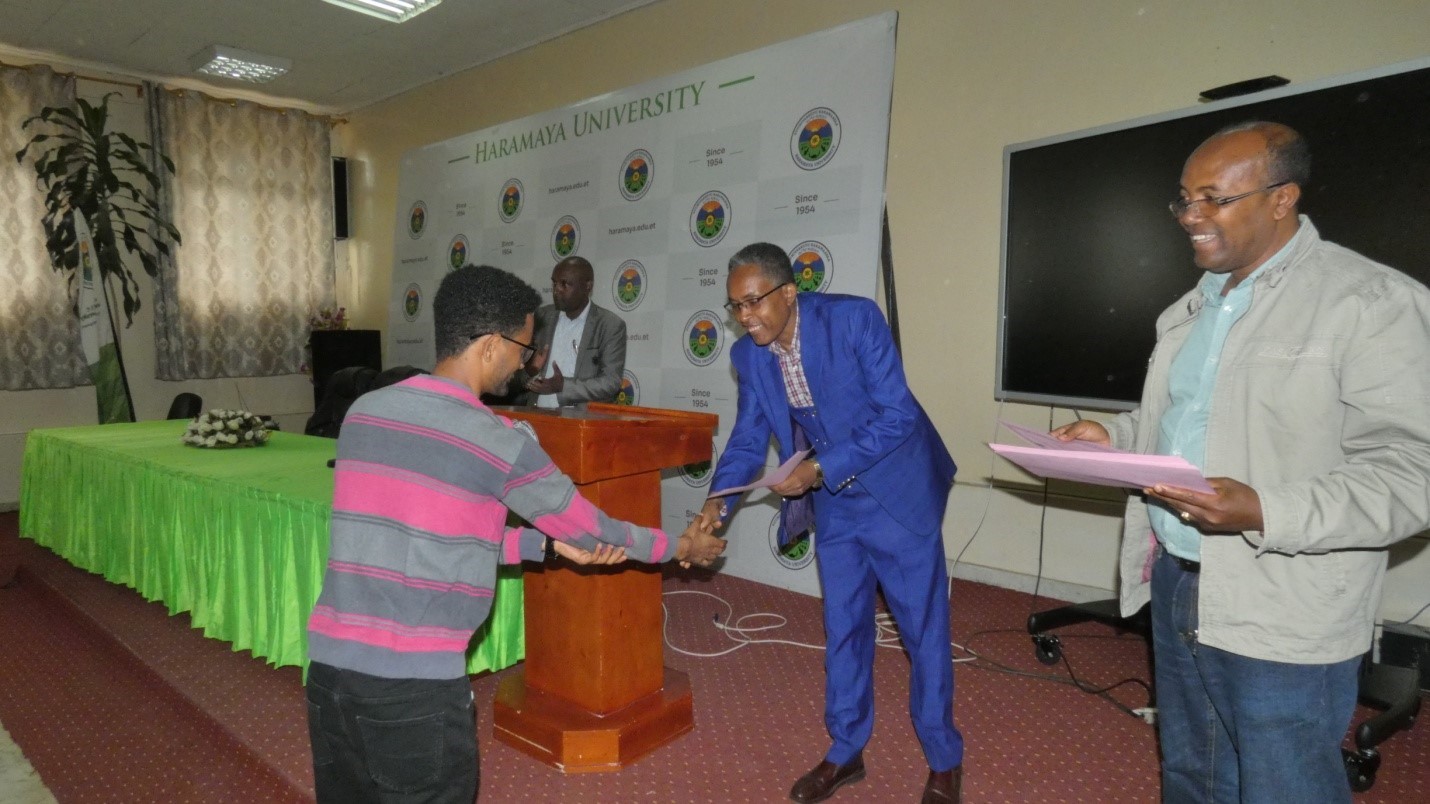 After accomplishing the training, certificates were awarded for the trainees for successfully completing the training
By:- Shemsedin Mohammed
Photographet:- Tewodros Lishan
PIRD