Haramaya University College of Health and Medical Sciences has graduated 507 students for the 25th time.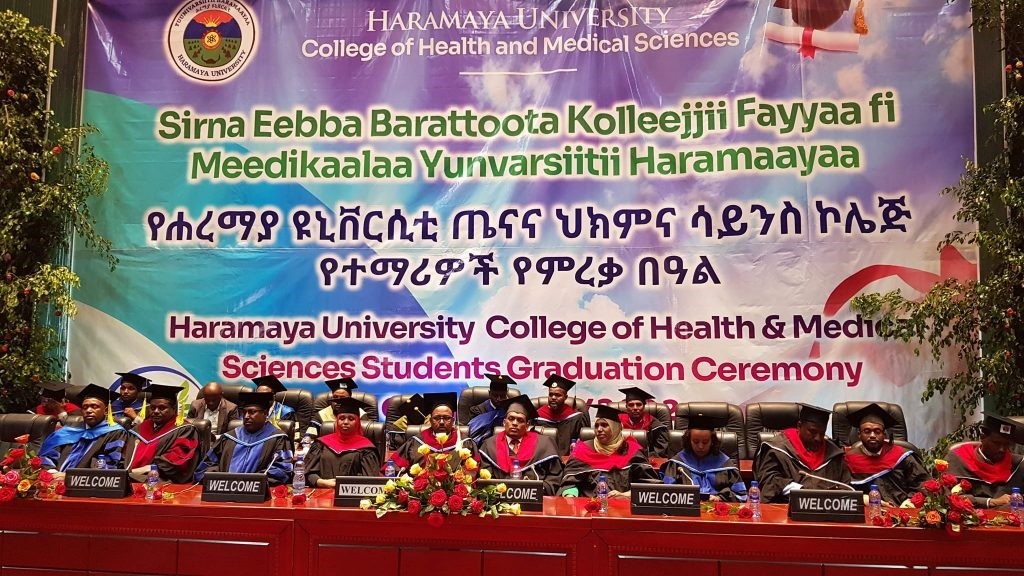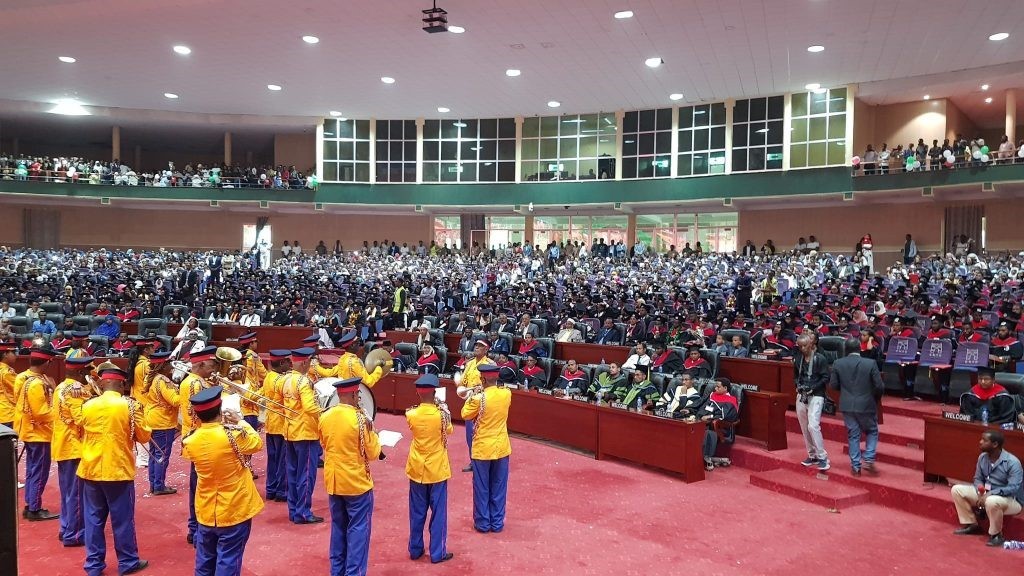 While the ceremony was held in Harar on October 1, 2022, it was attended by Ato Ordin Bedri, Harari Regional State President; Mrs. Misra Abdela, Vice President; Dr. Hirut Nigatu, representative of the Ministry of Health; members of the University's management, board, and senior leaders; teachers; and graduates' families.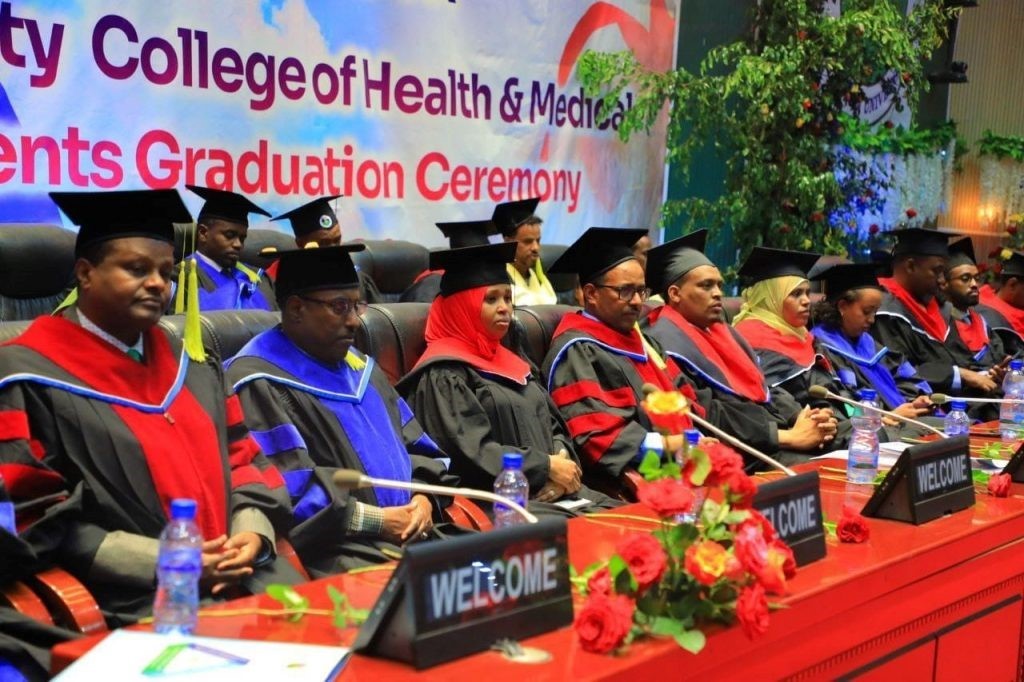 During the event, it was stated that 26 percent of the total graduates were women. It was also mentioned that 115 of the graduates were trained in doctorates of medicine, while the rest of them were trained in pharmacy, environmental health care science, midwifery nursing, clinical nursing, and other health subjects.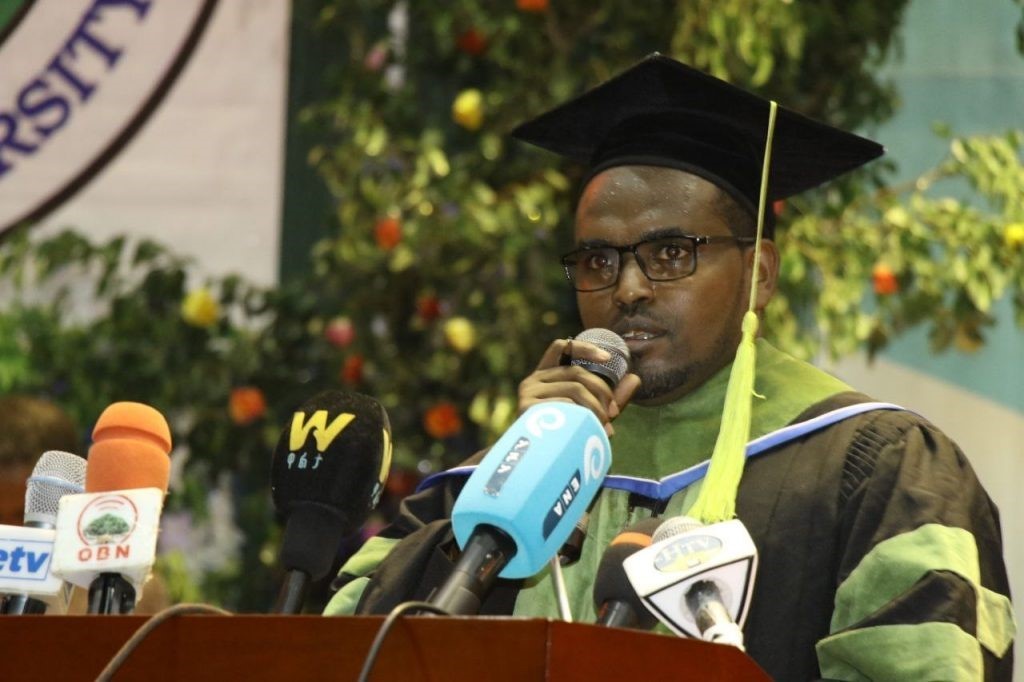 Indicating that the college is teaching more than 3,000 students at different levels in various modalities such as regular, summer, and continuing education programs, Dr. Ahmed Mohamed, Haramaya University College of Health and Medical Sciences Chief Executive, in his speech, indicated that, for the last 25 years, Haramaya University College of Health and Medical Sciences has contributed more than 16,000 medical doctors and health professionals to the country.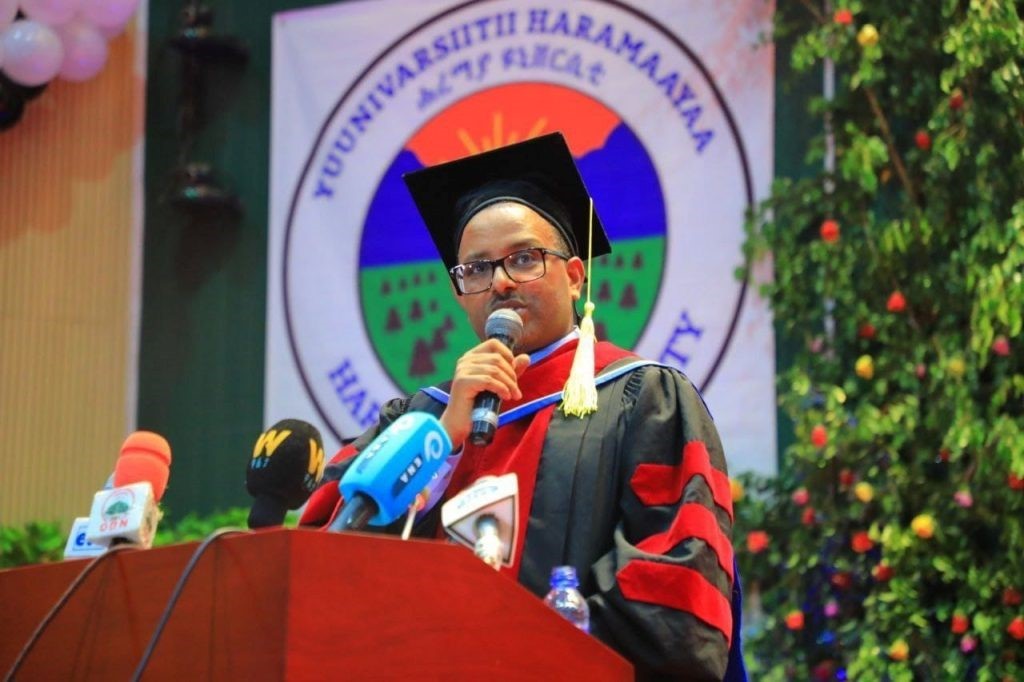 On his part, Dr. Jemal Yusuf, President of Haramaya University, said that Haramaya University has exerted its efforts immensely for the country's progress and change in the past 68 years. Since its establishment, Haramaya University has trained and contributed about 120,000 scholars to the country, according to Dr. Jemal.
Graduates have a great responsibility of contributing their share to achieve the national development journey and the vision of the health sector, remarked Dr. Jemal.
Likewise, Ato Ordin Bedri, guest of honor, in his message said graduates should work hard for the development and peace of the country by strengthening their national unity in the fields and positions they will engage in.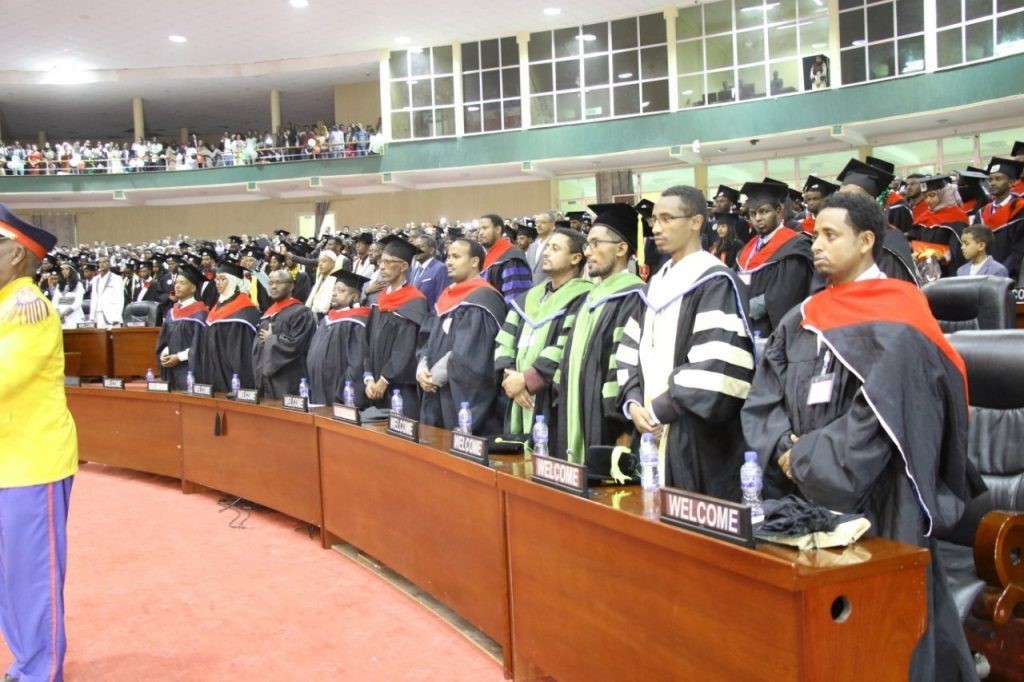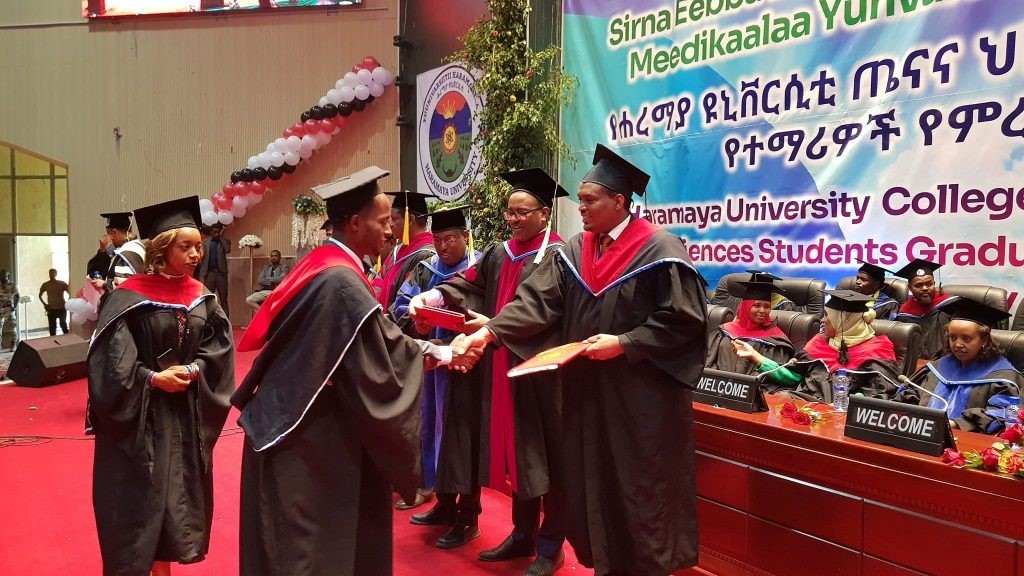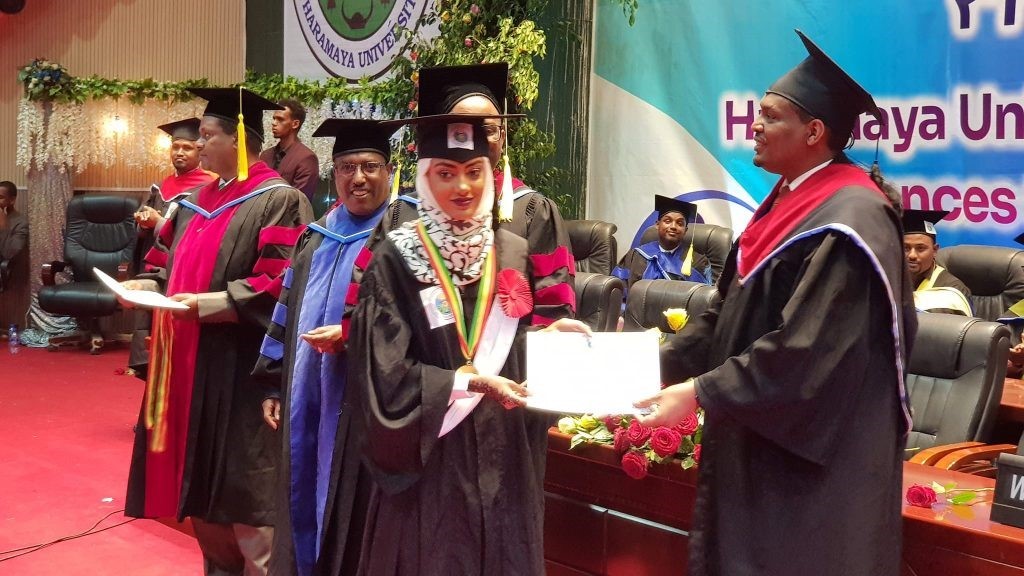 The graduates, on their part, expressed their readiness to serve their country and the people sincerely by taking great care ethically.
By: Shemsedin Mohammed
Photo: Foad Ahmed
PIRD