Haramaya University hosted the 10th Conference of the Council of Medical Schools in Ethiopia (COME) on May 12-13, 2022.

Speaking at the opening ceremony of the conference, Sahrela Abdulahi, the State Minister (ministre d'état) said efforts are underway to improve the quality of pre-graduate medical institutions to provide quality medical services to the public. In connection to this, a curriculum centered on the latest medical education has been developed and made available to educational institutions. According to the State Minister, a standard has been developed for 22 medical specialty training programs in 19 institutions since 2010 EC.
The State Minister added that the education and training system needs to be complete so that the educational institutions can solve the problems in the field by increasing the quality of medical education and producing qualified professionals. Moreover, the State Minister advises that educational institutions at all levels should use adequate faculty, theory, and practice to improve the quality of service in the sector and to use it in a timely manner. The state minister also said sophisticated diagnostic systems in the health education training sector should be included in the curriculum.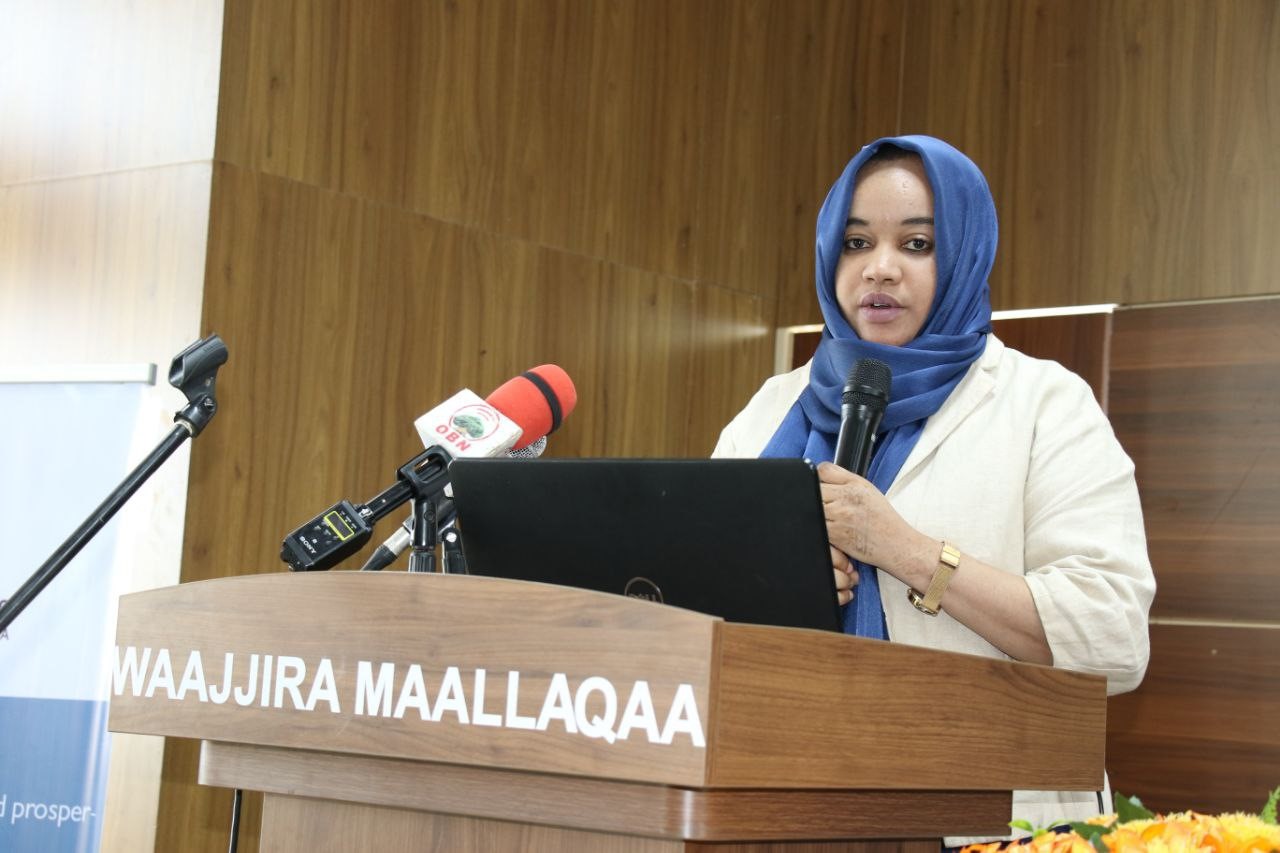 Dr. Tekuam Debebe, President of Council of the Medical Schools in Ethiopia and Dean of Addis Ababa University Medical School, said the main purpose of the council is to create conditions for quality education and training in the country by establishing relationships and discussions with various medical institutions and exchanging experiences.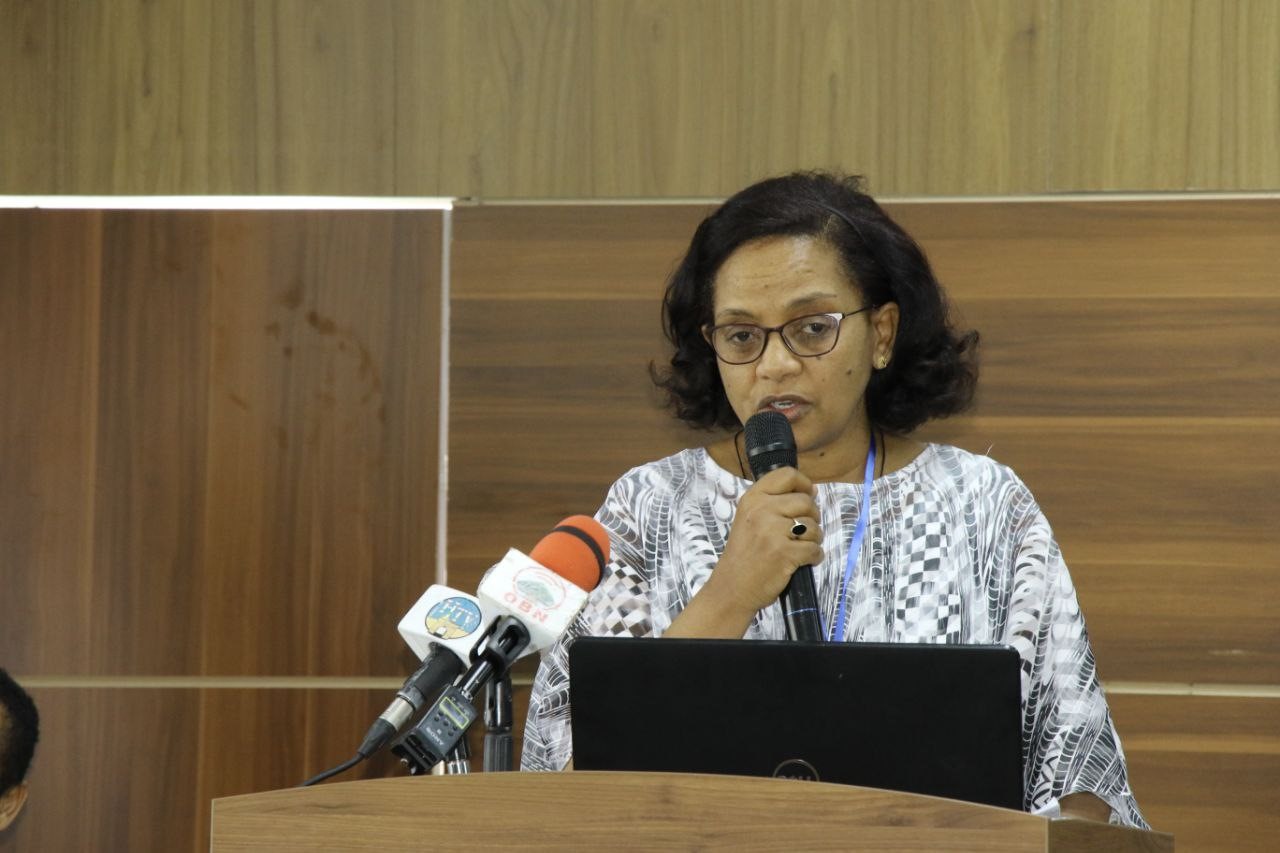 Dr. Ahmed Mohamed, Chief Executive Director  of Haramaya University College of Health and Medical Sciences as well as delegated for the University President said the conference is a platform for health schools and Universities in the country to exchange experiences and gain best experience. He also expressed his hope that the experiences gained from the conference will take the institutions one step further. The "Council of Medical Schools in Ethiopia" was established to enhance the quality of medical education, provide quality education and training, and increase the quality of medical services by producing qualified professionals. Dr. Ahmed added that it is a forum where members of the Medical Schools Council come together under one roof to discuss solutions and best practices in the process.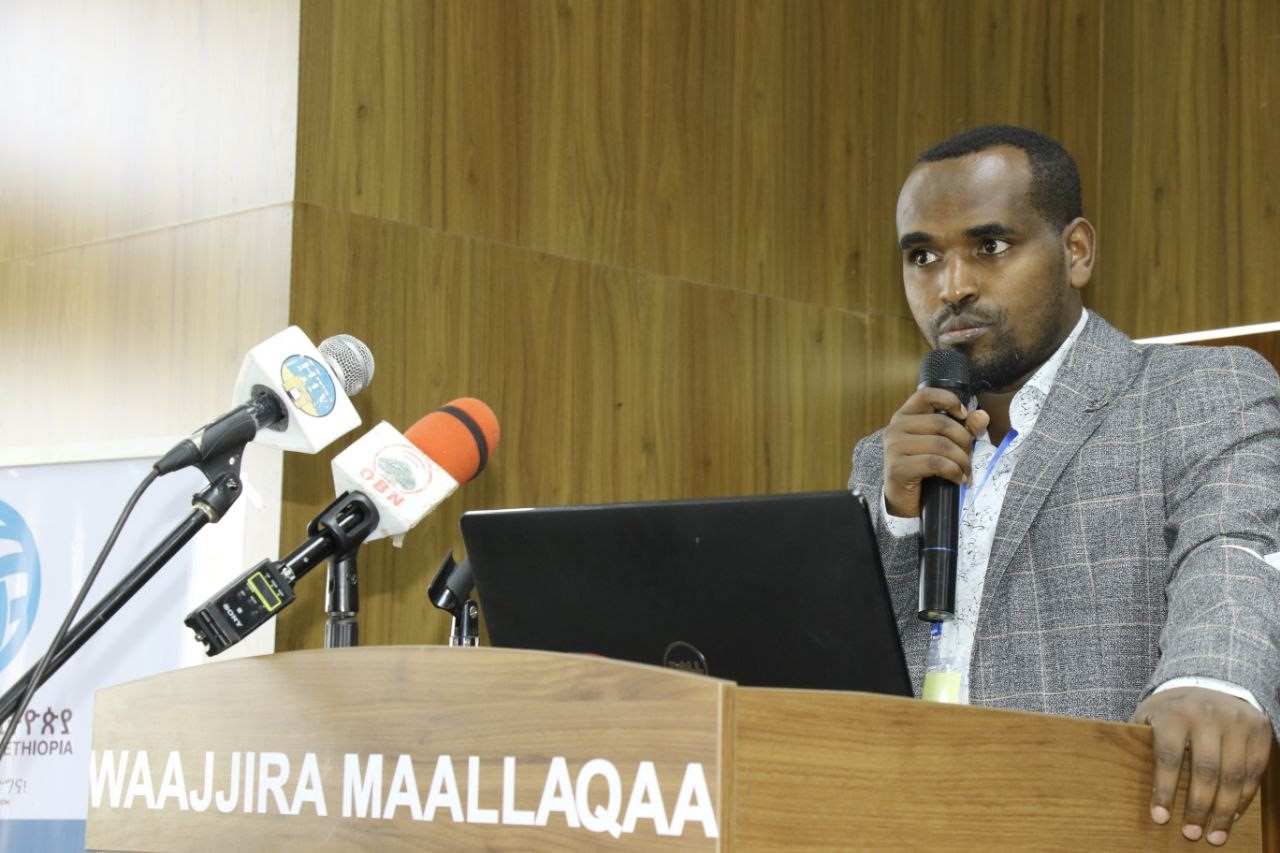 Representing the Ethiopian Ministry of Education, Mr. Abebe Tilahun said the Ministry of Education has been undergoing major reforms since 2012 EC and one of the priorities is curriculum design and revision. Mr. Abebe added that the ministry is working to add a value on the medical sector to create an improved education system that includes international practices to produce competent and competitive manpower even at international level.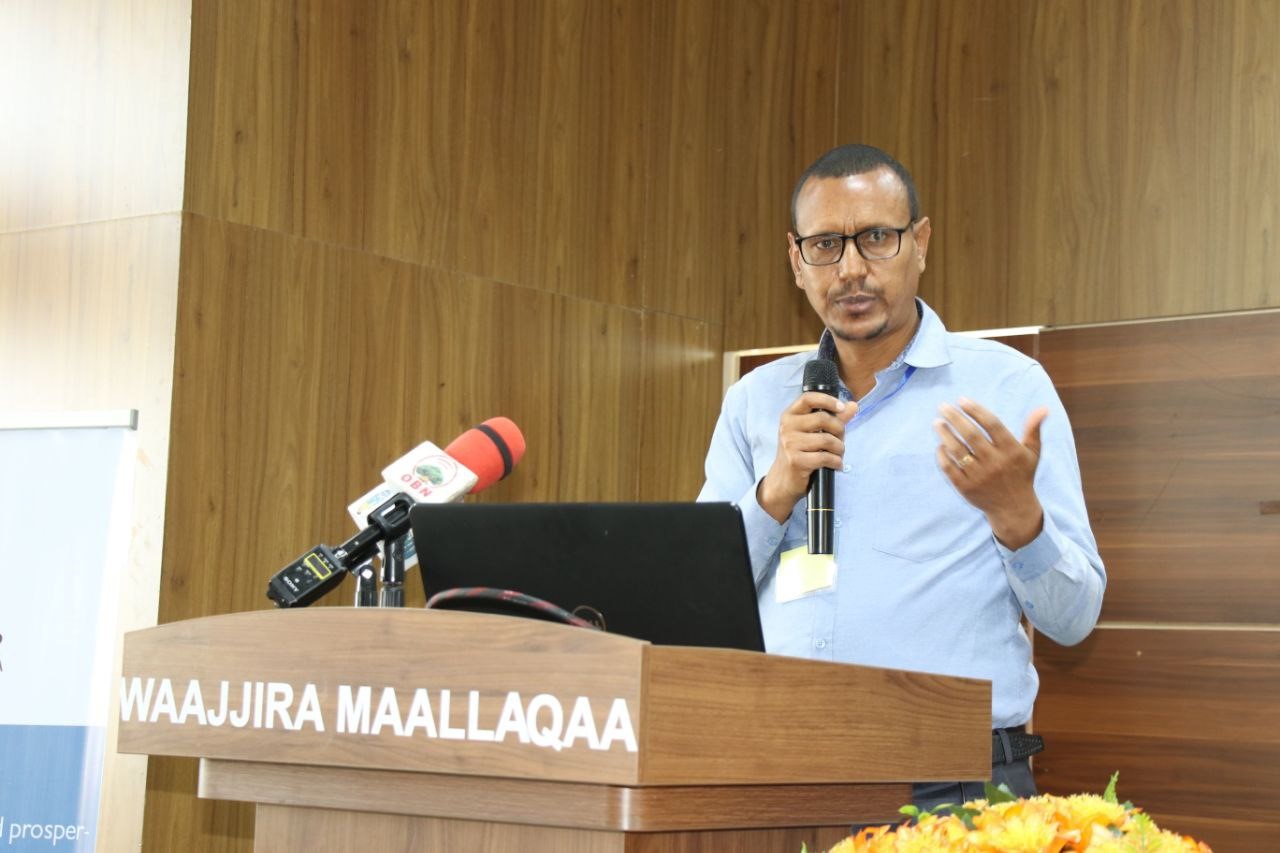 As expressed in the conference, there are about 40 Medical Schools in Ethiopia and Dr. Tekuam Debebe is the only female Dean in Medical School. Lastly the conference participants have visited the tourist attraction places in Harar.
By: Aweke Ayaneh
Camera: Fuad Ahmed