"Climate Risk Management in Agricultural Extension" training commenced at the Haramaya University Main Campus on October 23, 2023.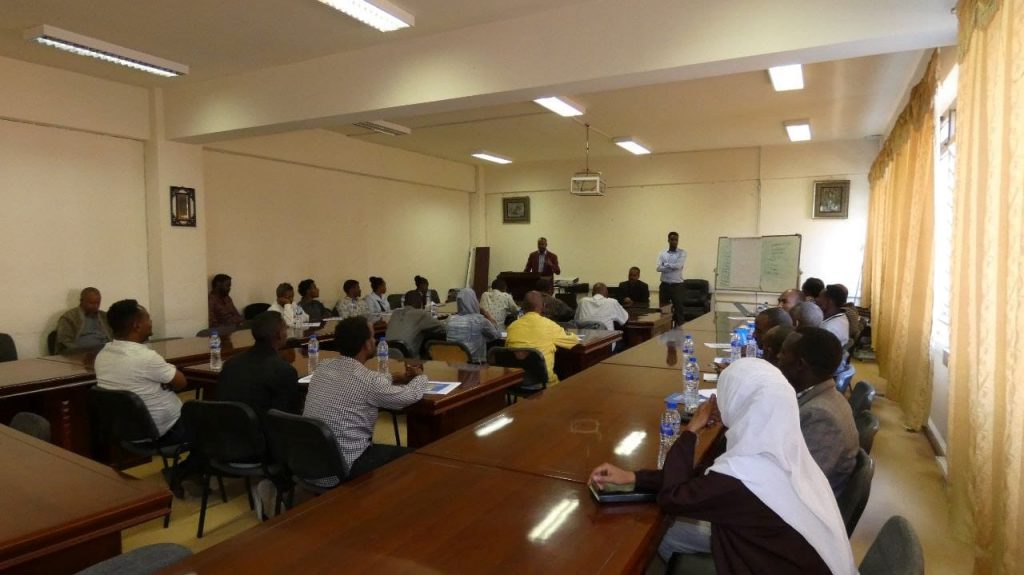 The training program is being organized in collaboration with Haramaya University, The German Agency for International Cooperation (GIZ-Ethiopia), and Accelerating Impacts of CGIAR Climate Research for Africa(AICCRA).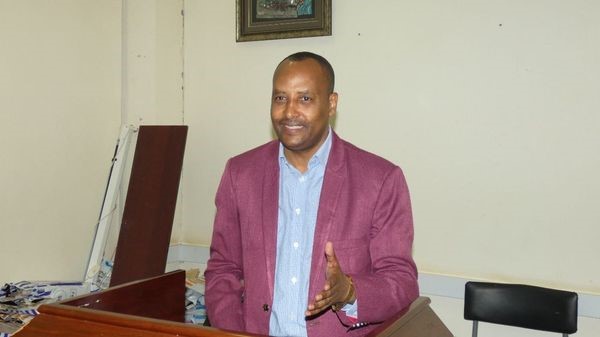 During the opening speech, Dr. Zelalem Bekeko, the Dean of the College of Agriculture and Environmental Science highlighted that comprehensive Climate Risk Management aims to reduce the negative consequences of Climate by averting climate risk through the reduction of greenhouse gas emissions, minimizing climate risk through adaptation, and managing residual climate risks via instruments such as climate risk financing or transformative measures.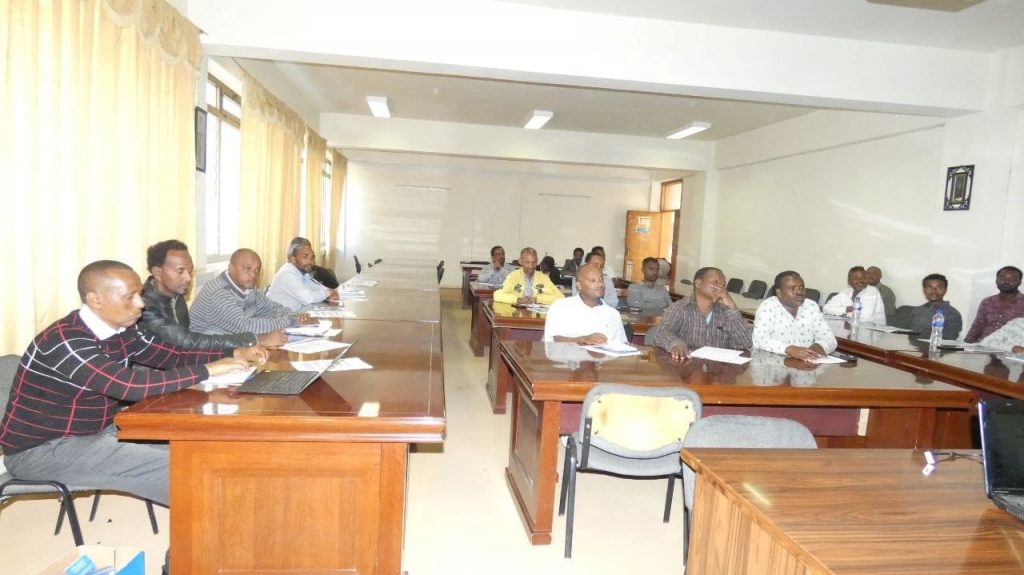 The training program is being attended by 30 agricultural experts comprising of development agents and district agricultural experts from three districts of East and West Hararghe zones. The program will continue until October 27, 2023.
Reporter: Shemsedin Mohammad
Photographer: Tewodros Lishan
Haramaya University Public and International Relations Directorate