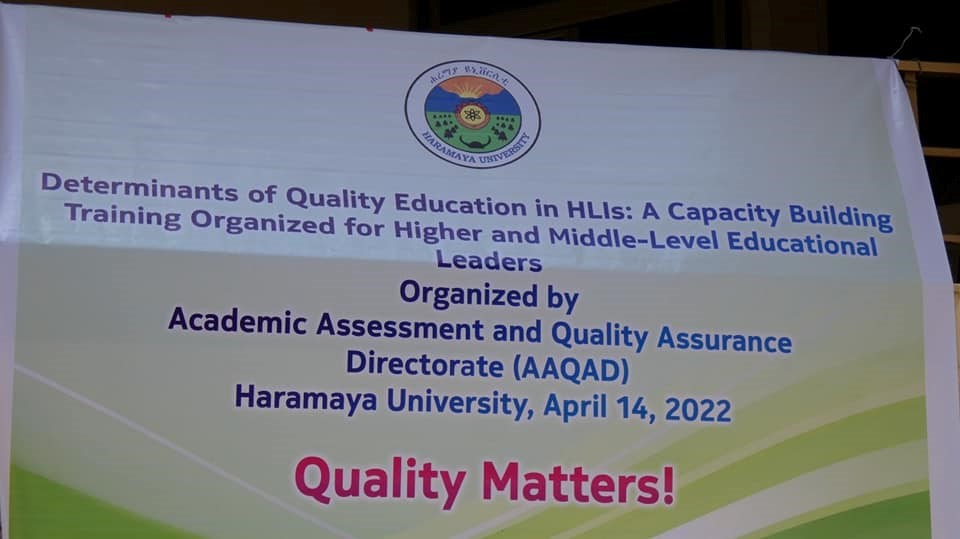 Haramaya University Academic Assessment and Quality Assurance Directorate conducted training for the higher and middle level educational leaders under the theme "Determinants of Quality Education" on 14 April, 2022 at the Senate Hall.

Dr. Garkebo Basha, Haramaya University Academic Assessment and Quality Assurance Directorate Director, during his welcoming speech extended his special welcome and thanks for the guest trainer (Dr. Dunkana Nugussa from Education and Training Authority (ETA) /former Higher Education Relevance and Quality Agency (HERQA) for his willingness to train and share his experience and said that this training is not organized for the sake of training or not because it is planned.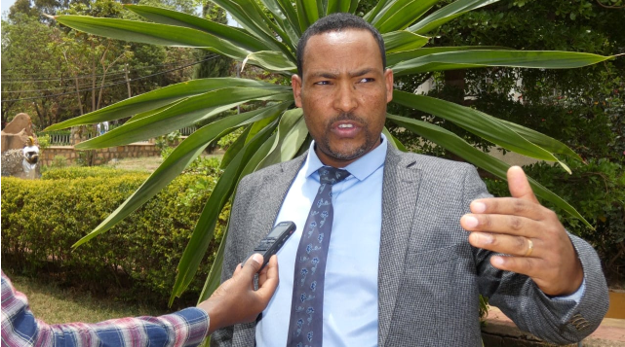 Dr. Garkebo added that the training is organized with the intention of creating awareness among the educational leaders about the conceptions of quality and quality education; approaches, mechanisms and models of ensuring education quality, areas of excellence as per the ETA criteria; institutional and program accreditation and audits; roles and responsibilities of the different stakeholders (such as students, parents, instructors, heads deans, directors, management bodies, Ministry of Education (MoE), etc in enhancing and assuring quality of education, and the like.
Intensive deliberations and reflections were made on the topic during the training and the training was very participatory and effective, it was indicated.

During the opening speech, the University's Vice President for Academic Affairs, Prof. Mengistu Urge, said that in this century countries that have high level of quality education are able to grow faster and ensured high level of social development. As a result, countries are thriving to improve and ensure the quality of education offered, he added.
Prof. Mengistu said ensuring quality of education is must to do job at all levels of education and indicated that to bring signification change in the quality of education in higher learning institute(HLI), stakeholders must have to understand the concept of quality, the determinants of quality of education and how they can assure the quality of education in universities.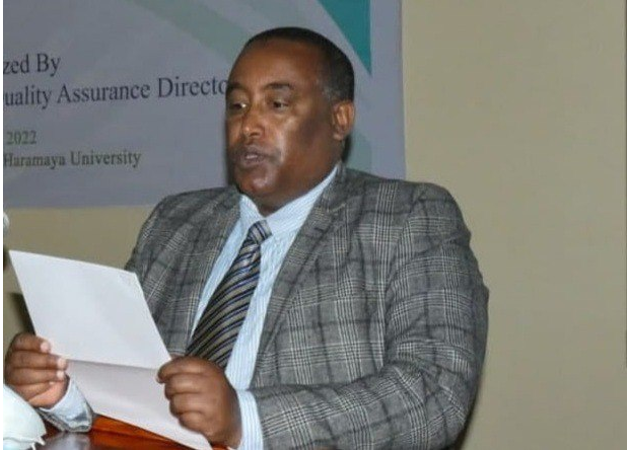 On the closing remark Prof. Jeylan Wolyie, Vice President for Administration and Students' Affairs, expressed his appreciation for the Academic Assessment and Quality Assurance Directorate and thanked Dr. Dunkana for showing unwavering commitment to share with his rich experience with the respected trainer's unequivocal emphasis that education is the source of knowledge, education drives progress and transformation, and that the developed world was able to develop mainly through harnessing the power of knowledge.

At the end of the training, Dr. Jemal Yousuf, President of Haramaya University, handed over certificates to trainees who successfully completed the training.
Haramaya University Public & International Relations Directorate
By: – Shemsedin Mohammed
Photo: – Tewodros Lishan