Beneficiaries Appreciate University's Free Legal Aid Service
Beneficiaries of the Free Legal Aid Service offered by Haramaya University College of Law stated that the service respects their rights.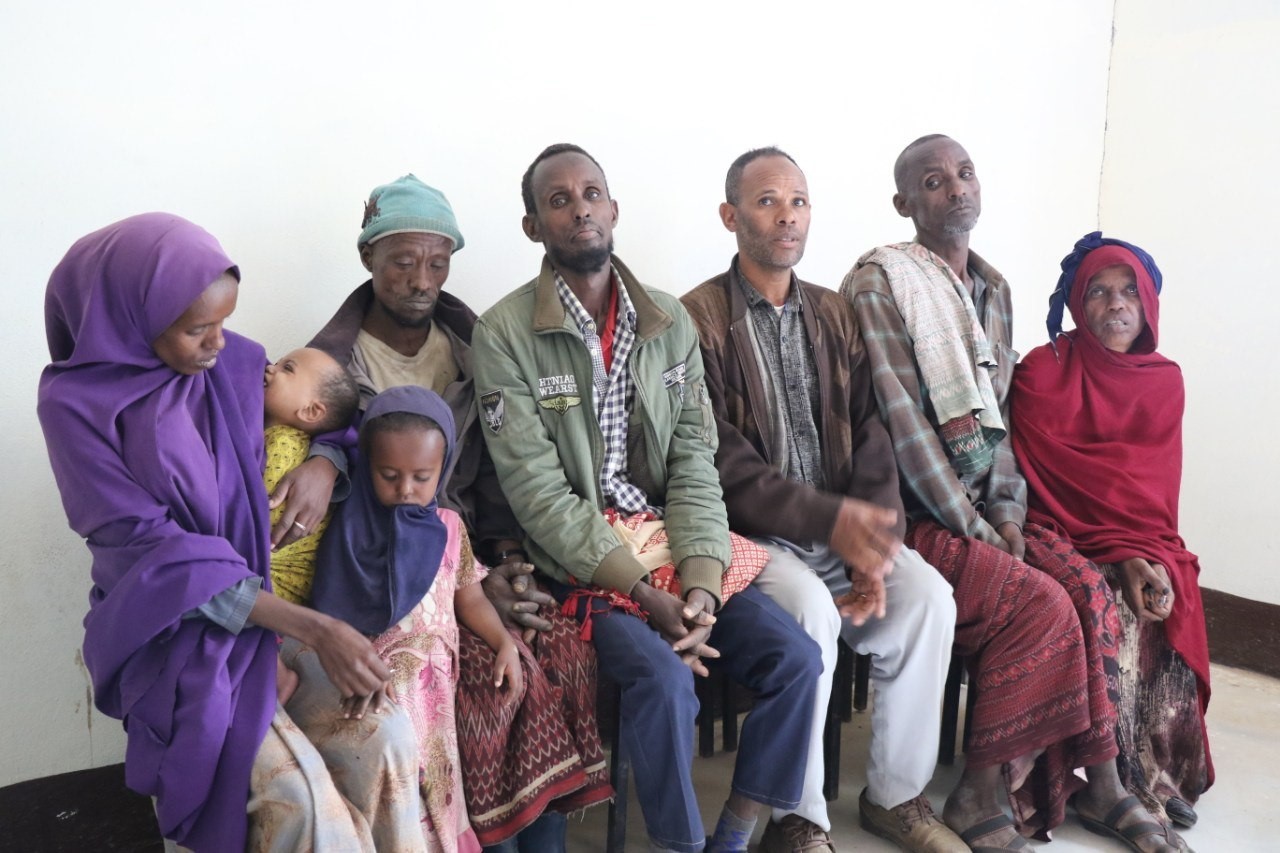 The users of the free law service said this during the field observation of the supervision team established by the University. The team visited the activities of the independent legal service centers located in different districts of East Hararghe Zone.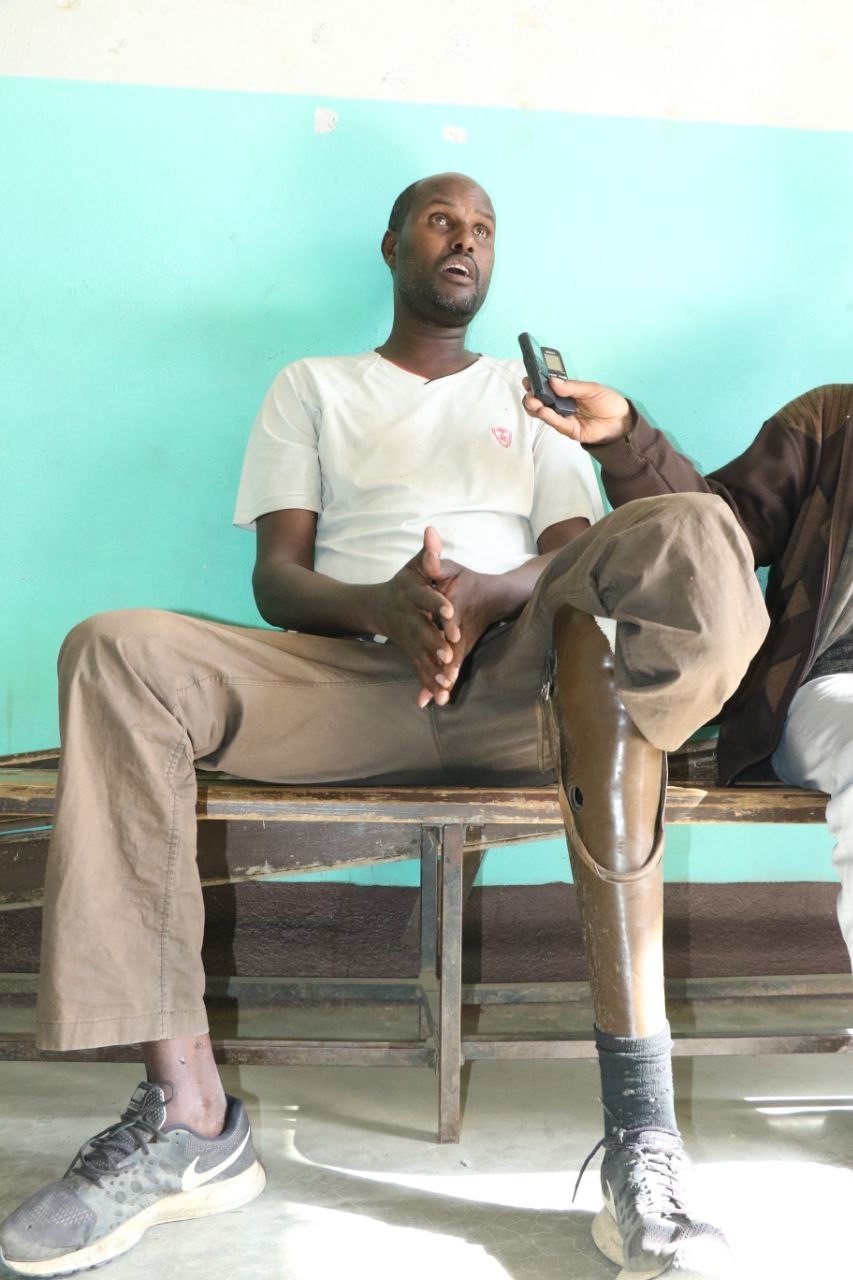 The beneficiaries of the free service in Babile, Gursum, Kombolcha, Jarso, Fadis and Midega Tola districts have stated that the lawyers who are providing the service to the community in the various districts of the zone are providing legal advice to the community, writing applications and advocating for free up to the federal high courts.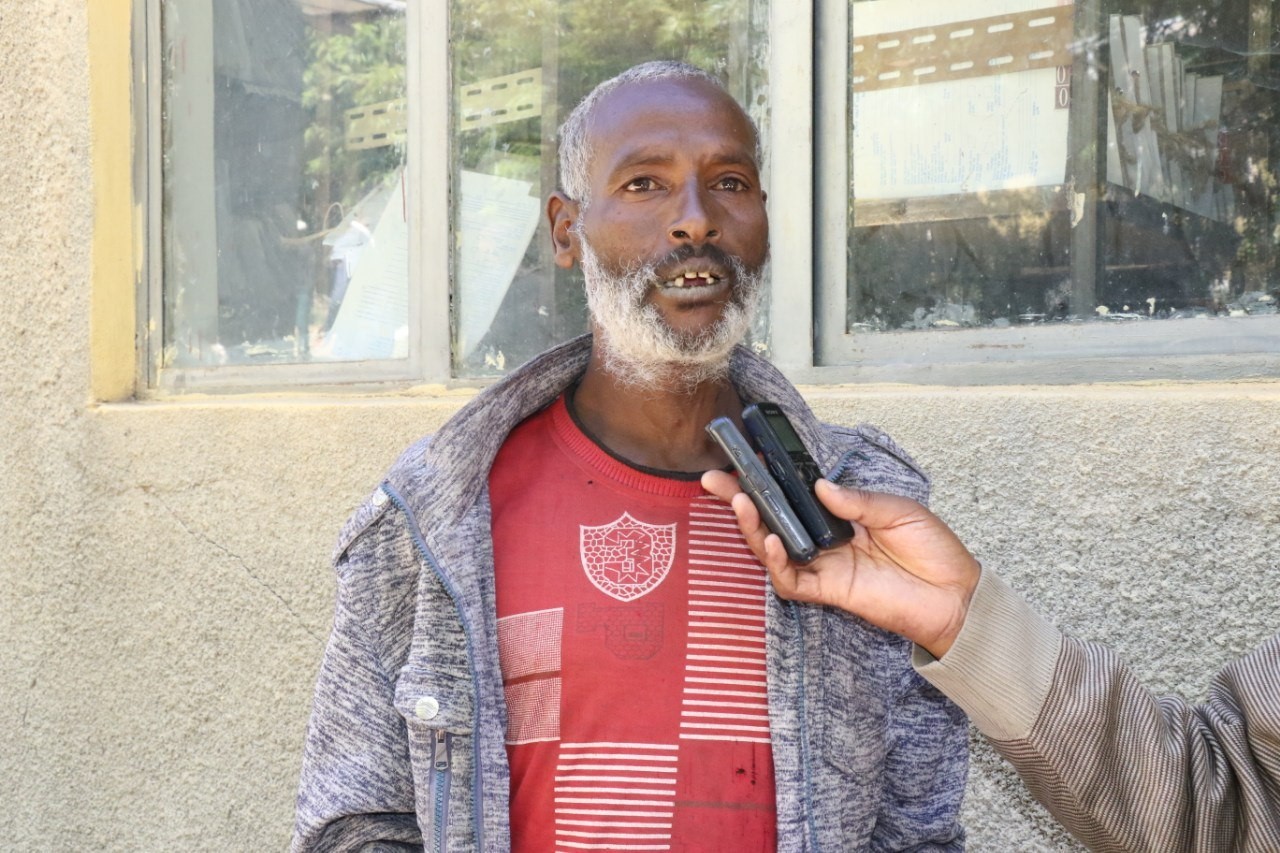 By gathering information, Haramaya University stood in our favour and argued all the way to the Supreme Court at its own expense and protected our rights, the beneficiaries added.
According to the information collected from the service offices, women are the ones who are benefiting the most from the legal advice, the writing of charges and the response to courts and other free legal support services provided by the law College.
The beneficiaries have thanked the University and requested the service to continue in a similar manner.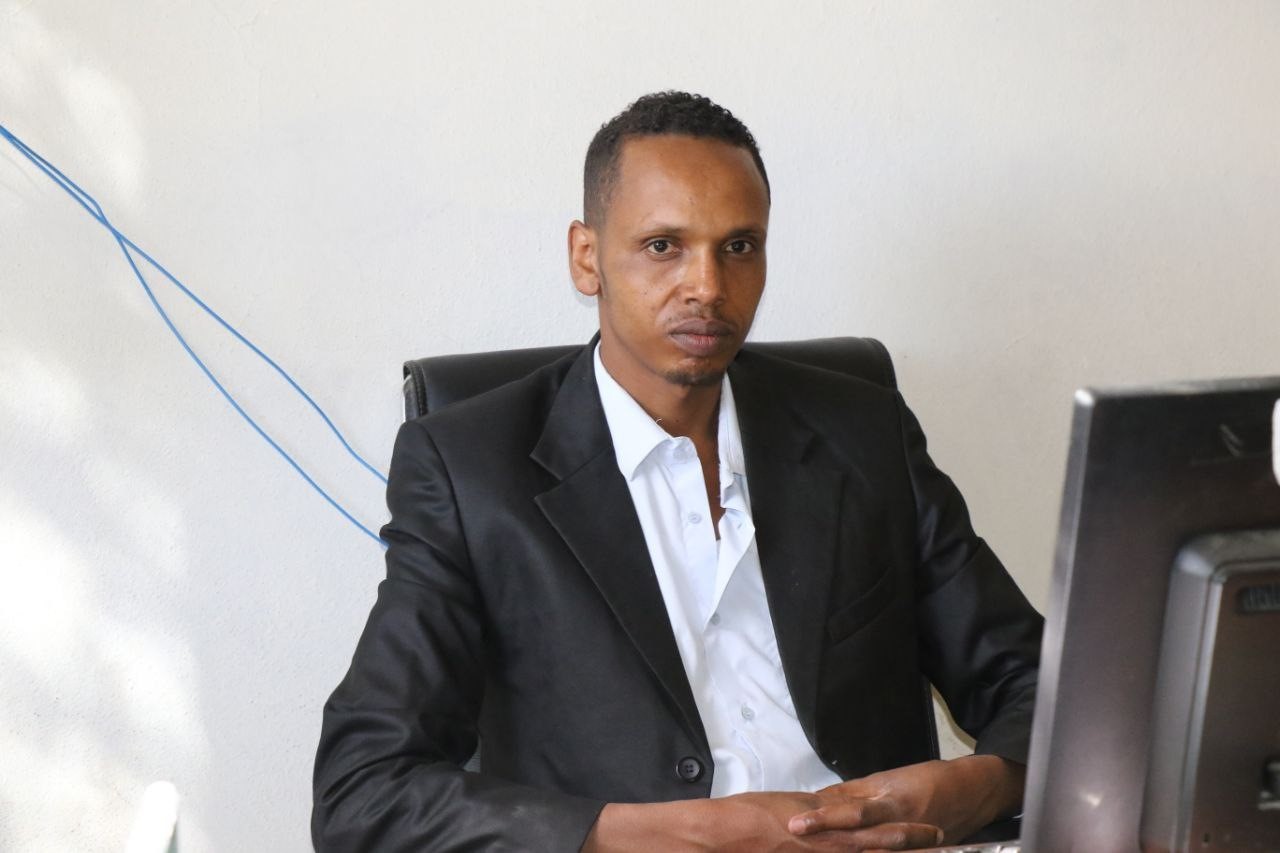 According to Mr.Ramadhan Shame, the coordinator of Haramaya University's Free Legal Consulting Service, Haramaya University College of Law opened more than 46 Free Legal Aid Centers in all courts and prison administrations found in Harari Regional State, East Hararge Zone and West Hararghe Zone and employed more than 46 legal professionals to each center which provide free legal aid community service.
The centers are giving free legal aid to economically and physically vulnerable groups of community, poor people and handicapped persons until present time and giving free legal aid service to ensure and realize access to justice rights of these vulnerable and disadvantaged groups of community, he added.
Mr. Remedan added the main objective and purpose of these free legal aid services is to ensure access to justice right which is a basic and pillar for protection, realization and fulfilment of all other rights, among others.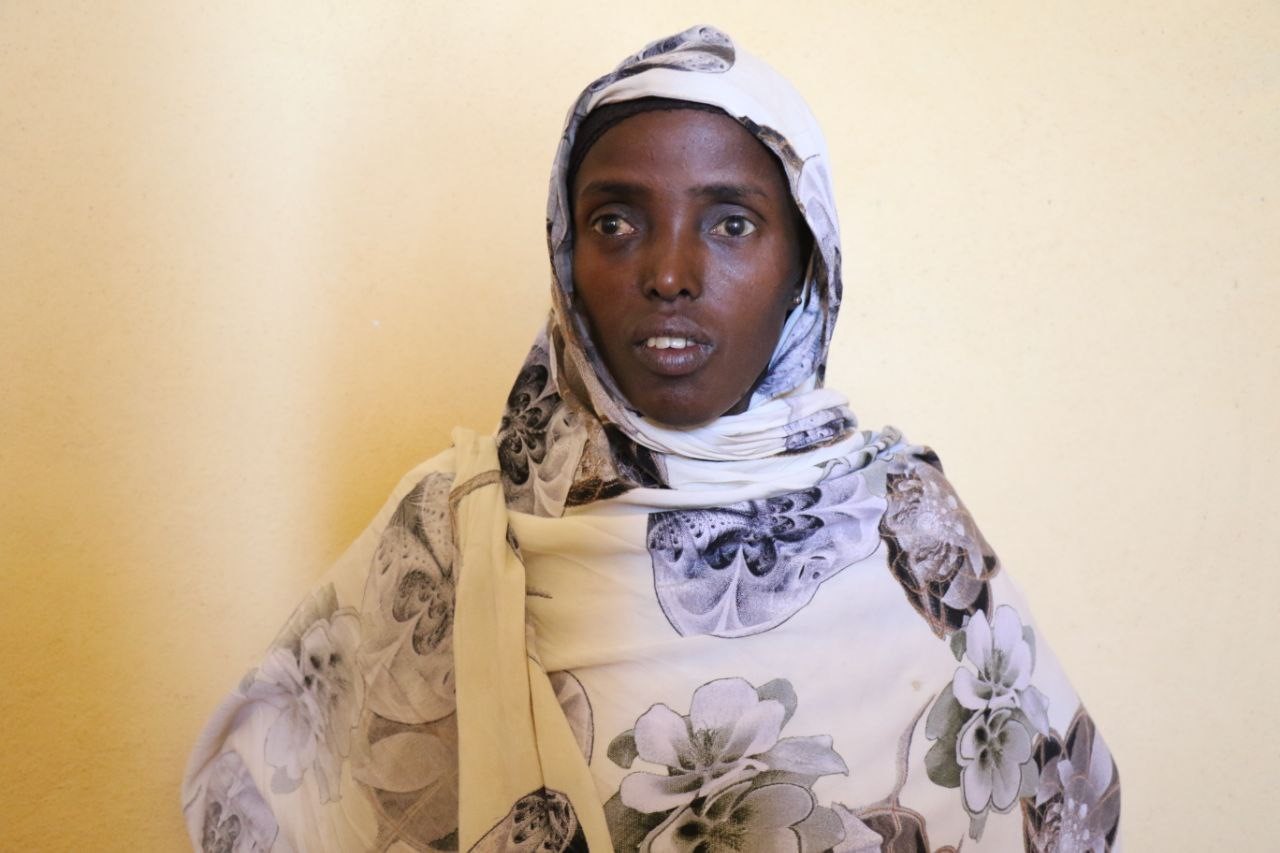 To ensure the successfulness, efficiency, accessible and effectively giving of services to the community and make Free Legal Service Center (FLSC) worker to discharge their duties properly with full competency and responsibility, strengthening coordination and link between stakeholder and Haramaya University College of Law is very necessary, it was noted.
Haramaya University and Haramaya University College of Law is working cooperatively in partnership with zone high courts, zone general attorney offices, all woreda courts, all woreda general attorney offices, police departments, prison administrations, zone and woreda women and children affairs, Harari Regional State justice organs including Harari Regional State Supreme Court and Harari Regional State Attorney and Security Office.
Haramaya University Free Legal Aid Service by giving these free legal aid community service is able to give legal aid service for 353,163 people and able to save 33,800,050 (Thirty Three Million, Eight Hundred Thousand and Fifty Birr) for the people from expenses in 2014 E.C fiscal year alone.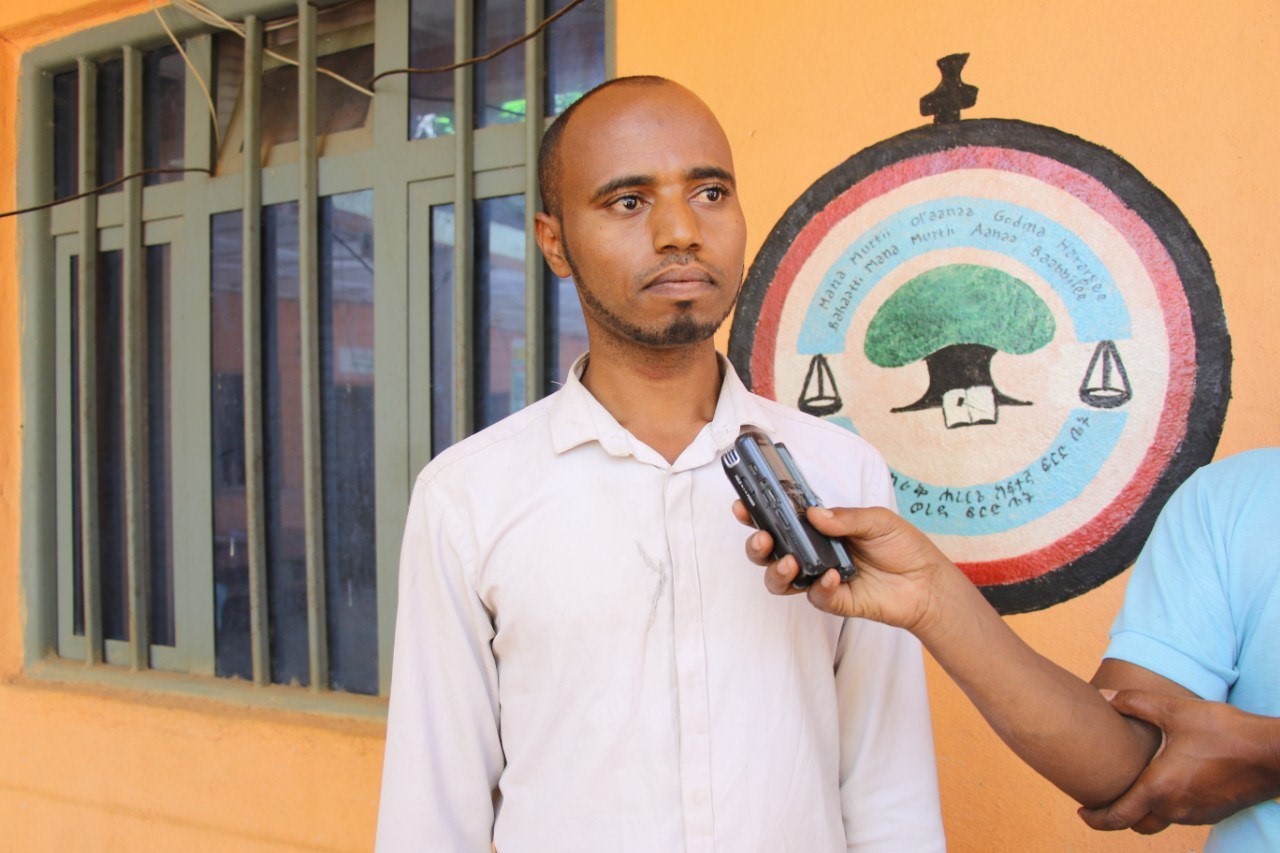 In 1st quarter of 2015 E.C (In July 2014 E.C, August 2014 E.C, September 2015 E.C and October 2015 E.C only), in West Hararghe alone this free legal aid service was given for 13,790 females and 9194 females, totally for 22,984 persons and was able to save 5,508,000 Birr from expense of the clients.
In the 1st quarter of 2015 E.C, this free legal aid service was given for 36,692 females and 22,796 males. In total 59,488 persons were able to get the service and 14,256,000 Birr was saved from the expense of the clients.
The supervision team established by the University has announced that they will conduct a similar field observation of the free legal service that is being conducted in the districts of West Hararghe Zone and the results will be made public.
By: Shemsedin Mohammed
Camera: Fuad Ahmed