Agri-Aqua Project meeting held at Haramaya University
A project team member from Haramaya University, Ethiopia; Gulu University, Uganda and Egerton University, Kenya, and the University of Natural Resources and Life Sciences (BOKU), Vienna, Austria held a project meeting on Agri-Aqua, which is integration of Agriculture and Aquaculture from March 7-11, 2023 at Haramaya University.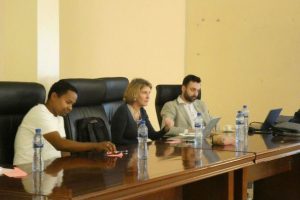 According to Dr Abdi Mohammed, a lecturer at the University and Project Coordinator, Agri-Aquaculture is the most demanded technology for food and nutrition security mainly in areas like Hararghe where communities have small farmland.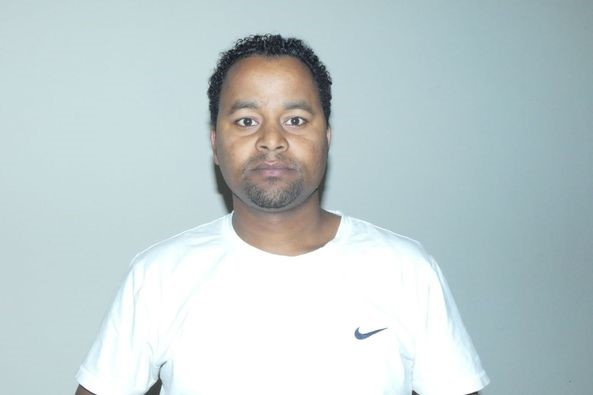 Dr Abdi said Haramaya University is working on demand-driven problem-solving research activities. Thus, the project team is working on mega projects which may solve the community problem regardless of small farm-land and utilization through integrating Agriculture and Aquaculture with horticultural crops, he added.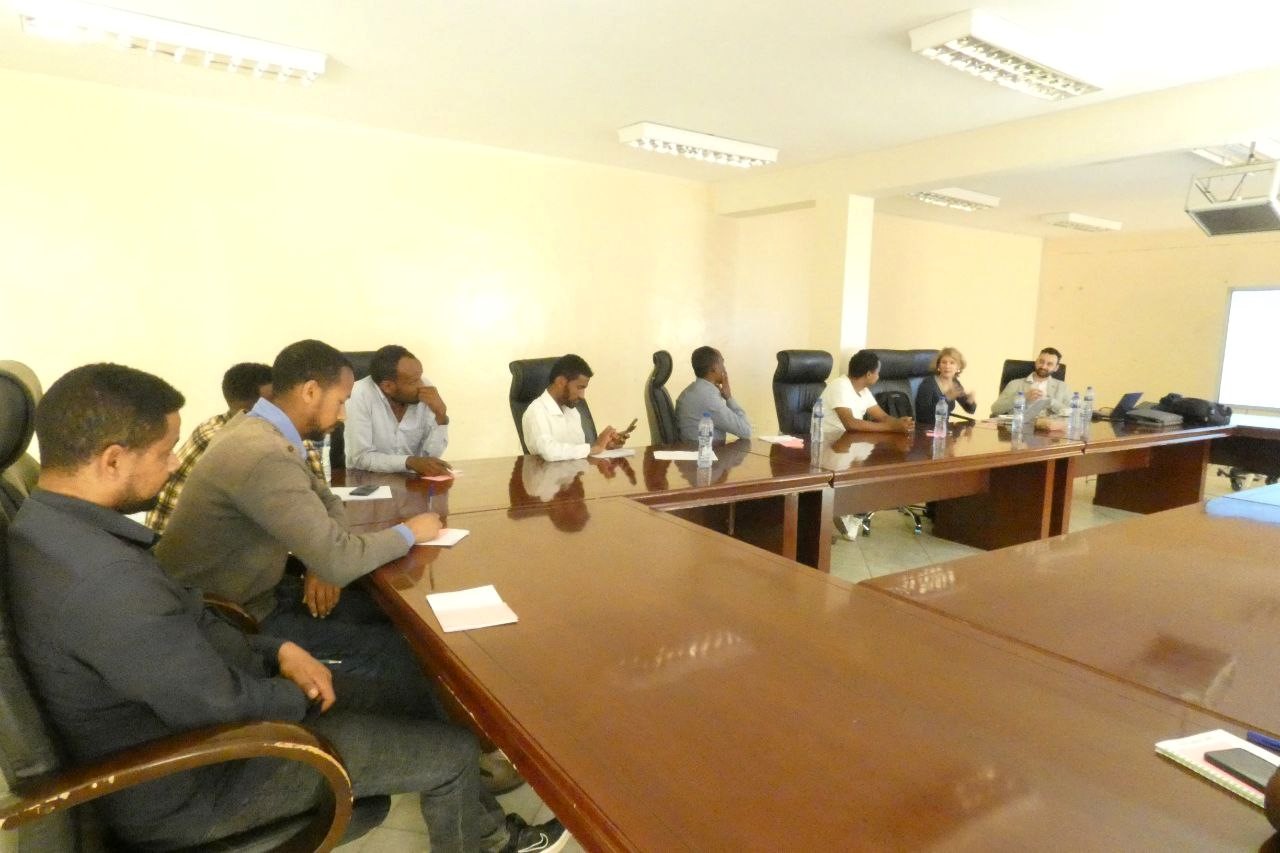 Dr. Gabriele Slezak, from Department of Africans Studies at University of Vienna, expressed that she is happy to work with Haramaya University, which has a lot of experience in this regard, and explained that they will do everything necessary until the project starts and ends.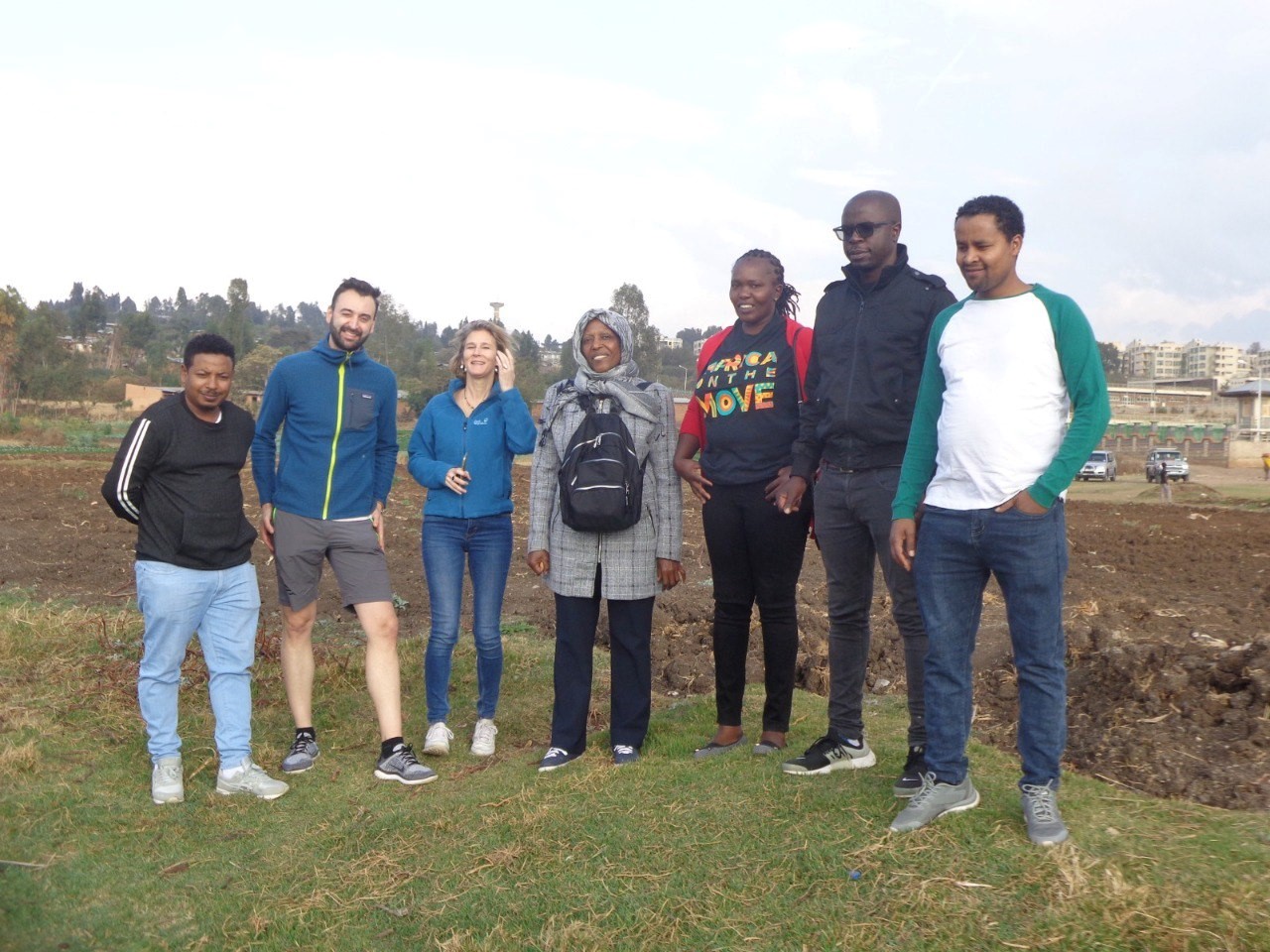 Field visits around Haramaya University areas, vegetable production status, and challenges of Haramaya lake restoration were observed, which will be included in the project as an intervention strategy.
By: Shemsedin Mohammed
Photographs: Tewodros Lishan
PIRD