CISCO Networking Academy Graduates Trainees
College of Computing and Informatics certified CISCO Network Academy trainees on June 15, 2017 at Haramaya University Resource Center.
Prof. Chemeda Fininsa, President of Haramaya University, in his opening speech underlined that such kind of industrial trainings are very important to students to compete in the job market as well as create their own businesses.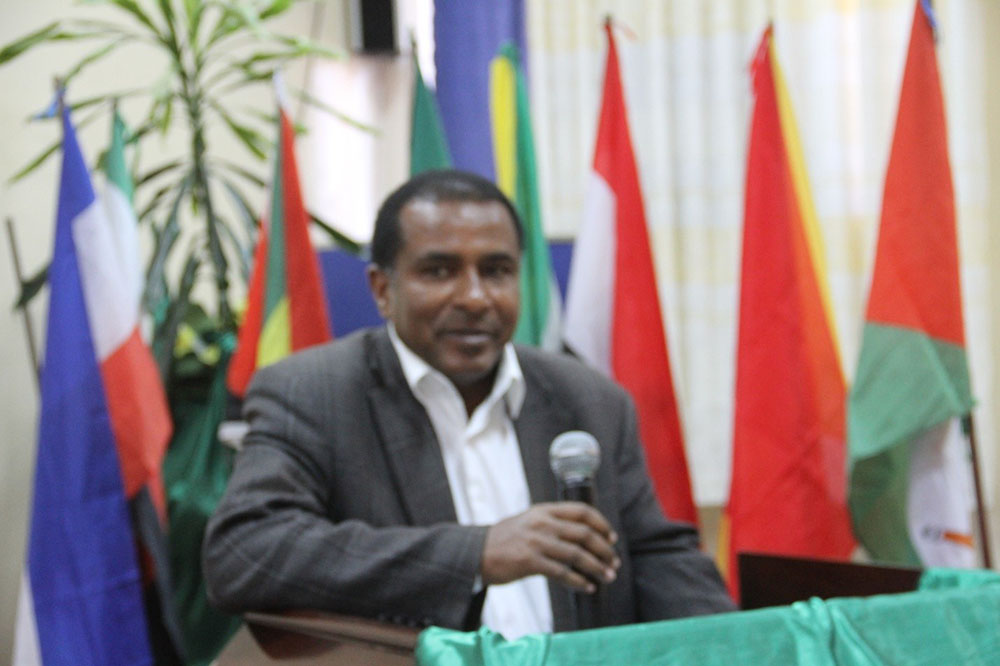 According to Mr. Seifu Neda, Dean of CCI, "CISCO Network Academy at Haramaya University was established in 2006 with the aim of building the capacity of staff and students in the area of networking. Currently, HU CISCO Networking Academy is offering courses in IT Essential: PC Hardware and Software, Cisco Certified Network Associate (CCNA) Routing & Switching (CCNA) and Cisco CCNA Security." Mr. Seifu said a total of 152 trainees have successfully completed the training given in the 2016/17 academic year.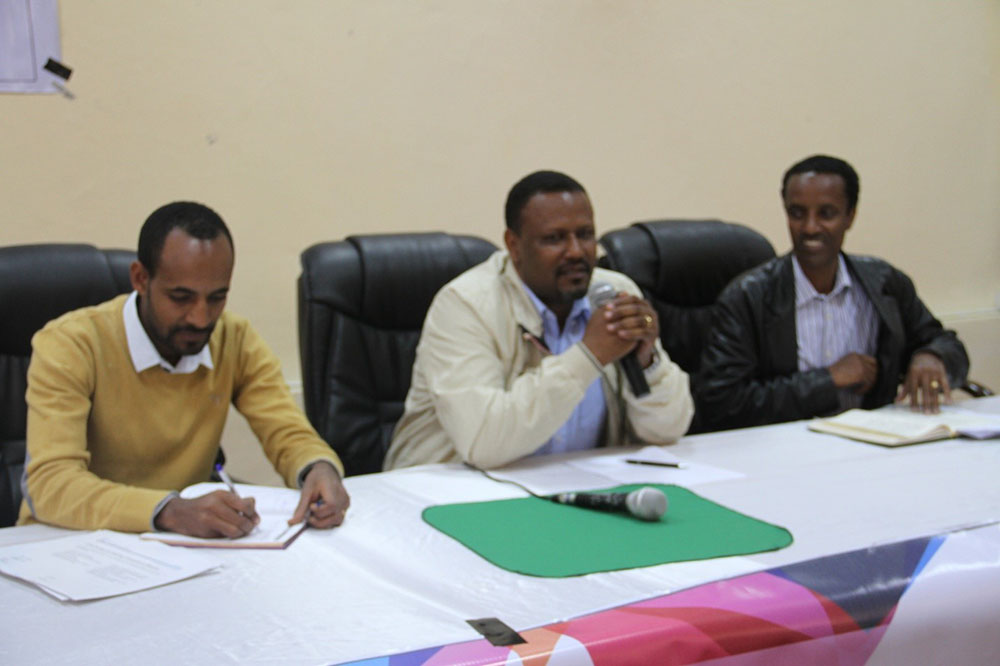 In the ceremony discussion was held to identify ways to enhance the service of the Academy. This session was  chaired by Dr. Belaineh Legesse, Vice-president for Administration and Student Affairs.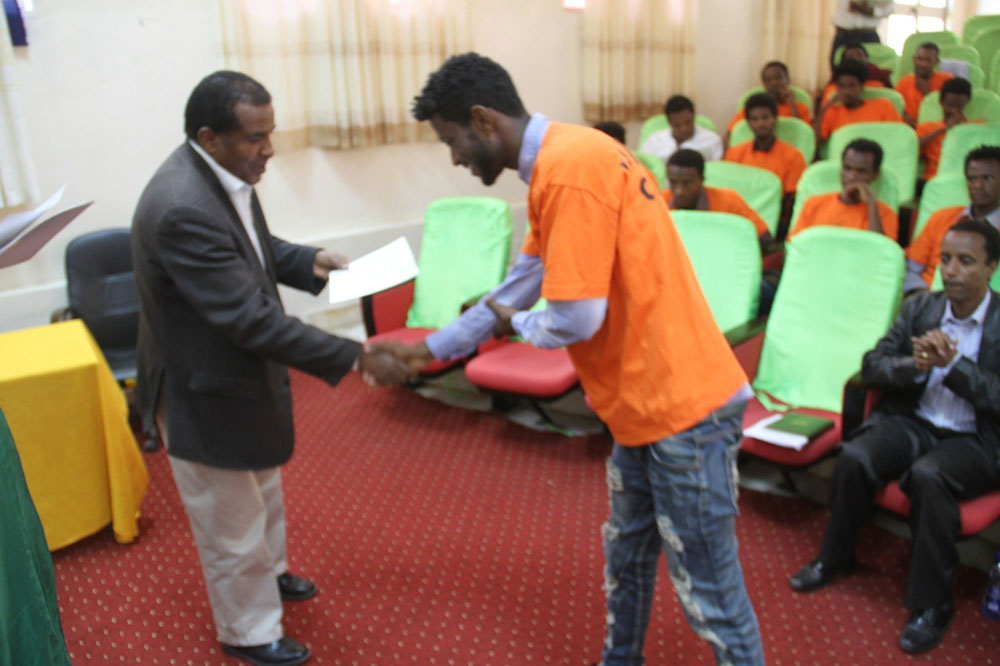 Certificate awards were given to participants by Prof. Chemeda and the ceremony was attended by higher officials, college deans, directors and staff of the College and students.
The training was given in collaboration with CCI, ICT Directorate and Directorate of Continuing and Distance Education.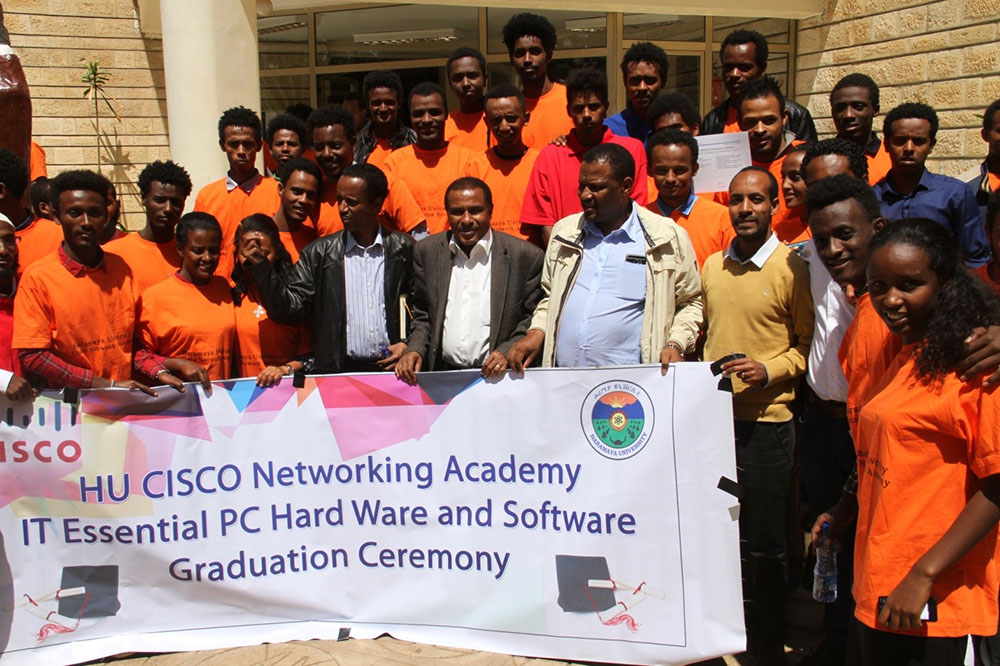 Leave a Reply