Haramaya University's effort to enhance the Capacity of Government Employees in East Hararghe
Haramaya University's Community Engagement and Enterprise Development Vice President's Office, in collaboration with the College of Computation and Informatics, provided capacity-building training to East Hararghe revenue Office employees from December 16-18, 2022.

While the training focused on Microsoft Word, Microsoft Excel, PowerPoint, and networking; it was believed that it could enhance the capacity of the employees.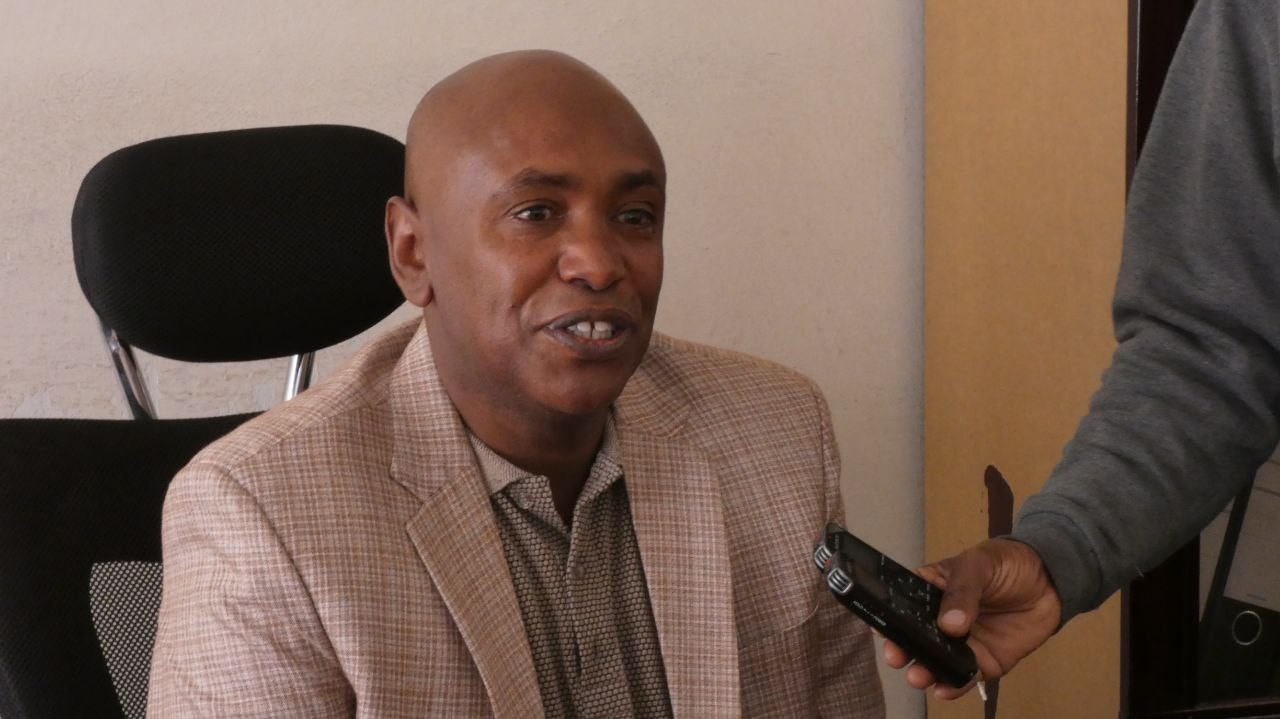 Reminding that the university has recently bought and distributed modern computers in collaboration with a partner organization to support the teaching and learning process of high schools in East Hararghe zone, Dr. Yisihak Yousuf, Vice President for Community Engagement and Enterprise Development, says, "Community service work is one of the objectives of our university, so providing such training is expected from our university, and we consider it as our own work." "Our university also works closely with partners, makes technological knowledge available to the community, and enables operations to be effective and modern," added Dr. Yisihak.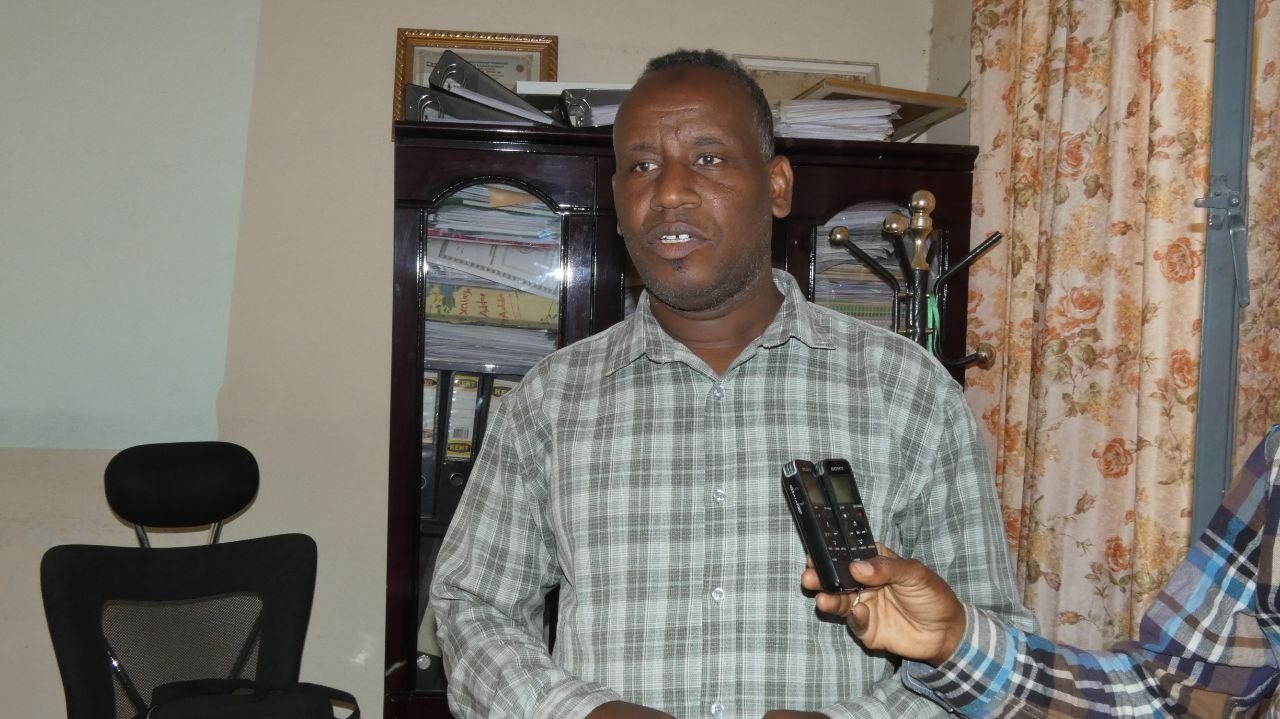 Hoping that the support Haramaya University renders will continue, Mr. Jamal Ahmed, the head of the audit team of the East Hararghe Zone Revenue Bureau, said, "Haramaya University is now providing the second round of training for our employees."

At the end of the training, Hirut Kebede, Abdurezak Abubeker, and Muna Tefera, some of the participants, say that the training helps them remember what they forgot, build their capacity, and do their work in an efficient and time-saving manner. They also thanked Haramaya University and the trainers for the training, hoping that similar training would be prepared and given to them in the future.