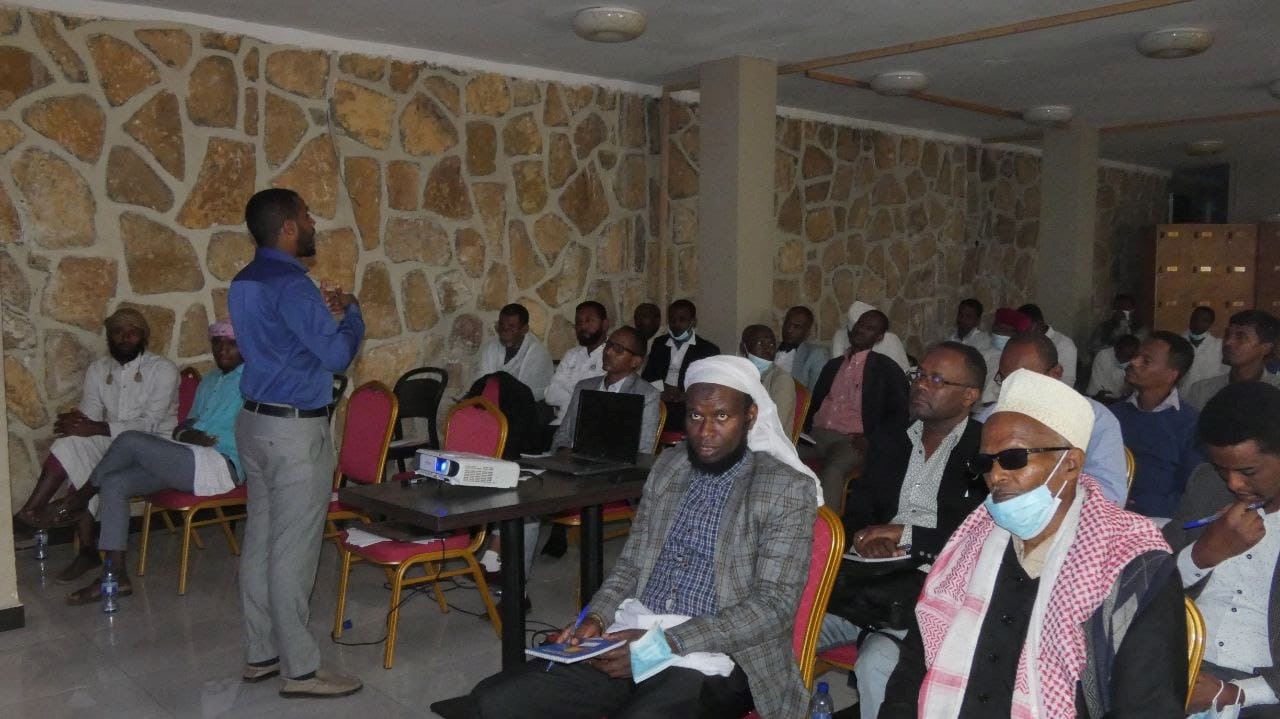 Haramaya University in collaboration with USAID delivered a two-days training for 72 religious leaders from two zones (East & West Hararghe) on hate speech, misinformation, disinformation and fake news from 13 –14 of June in Harar city at wonderland Hotel.

According to Natae Ebba, a Lecturer at Haramaya University College of Law and one of the trainers, Individuals have fought and killed one another due to political differences, ethnic rivalries, and religious extremism, as well as a variety of disputes over land, borders, and other resources, he added.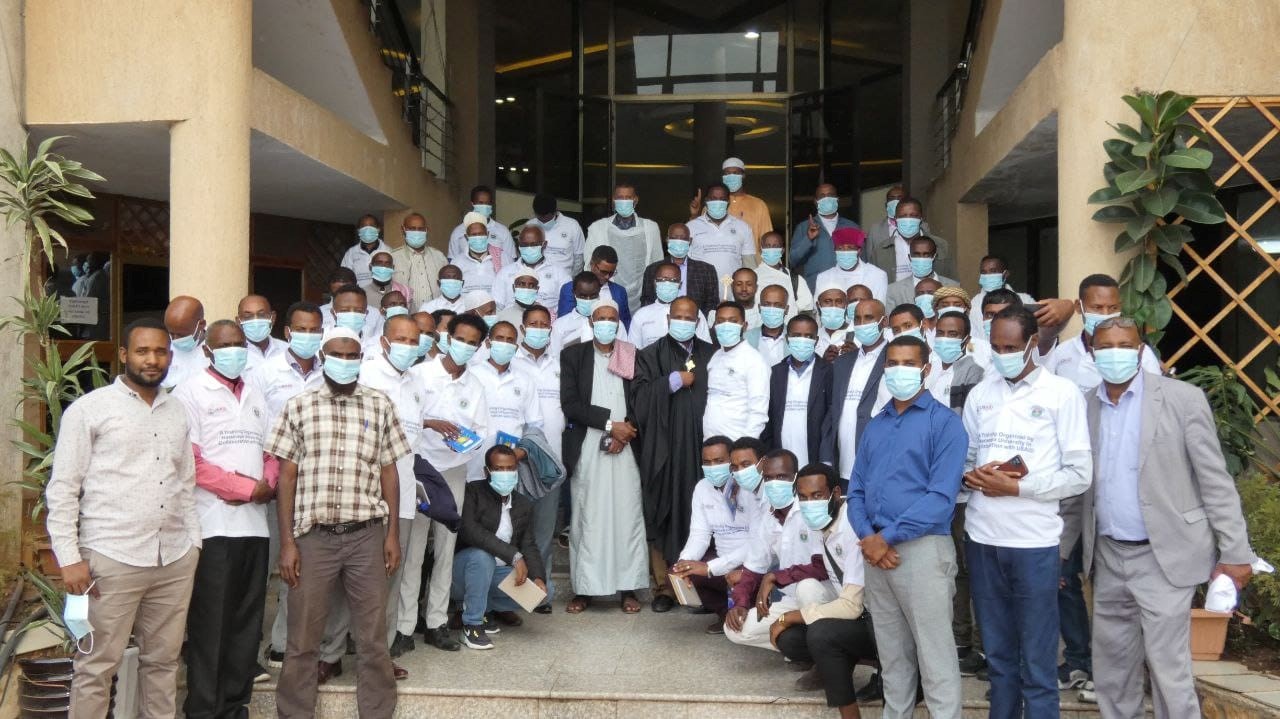 Hate speech, both online and offline, has thrived and one of the major causes for the increase in violence is the rhetoric coming out from influential people and politicians, according to Natae.
Three of the predominantly followed religions fathers and preachers took part in the training, which aimed at raising the awareness on information disorder and ways to combat it using the religious teachings.

It was stated that the awareness raising forum which was attended by more than seventy religious leaders has raised awareness on how to prevent misinformation.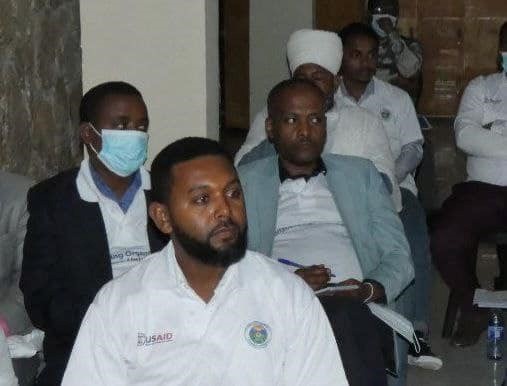 According to 'Megabi Aelaf' Binyam Gonfa, Secretary General of the Diocese of East Hararghe, the clergy have a great responsibility to prevent misinformation. Religious Leaders also say that because the clergy teach what they believe to be 'true' and teach the following, error can be eliminated by teaching the truth, he added.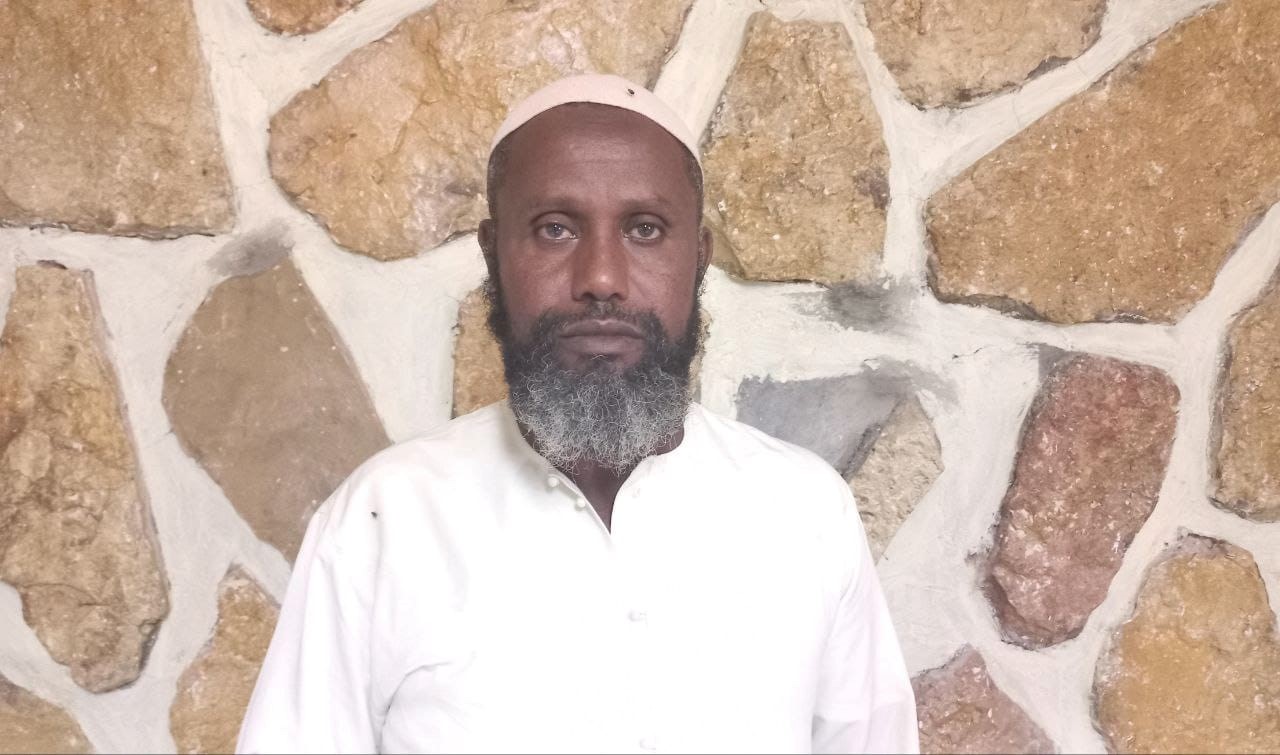 Sheikh Jamal Sheikh Abdalla, a religious leader at the Imam Ahmed Mosque in Harar, said the training was aimed at reminding them and their fathers as to how people can be misled and how to avoid it.
"Ethiopia is a multi-religious country and getting to know the religious leaders is good for the peace and unity of our country," said Sheikh Jamal.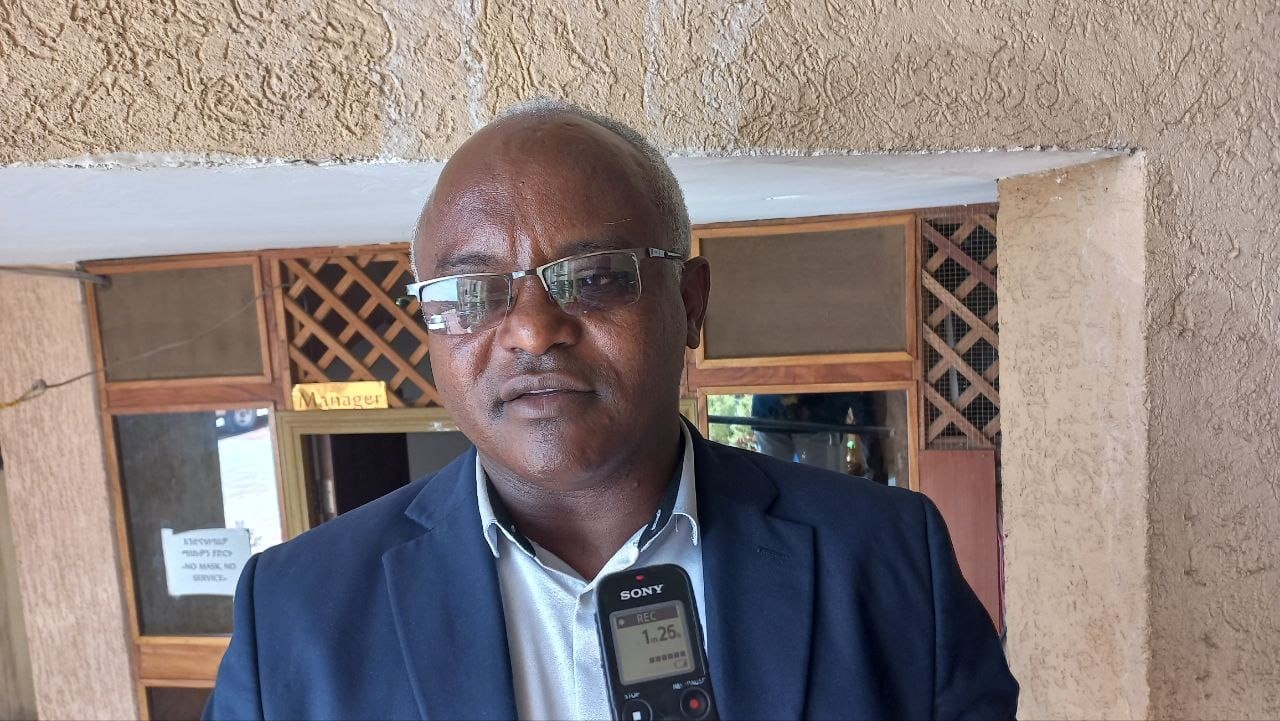 Pastor Sintayehu Abebe, the leader of Harar Hiwot Birhan Church, said that hate speech is unacceptable because it goes beyond the truth, harms one's personality and psyche, and destroys one's whole identity.
By: – Shemsedin Mohammed
Photo: – Tewodros Lishan
HU PIRD