"You don't build a business, you build people, and then people build the business."
Haramaya University following such a trend Haramaya University University-Industry Linkage and Entrepreneurship Development Directorate conducted the 2022 Business Idea Competition at Resource Center on April 18, 2022.

The main objective of this competition is to promote commercialization of research outputs of the academic staff, nurture creativity and innovative ideas of students, help the staff and the community develop their business ideas into business ventures to create jobs and reduce unemployment, but ultimately to play major role in the economic, social and political development of the country.
As per the announcement made by the University-Industry Linkage and Entrepreneurship Development (UILED) Directorate, more than 30 business ideas were submitted for competition within the months of January and February, 2022.

The applicants were screened and three round trainings were given to help them nurture the business ideas and check if the given business ideas are marketable and can be developed into business ventures. Finally, out of 30 business ideas, 12 were admitted for the competition and 11 teams presented their business ideas.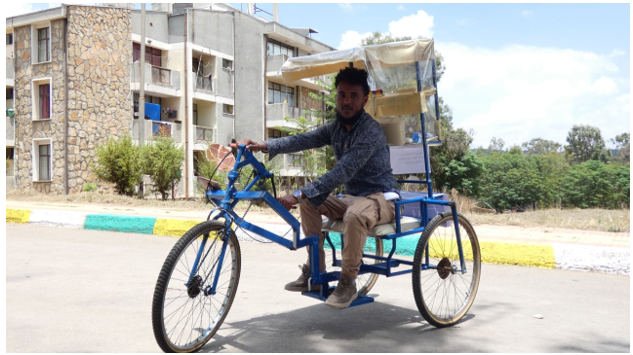 The winners of the competition will be announced soon and the first to third ranked winners will be awarded and admitted to the University Business Incubation Center (HrU BIC) for further development of their business ideas.
Those who will be admitted to the HrU BIC will have access to University facilities such as laboratories, workshops and get technical and material supports.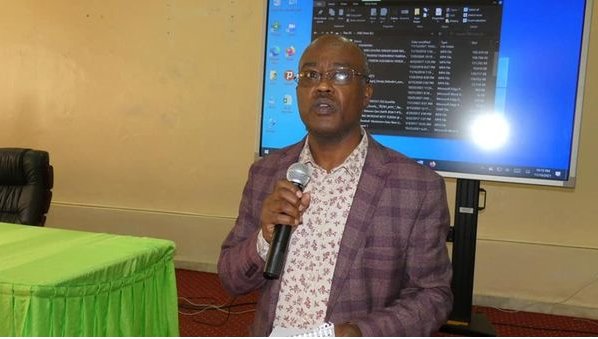 In his opening speech of the competition workshop, Prof. Mitiku Eshetu, Director of University-Industry Linkage and Entrepreneurship Development addressed that this competition is very important to check and prove if a given business idea is marketable and can grow into business ventures that will create job and livelihood for the competitors.
Currently university graduates are not being employed in addition to unemployed youths in the community. Therefore, such business idea competitions are of paramount importance to create jobs in such work environment by initiating people with innovative and creative business ideas to nurture and change their ideas into viable business.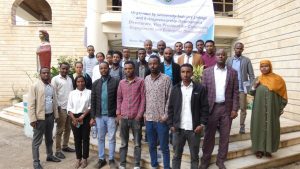 This, in its turn, has positive addition to what Ethiopia has intended to do in the future. Relating to this, it is remembered that the Job Creation Commission of Ethiopia had revealed its plan of action for the years 2020 to 2025 in 2019 to undergo a holistic intervention intended to solve the employment challenges and deliver a new vision of employment in Ethiopia.
What Haramaya University is doing, therefore, has a great contribution and implication for what the country planned to do within the aforementioned span of time.
By: Shemsedin Mohammed
Photographer: Tewodros Lishan
HU Public and International Relations Directorate