Haramaya University playing its roles for technology-based education system in East Hararghe
Haramaya University, in collaboration with Camara Education Ethiopia, provided support to 20 secondary schools in the East Hararghe zone on November 1, 2022, in Harar City.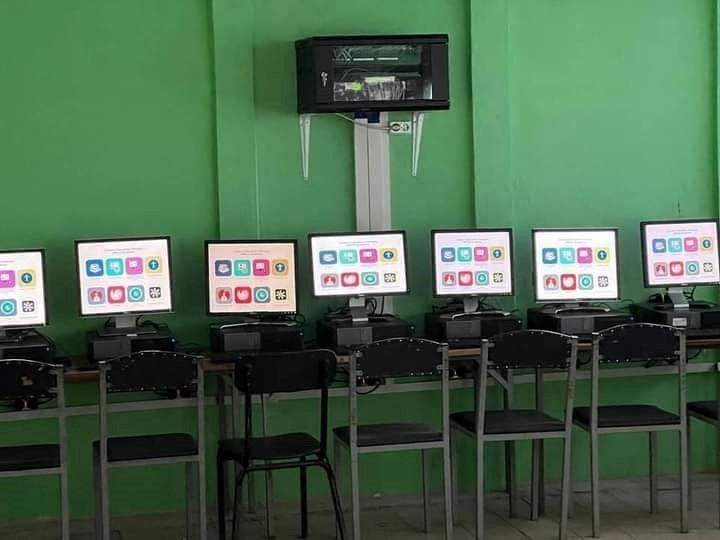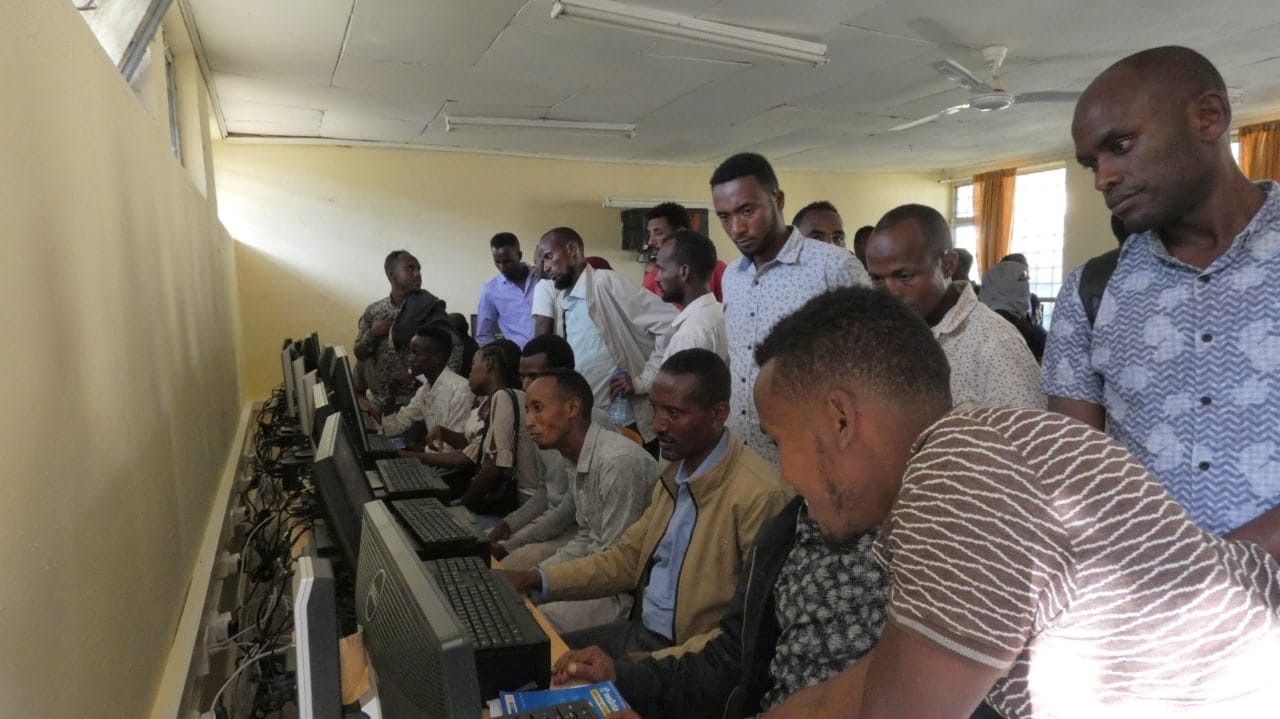 Haramaya University along with Camara Education Ethiopia provided the schools with 500 computers and gave 21st Century Educational ICT Leadership Training for Directors and Teachers to implement a pilot project for the use of digital library services.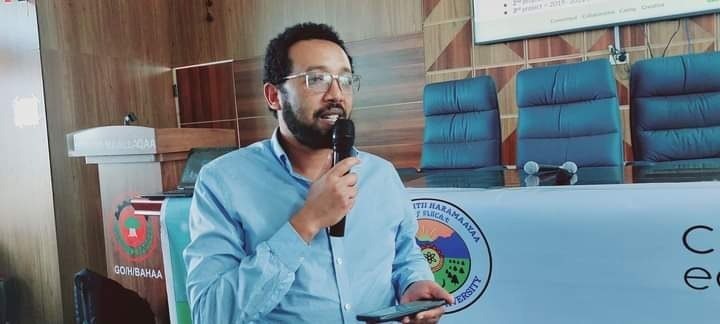 Mr. Mikias Woldeyesus, deputy manager of Camara Education Ethiopia, said that Camara Education works through a direct agreement with the Federal Ministry of Education to build the capacity of schools in Ethiopia to effectively integrate ICT into their daily teaching and learning processes in order to improve the quality and delivery of education.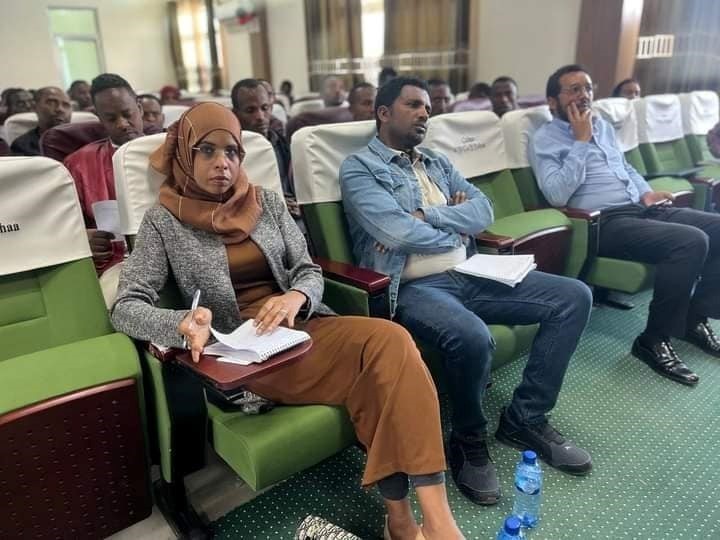 As part of the Camara Education Project agreement with the Minister of Education (MoE), Haramaya University recently signed a Memorandum of Understanding in an effort to further support the integration of ICT into education and maximize the use of educational technologies in schools, according to Mr. Mikias Woldeyesus.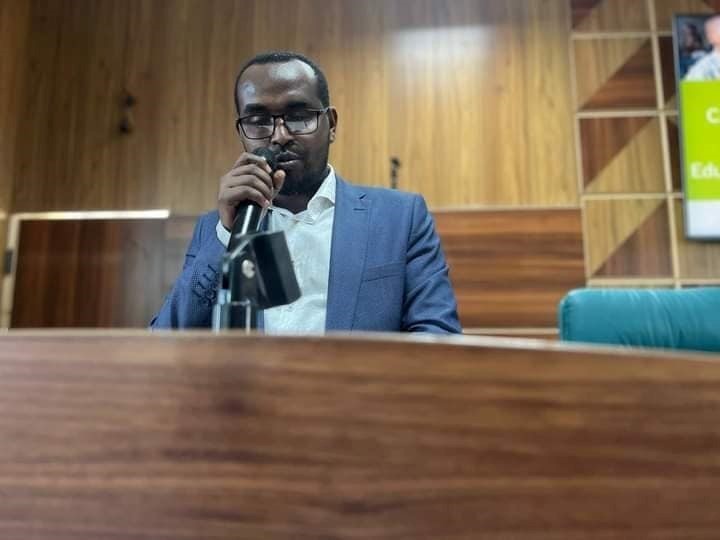 Haramaya University College of Health and Medical Sciences Chief Executive Director Dr. Ahmed Mohamed said in his speech that Haramaya University will continue to support the implementation of a technology-based education system to improve the quality of education in secondary schools. Moreover, based on his own experience, Dr. Ahmed advised the trainees that teachers have an irreplaceable role in the process of molding students with good personalities and producing competent citizens.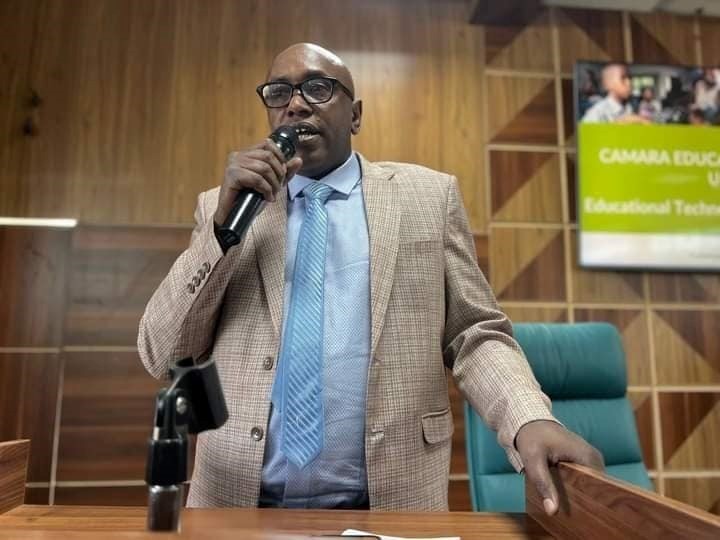 HU's vice president for community engagement and enterprise development, Dr. Yishak Yusuf, noted that Haramaya University is serving the community to solve its problems by doing various community service activities, including today's support of 500 computers which can raise their capacity to implement a technology-supported education system for which Haramaya University spent 20 million Birr.
She also said the training and the support will help the schools in their efforts to alleviate their problems and produce a competent generation for bringing fruitful results.
By: Shemsedin Mohammed
Photo: Tewodros Lishan
PIRD